Dating
How to Master the Art of Sexting
Of many questions about sexting and how to do it, here are some: Which is the horniest emoji face for sexting? Is everyone else sexting each other from work? Is it even fun?
Sexting is the perfect foreplay. It's a fun, flirty way to stay connected with your partner. It keeps sex on your brain all day and adds a little adventure, which re-creates that loving feeling from early in your relationship.
For beginners and anyone looking for pointers, we share our best tips below for how to sext like you've been doing it all your life!
1. Timing is everything.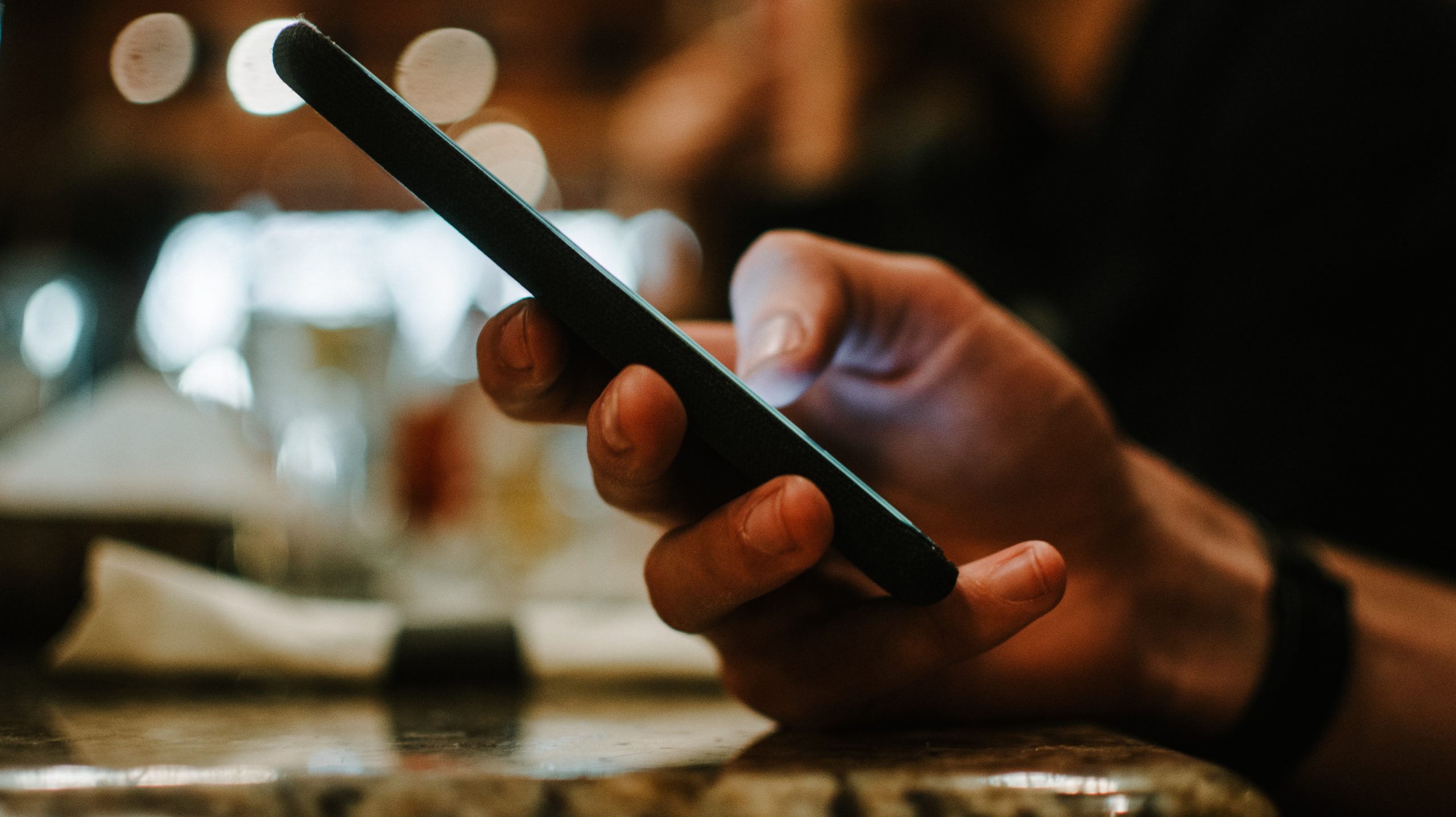 It's best to be aware of what your partner's doing when you want to initiate. If they're out to lunch with the family, or having their weekly meeting with the boss — not the best time to roll out a steamy sext.
If you're not sure what your partner is up to, we suggest sending a simple "Hey, you busy?" text to let you know if it's a good time.
2. Take it slow.
Sexting is all about the build up. Begin the conversation with an opening that indicates you're ready to play without revealing too much. Sending a selfie of your cleavage, for example, with a simple message of 'Hey you' can grab their attention while making your intentions clear of what this thread can become if the person is willing to answer back.
3. Remember you're playing a role.
When initiating sexting you must remember that you are in control and you are playing a role. Your role is that of a playful partner who is horny and ready to get into something freaky. Your words, photos, and voice messages can all be used to paint a fantasy for your partner and arouse them to the point of satisfaction.
4. Don't stray too far out of your comfort zone.
Only do what you're comfortable with. Sexting can be as innocent as a 'Can't wait to love on you tonight' or as risqué as a nude selfie. Start with something that makes you just a little uncomfortable — but doesn't make you want to run and hide.
5. Give your partner a heads up before sending a nude.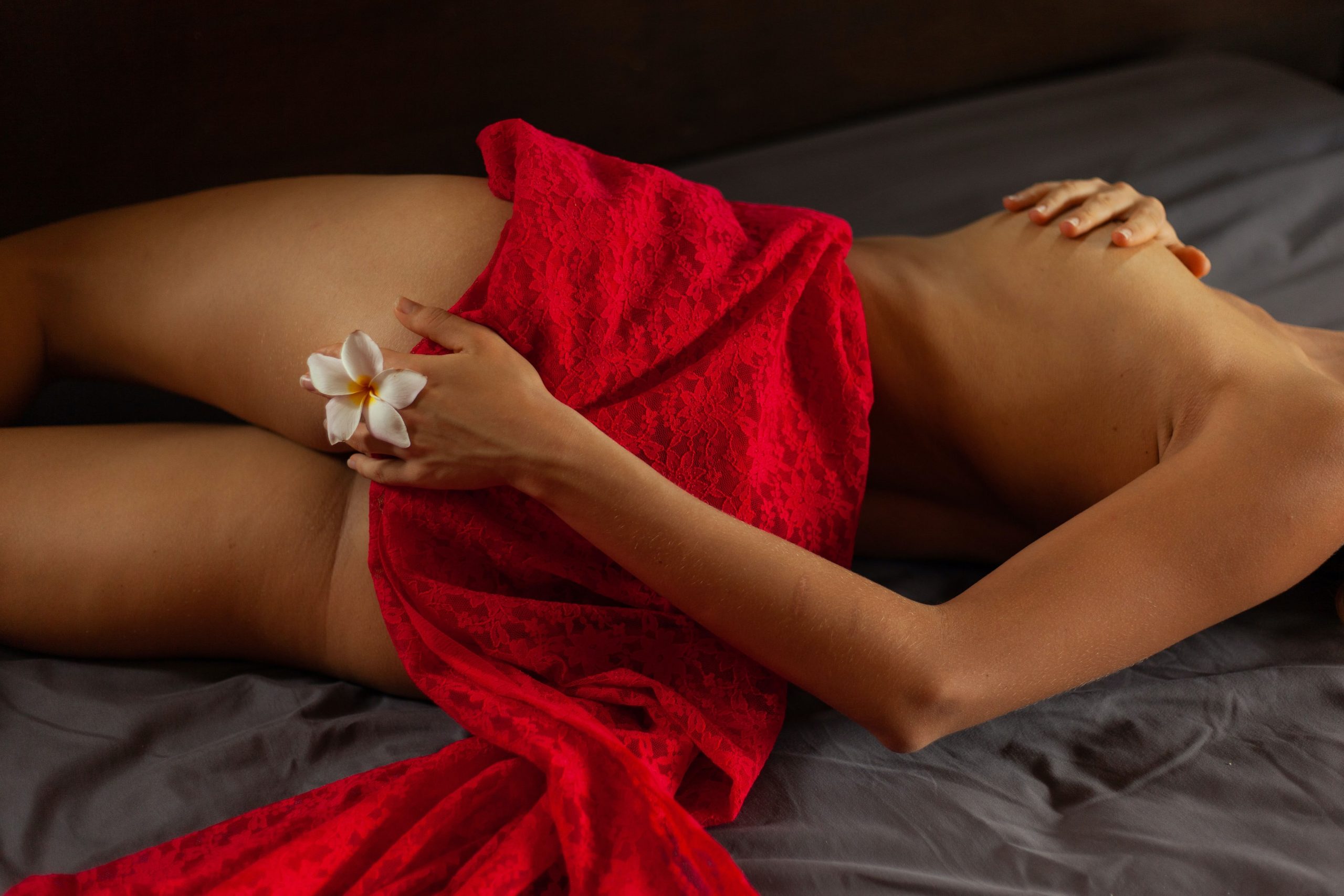 When sexting a photo, start with NSFW (not safe for work), then hit return a few times, and then input the photo. This ensures the photo doesn't pop on your beau's lock screen, and lets them look at it when they aren't in a potentially embarrassing or professional moment.
6. Put some effort into the visuals.
Angles are key when taking photos and recording video during sexting. The visuals are the bread and butter of sexy texting and can make or break the experience. Take photos from angles that only reveal the erogenous zones of the body (mouth, neck, bust, thighs, abdomen, booty, feet, pelvic area).
Just how provocative you get with the photos is up to you. Taking photos where the camera is angled from above and looking down onto your bust is a good example. Take photos of your booty from the bottom up to make it appear as if it's in his face.
7. Keep some sexy pics locked and loaded in your library.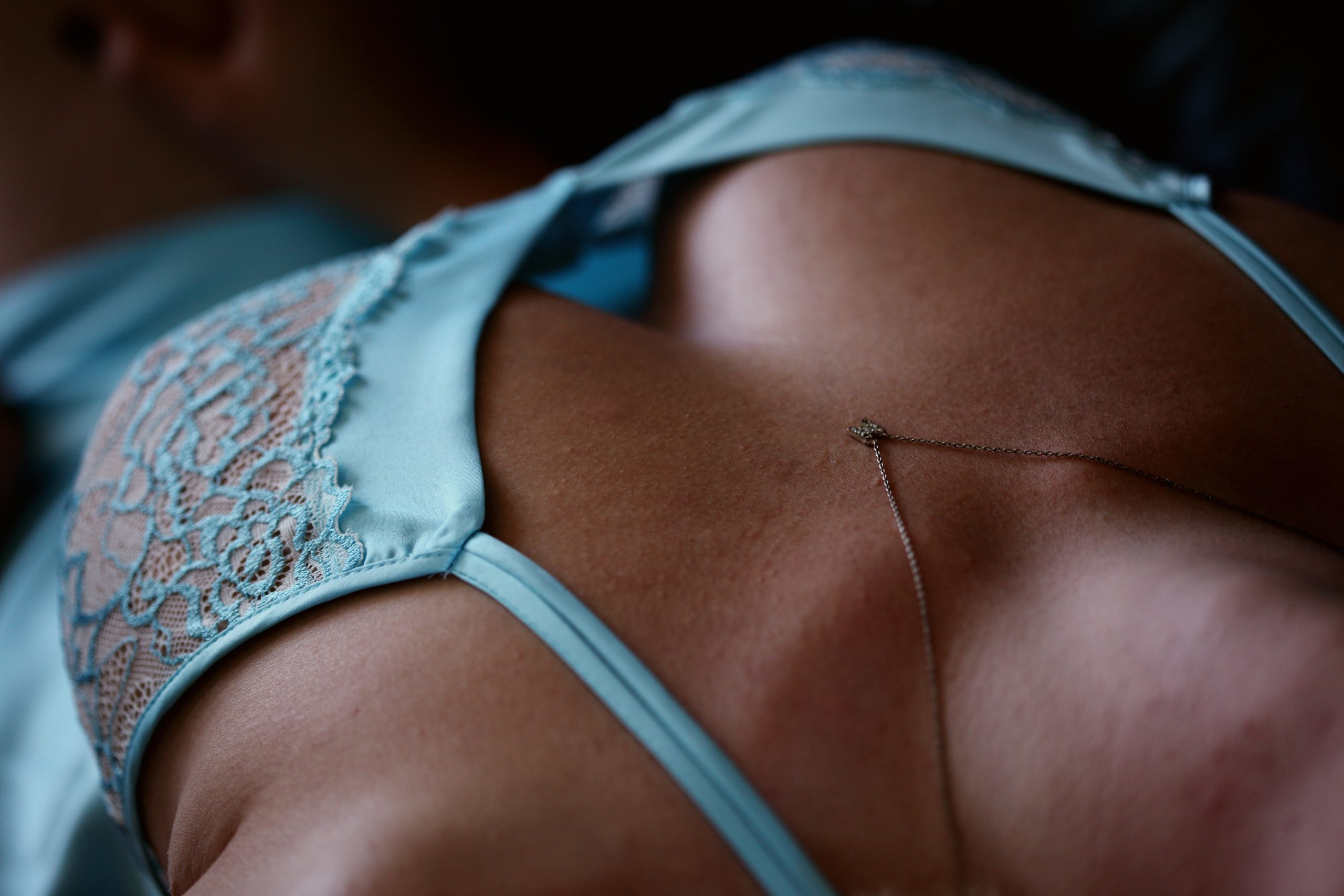 Keep a set of stock selfies so you don't have to deliberate in delivering an image. You want responses to be quick and lively. For this set of photos, try using an app like Private Photo Vault that allows you to secure your pictures with a PIN lock.
8. Know the "emoji sex code."
Using emojis that are known to serve as sexual innuendos can help set intentions without saying a word. The eggplant and banana are often used to represent the penis. A peach represents the booty. A pussy cat references to vagina. The emoji with the tongue sticking out indicates desire, and the raindrops indicate wetness or ejaculate. Knowing emoji sex code can help maintain a code of conduct if you're sexting in public.
9. Have fun with the dirty talk.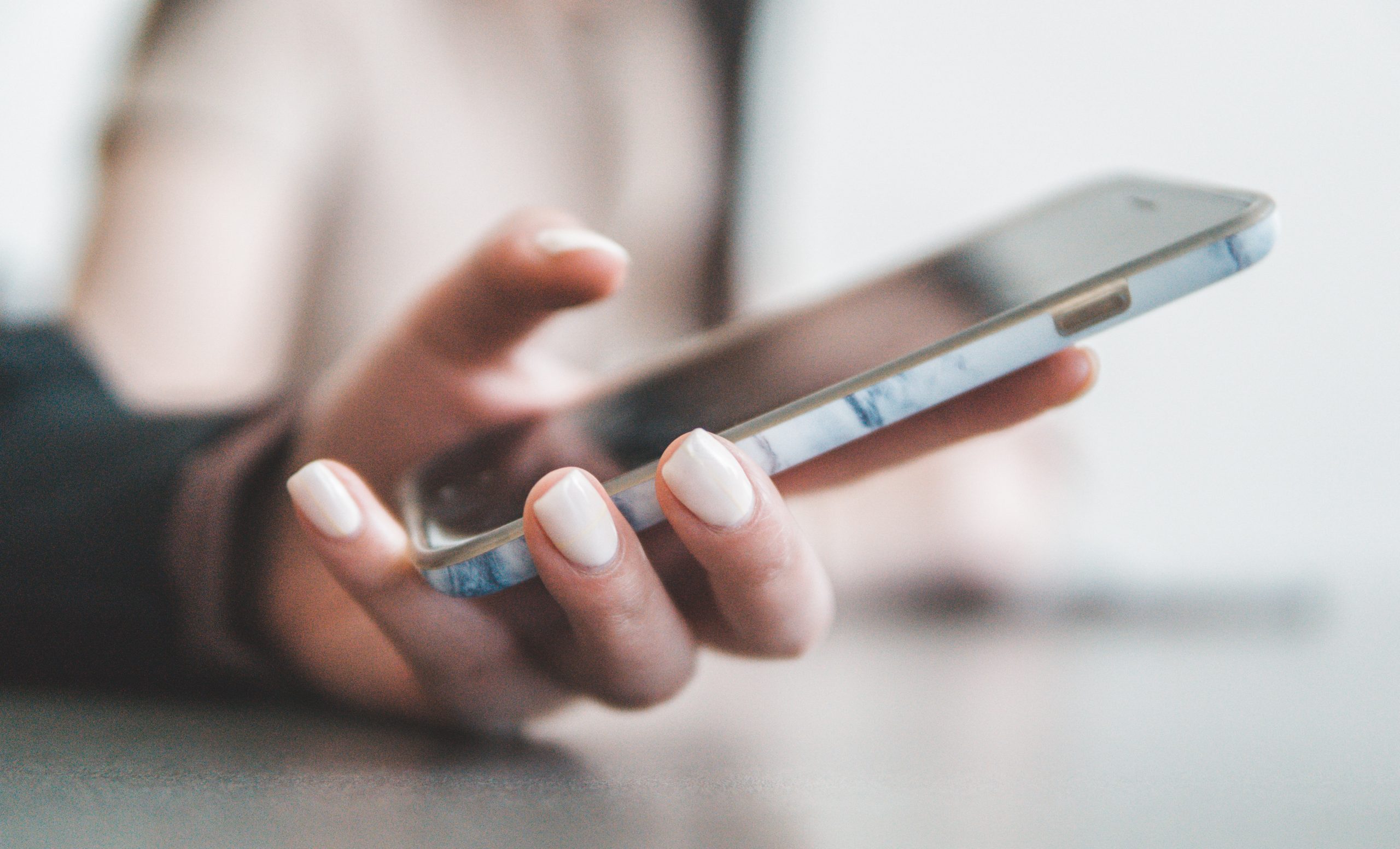 Talking dirty is the guiding light of sexting. The words you use in your messages paint a visual of the fantasy that's unfolding. You can describe what you're wearing. You can ask him for naughty photos to make comments about his body and the freaky things you'll do to him. You can describe how your body is reacting to what he's sexting you. Your words can also give instruction on what you want your partner to do to themselves while they fantasize about you. You're leading the way toward their orgasm. Make it count.
If you're looking for some inspiration on what words to use, we suggest turning to steamy romance novels and feminist porn. Tons of seductive words you can use in there!
10. Draw from your own personal experiences.
If you're looking for inspiration when texting a current partner, a great play to start is by using a hot moment from a past sex sesh. Send a text like "I love the way you were kissing my neck last night."
From there, start to think about what you would like to do the next time you see them with texts like, "I can't wait to be naked with you in my bed."
11. But don't be afraid to open up about your fantasies, as well.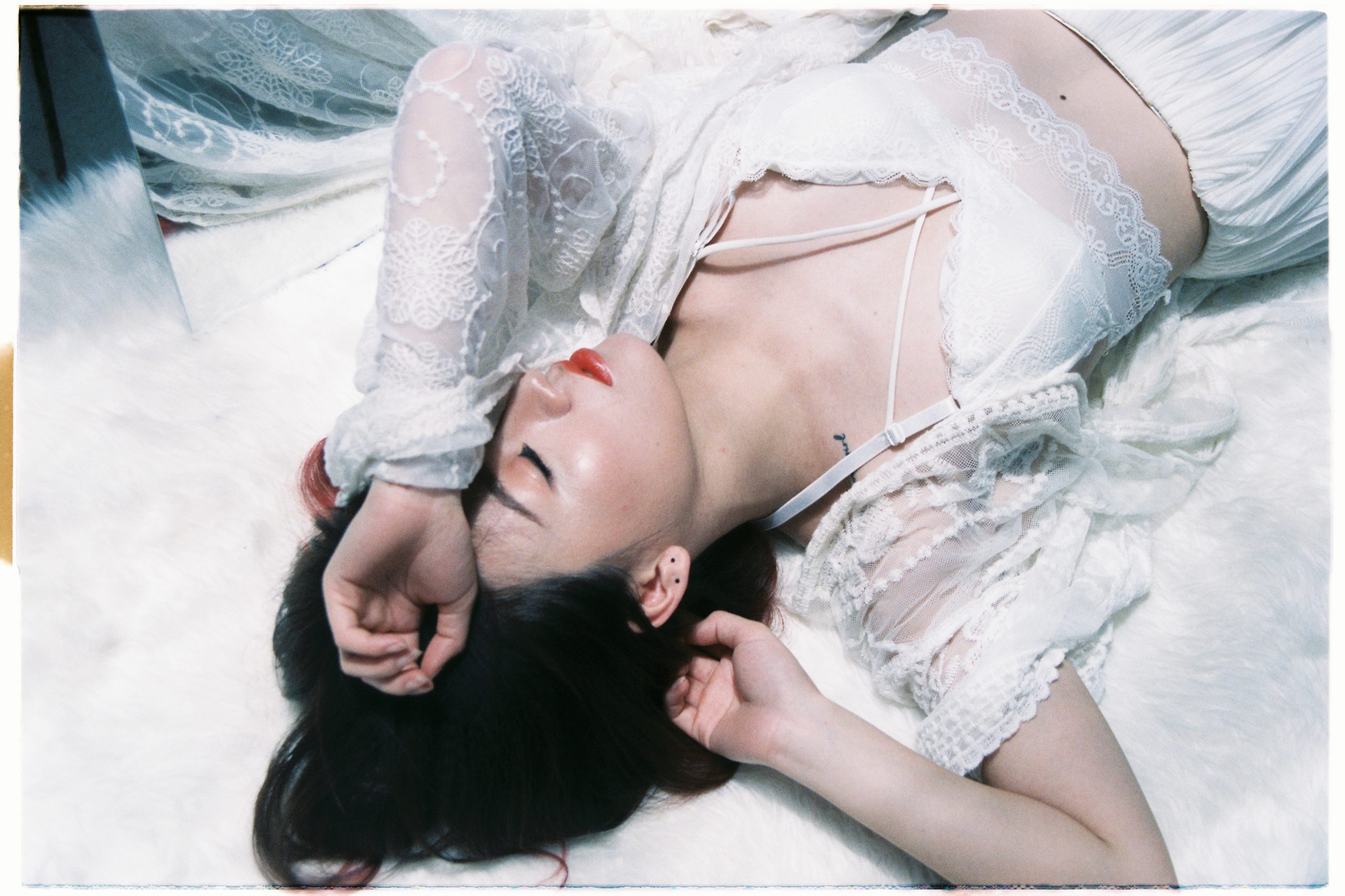 It's not always easy to talk to your partner about the things you want to try in bed when they're right in front of you. Sexting is the perfect opportunity to put your fantasies out there because there's less pressure when no one's staring back at you.
12. It's all in the details.
The more specific you are in your sexy details, the better you and your partner will be able to visualize what you're fantasizing about, and the easier it will be to keep the conversation going.
13. Ask questions.
Don't be afraid to ask your partner questions during sexting. This is a sexual conversation, after all. Asking sexy questions can be an easy way for you to know what your partner is thinking. The questions can also assist you in painting a vivid image of their fantasies within their imagination.
We suggest these sample questions to get you started: What's your fantasy? What part of me do you want to see? Are you turned on right now? How do you want to play with me? And, how would you like me to turn you on?
14. Think of your questions beforehand.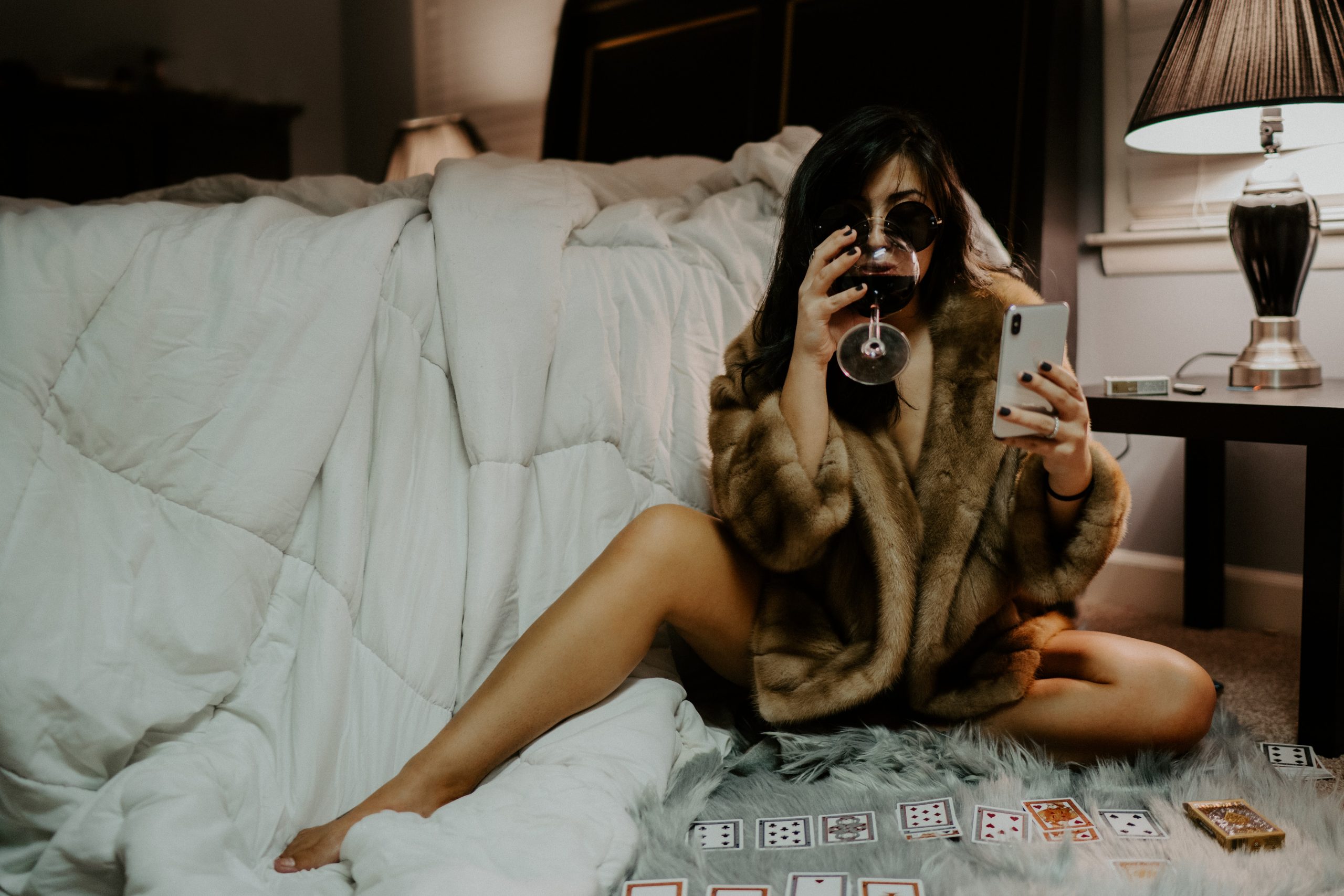 Come up with seven sexy leading questions prior to your sexting session. Predetermined phrases help to move things along faster and help prevent awkward downtime.
15. Sexting doesn't have to just be texts and visuals.
You can also incorporate the voice recording feature into your routine. Make it as natural as possible. Forced sexy voices end up being more humorous than they are helpful in arousing. Sometimes all you need are sounds of you playing with yourself to get your partner off. Close your eyes and imagine your partner doing all the things to you sexually that you love. Record the sounds you would make and send it off with confidence.
16. Don't get too technical.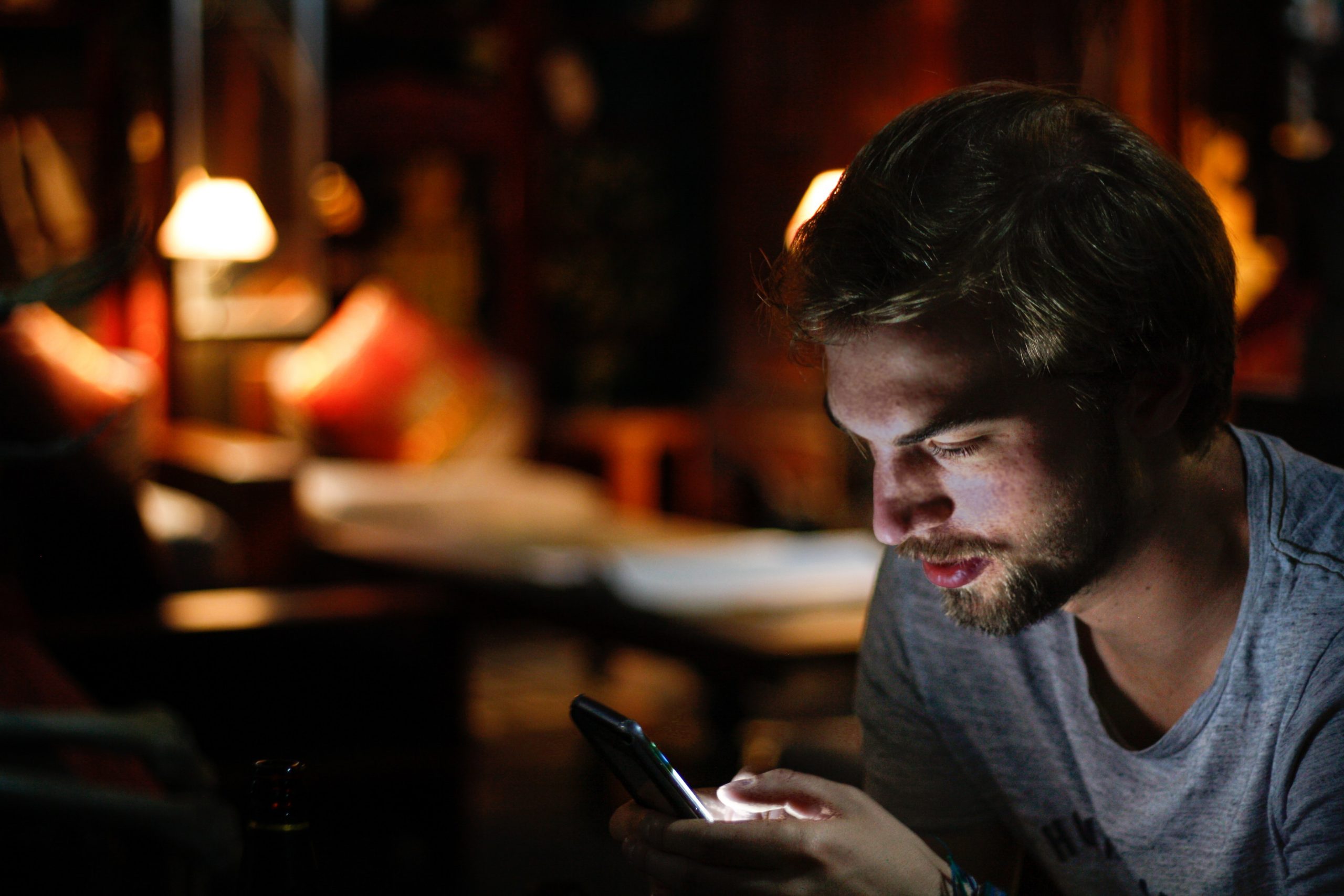 Using euphemisms and 'slang' in place of medical terms for sexual acts and body parts sound sexier when your partner is reading it back. Even if you feel weird typing out the word "cock" in the moment, it will sound good in his head when he's reading your text. Preparing this vocabulary in advance will help you become more fluid in your sexting delivery.
17. Memes and GIFs are fair game too.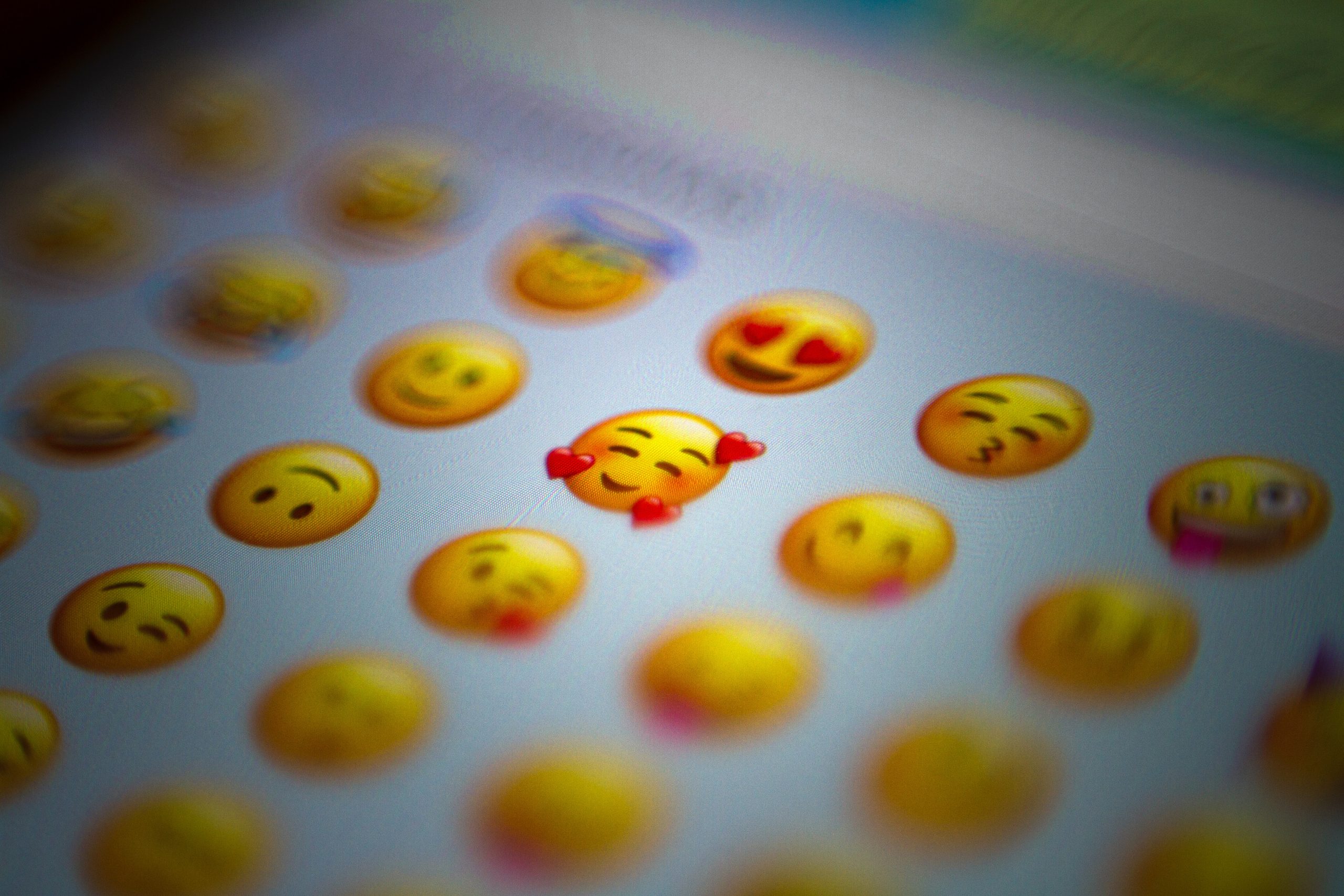 Do not underestimate the power of a sexy meme or GIF that is in alignment with your mindset about sex. Use memes and GIFs to supplement what you've already written. They add more content into the conversation and give you a break from having to be original.
18. Have fun with it!
Sexting is a form of teasing where you hold the power. Milk it! And once the main event comes, make sure your one-night stand game lives up to your sexting skills!