Sex Appeal
Everything you Need to Know About Being a Swinger
Ever been to a swinger party before? Maybe you came across a couple in one of your online dating sex-capades? Do you actually know what it means?
In pop culture, you might have heard of the word "swinger" in the Austin powers movie as Mike Myers says Swinger, baby, yeah!
The term isn't just some story about a couple's party that your single or widowed uncle tells you he attended. It's more than just a kinky thing that people in relationships do.
In fact, there's a reason couples hook up with other couples too. The practice is very much alive and well today and that's what we are going to talk about.
What are swingers?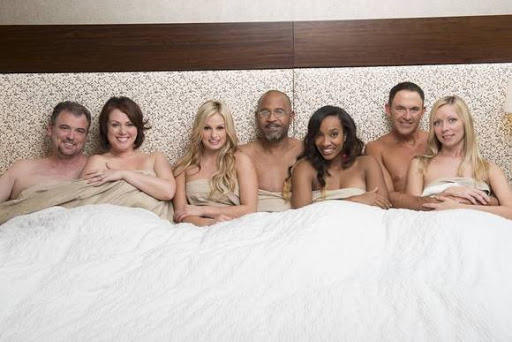 Swingers are basically married couples or basic couples who enjoy hooking up with other fellow couples. It's probably the origin of the word "unicorn" as couples like to make love with each other's partner in the process.
Usually, couples attend swinger parties in quads so that they will end up having sex parties with one another rather than a couple of strangers. It's like a double date with some NSFW play.
There are even sex clubs that accommodate these couples. Couples go to these clubs to hook up with another committed couple. There's a difference between group sex and exhibitionism though.
It isn't a polyamorous thing as the consent is not available for just anybody but rather just another couple. Sex with other people is limited despite the number of players involved.
How many people are involved in swingers?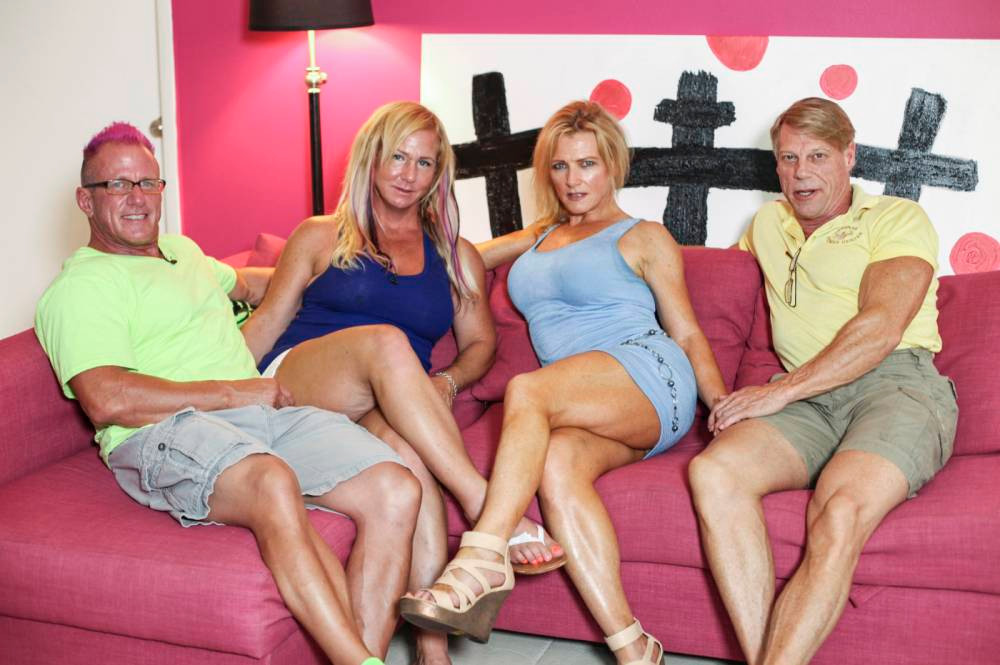 The number of players in a swinger is uncertain. Since it isn't considered a polyamorous thing, tough to know how many players are involved in a swinger.
Studies are being made on the prevalence of polyamory and open relationships which only creates more theories about swingers unless its prevalence gets more of its own study.
NBC News reports that between 2 and 10 percent of married couples have done similar activities they consider swinging.
Despite a couple attending these types of parties, it doesn't automatically make them a swinger unless they take things private with another couple.
It gets confusing when swingers turn into group sex as more couples get involved in one certain instance. It's probably why a certain number of couples consider what they did as such.
Expect that number to increase once the number of couples involved becomes officially determined and accepted.
What are the types of swingers?
Surprisingly, there are different types of swingers. It isn't simply the couples making love with other couples.
There's the "soft swap" where swingers only make out and pleasure each other but no penetrative sex. "Full swap," on the other hand, is the opposite. There's sexual intercourse involved.
Swinging is like a dating stage where you go through bases. Some swingers start soft where they only do subtle actions before escalating things to full swapping once the comfort level rises.
It can take a very long time for soft swappers to transition into full swappers. Sometimes the transition is smoother depending on the couple's comfort level with the other couple.
Some are actually open to jumping into full swap mode if they are a sex-active couple.
How is it different from polyamory?
The tricky part of being a swinger is differentiating such from polyamory. It can get extremely confusing when you define the relationship.
Basically, swinging is another type of open relationship that allows a couple to sleep with another with consent. The rules are quite stricter for swinging though.
For one, swingers aren't comfortable having sex with other partners without the consent of the primary partner. That's where the polyamorous line gets drawn. To simplify things, it's another form of cheating. Polyamory does not have the same mutual terms as swingers.
Swinging is more of a sexual exploration type of thing. It's a type of open relationship that values commitments as the end goal of swinging is to make things work sexually as a particular couple.
It's for couples who wish to keep things interesting. They tend to have a more structured approach than a polyamorous person since they respect their own commitments as a couple, especially if they have children.
So basically, the difference between the two boils down to emotional connection. Polyamorous couples allow each one to have multiple commitments even on the level of romantic connection. Swingers are more reserved
Is swinging considered cheating?
Both swinging and polyamory may be consensual but the latter is more considered as another form of cheating. Polyamory does not have the same mutual terms as swingers.
Swinging can be cheating when you are in a relationship with a third party and the said third party is the person you take to swingers or sex parties. Basically, you are cheating if you swing with someone, not your primary partner.
Mind you, these things happen and the results aren't often good. Not only did you cheat by taking your third party rather than your official partner, the sex you engage in might not be consensual to your primary partner.
That's another line that gets drawn as to the morality of swinging.
Do you want to be a swinger?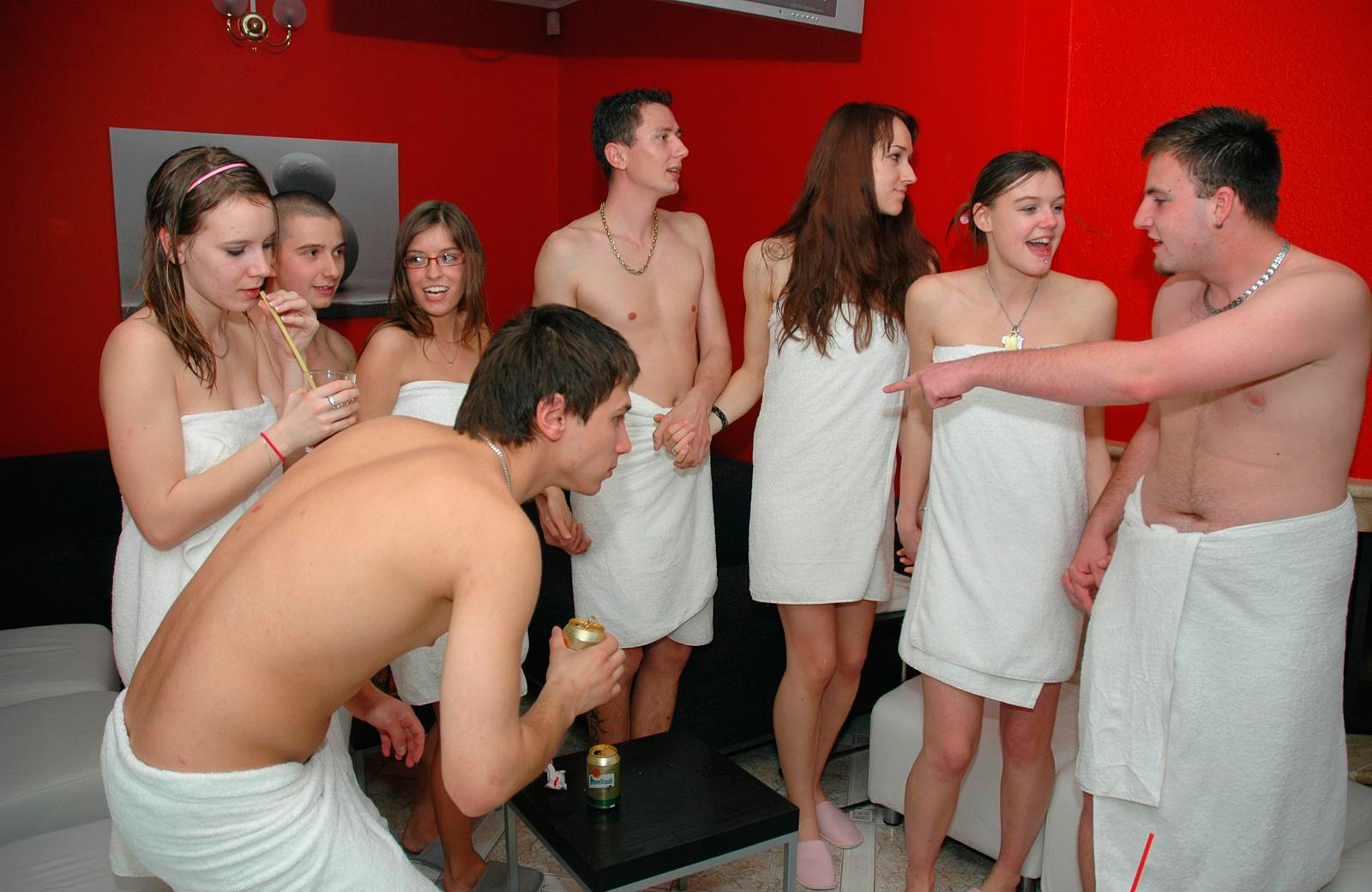 The term has already been used even back then. Younger couples might even be doing it already without even knowing what it's called.
It's a surprisingly dated term that millennial couples have yet to understand completely still. They'd rather call theirs an open relationship.
There's nothing wrong with swinging as long as it's being done with an open mind and a responsible couple. You're going to need those traits a lot once you attend a sex party. Be sure to be prepared with next-level sex positions to share too.
Also, know the difference between swinging and polyamory so you won't get both mixed once the relationship has been defined. There's an etiquette that needs to be followed too with regards to swinging so make sure to be aware of that.
Otherwise, you can simply stay single and hook up. There are advantages to online dating too where swingers are also present.