Online Dating
Ship – The Popular New Dating App Where Friends Help Each Other Find Dates
Just when you thought nothing new could be invented in the online dating industry, something different comes along and changes the way you look at dating apps forever. We're talking about the brand new FREE dating app launched by Match Group and the media brand Betches that lets your friends do the swiping for you. If that sounds like a radical new concept, that's because it is.
It's called Ship and it combines aspects of online dating and social media and takes them to a new level, therefore making the experience of searching for matches easier and more fun than ever before.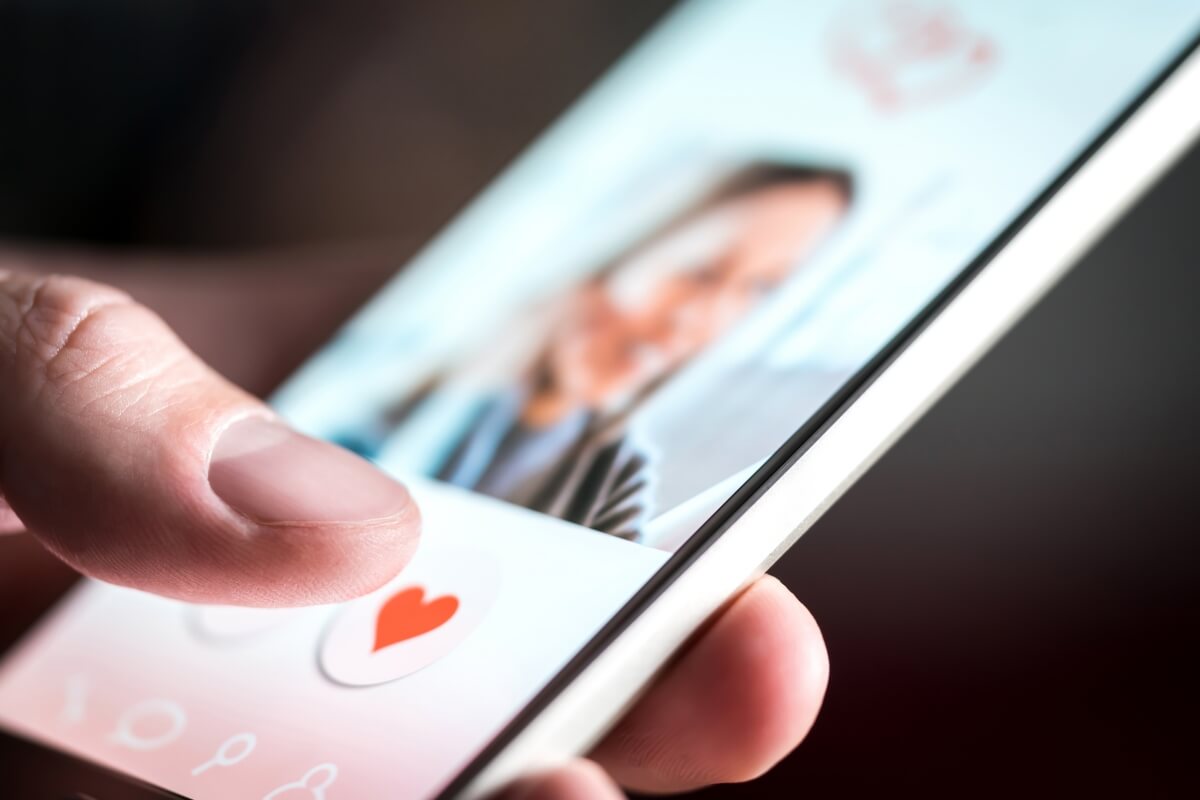 Yes, dating can be difficult for most people, but it doesn't always need to be. Not with a little help from your friends. Ship not only lets friends swipe and recommend each other dating candidates, but also gives them a platform where they can discuss and rate the profiles they find most appealing. Everyone has at least a couple of friends who're currently single and looking for someone. So even if you yourself are in a committed relationship, you can still download the app and swipe through profiles to find matches for your friends.
Imagine helping your best friend find a girlfriend or boyfriend, maybe even the love of their lives! They'll be incredibly grateful and you'll feel an enormous joy for making it happen. As if that weren't enough, it's also a lot of fun! Because whether you care to admit it or not, we all like to play cupid when it comes to our closest friends – and Ship can be your virtual bow and arrow!
Likewise, if you're currently single and on the prowl, who better to help you find a partner than your own friends who know you better than anyone else? Here's the kicker: anyone from your social media network can jump in and help you locate that significant other, thus greatly increasing your chances of finding potential dating partners.
It works like this: Ship allows a single user to create a group of people (crew) who're allowed to swipe for them. The user's friends will be able to see profiles and find matches based on their single friend's preferences. So, for example, if the user only wants to accept profiles from a certain location, their friends will only be able to view and rate profiles from said location.
Once you download the dating app and start to set up your profile, Ship will prompt you to answer certain personal questions about yourself, such as height, school, religion, job, hobbies, location, etc. As with all dating sites and applications, the more information you provide, the easier it'll be to find a quality match.
With several friends assisting you in the search for a match, your chances of hooking up are significantly higher than with other dating apps. We believe that's the appeal Match Group and Betches were aiming for when they partnered up to create Ship. It doesn't matter whether you're married, single or if it's complicated – you can still download Ship to help friends on their quests for the perfect match and enjoy yourself along the way.
What Ship manages to do best is eliminate the pressure and awkwardness of talking to a complete stranger, since it'll be your own friends who made the match happen, and who'll be cheering you on throughout the process. Ship is all about chatting with friends, sharing and rating profiles, discussing interesting candidates and simply having fun!