Online Dating
WhatsYourPrice—A Perfect Dating Site for a Perfect First Date
WhatsYourPrice? Most of us have probably experienced either a great or a horrible first date. We may have been in that position wherein the both of you cannot decide who foots the bill, where to eat, and what to do in general. Most people who experienced a bad experience typically do not strive for another one because they are too afraid or frustrated to go back to that day.
When meeting a potential partner, first dates are crucial because it can make or break the course of your relationship. We may deny it, but first impressions do last. Because of this, a lot of dream of a great first date, and a lot more are willing to go the extra mile to make it perfect.
Because of this potential problem, Brandon Wade, the founder of SeekingArrangements.com, a website that specializes in pairing up the sugar daddies and mommies to their desires sugar babies, created another dating site that addresses it.
Welcome to WhatsYourPrice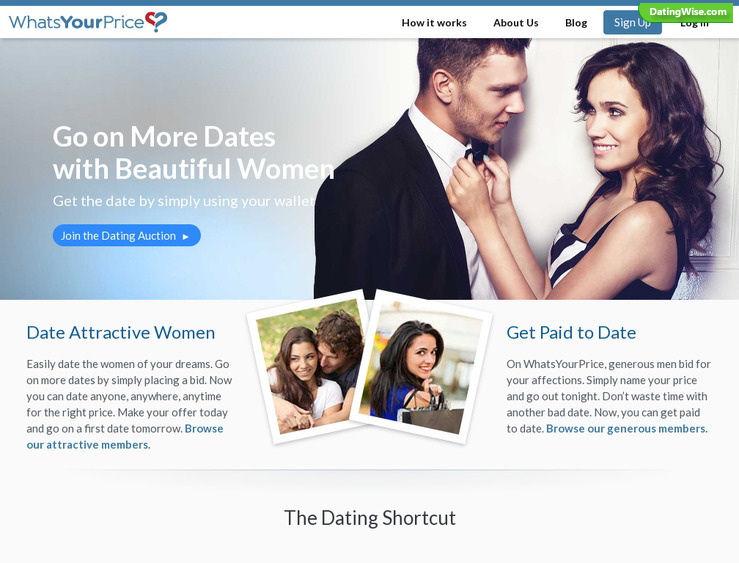 WhatsYourPrice.com is not just any other dating app you find on the web. It does not only connect you to your dream man or woman. It also helps you in building communication with her—enough to guide you into creating your perfect first date.
But first things first. Before you start hunting for the perfect first date, you must set yourself up nicely in order to attract potential offers or to entice the other to say Yes to your proposal. Complete your profile and make sure to put your best foot forward.  To further help your potential date, mention your interests and what you topics you like to discuss as a conversation starter. That way, when you finally get to meet someone, you have something to talk about.
Using the site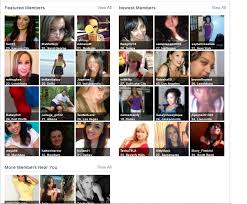 After completing your profile, you can now scour their catalogue for potential dates. To start off, tweak the search filters for the specific features that you want to see on a potential date. Once you found someone you like, you have three options:
Make an Offer: You can send a specific amount you are willing to spend on your first date. Now, it's up to the other party if he or she would accept or create a counter-offer. Once the both of you closed an amount, you can now talk about the necessary details of your first date! You can also flirt a little while you are at it.
Wink: This option alerts the other of your presence, sending him or her signal that you want to date him or her without sending a specific amount you want to spend on your first date. Again, it's the other party's discretion on whether or not he or she acknowledges. But if she does, she can mention her negotiated price and you can take it from there.
Favorite: Want to date someone on the site but do not yet have the guts to ask him or her out yet? Put him or her on your "Favorites" section first, gather up the courage, then ask him or her out.
To understand the complete instructions, please see the guide taken from their website below.
While registering and making offers with different people are free, you do have to pay once you score a date. Don't worry. You don't need to subscribe to them in order to score a first date with someone. What's more, What's Your Price is free to use if you're a woman. So have fun finding a match, ladies!
Now that you know exactly how WhatsYourPrice.com operates, why not give this free dating site a try? Who knows, you might actually found the love of your life here.