Dating
Friends With Benefits: Wise Tips to Avoid Fucking it Up
A "friends with benefits" situation is great when you're horny as hell but aren't in a place where you want a real relationship. As long as both people are on the same page, it's all good — it only goes wrong if one of you starts getting deeper feelings.
If you don't want to ruin a good thing, here's how to enjoy casual encounters without developing feelings for your FWB:
CHOOSE YOUR GUY OR GIRL CAREFULLY.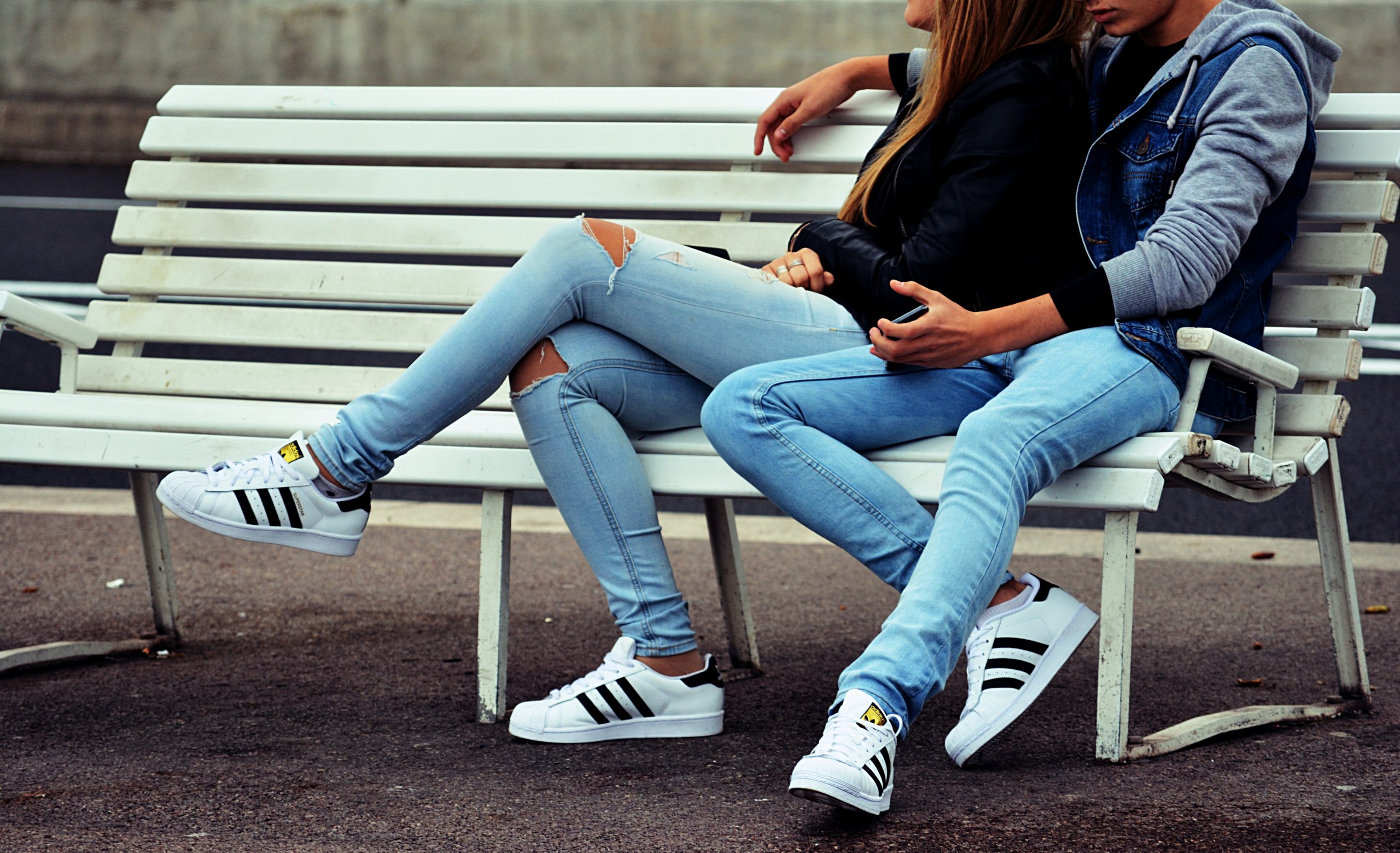 The perfect FWB is someone who's got a few obvious flaws that would make him terrible relationship material, which should keep you from falling head over heels since you know it'd be bad news. Once you've found the right guy, communicate the rules and set expectations before jumping into bed for your first hook-up session.
AGGRESSIVELY PURSUE YOUR LIFE OUTSIDE OF HIM OR HER.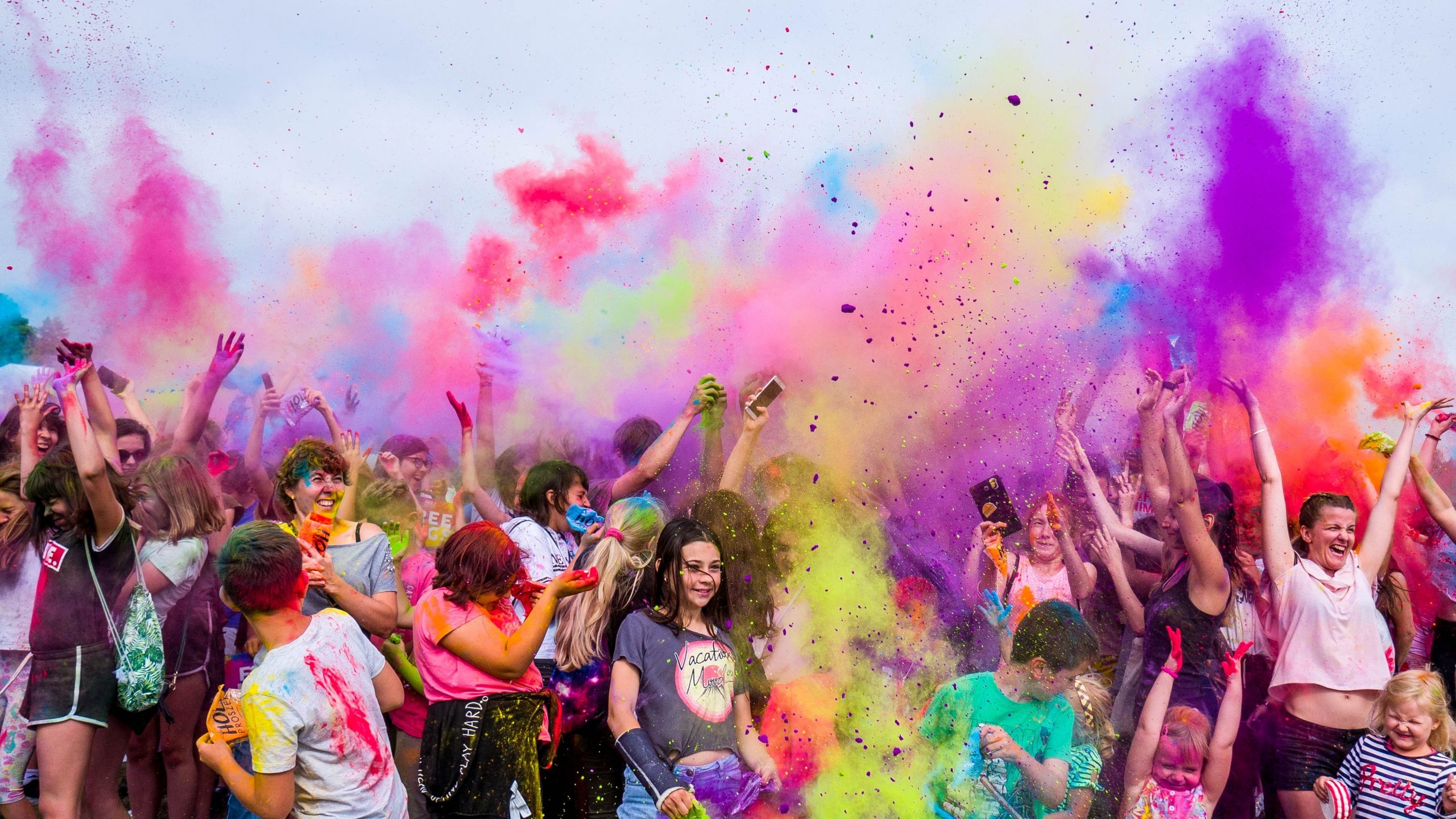 Just because you now have a FWB doesn't mean that you should spend less time on your own hobbies, career, and social life. You're only together to sleep together, so make sure your life away from him is full and happy. Don't let the setup with your new "friend" get in the way.
DON'T KEEP THIS THING GOING FOR TOO LONG.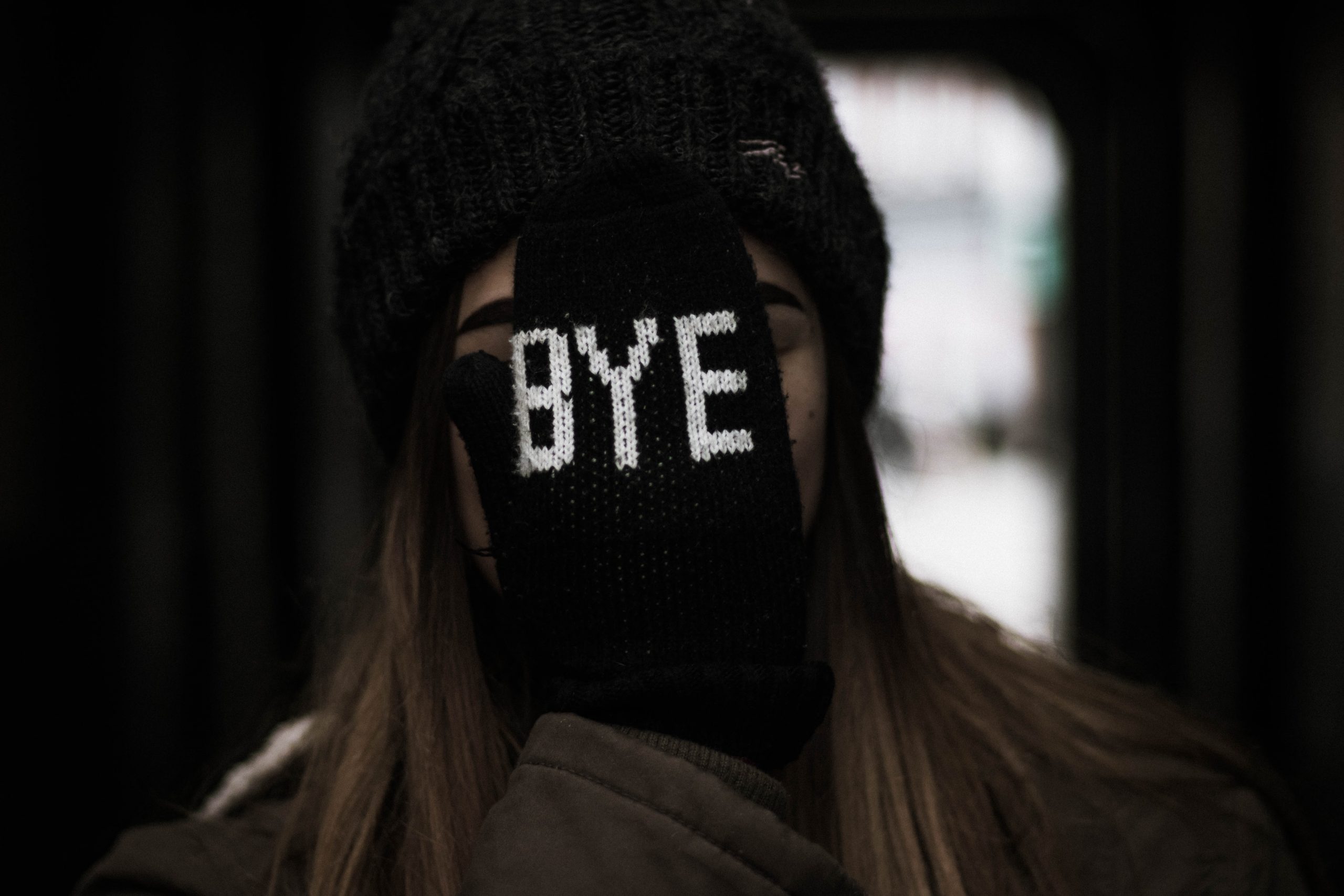 Expiration dates aren't just for food — they also apply to your FWB setup. If you're spending more than a couple of months hooking up with this guy, it's more likely you're going to edge toward relationship territory (or at least want to). Keep it moving.
SKIP THE CUTE NICKNAMES.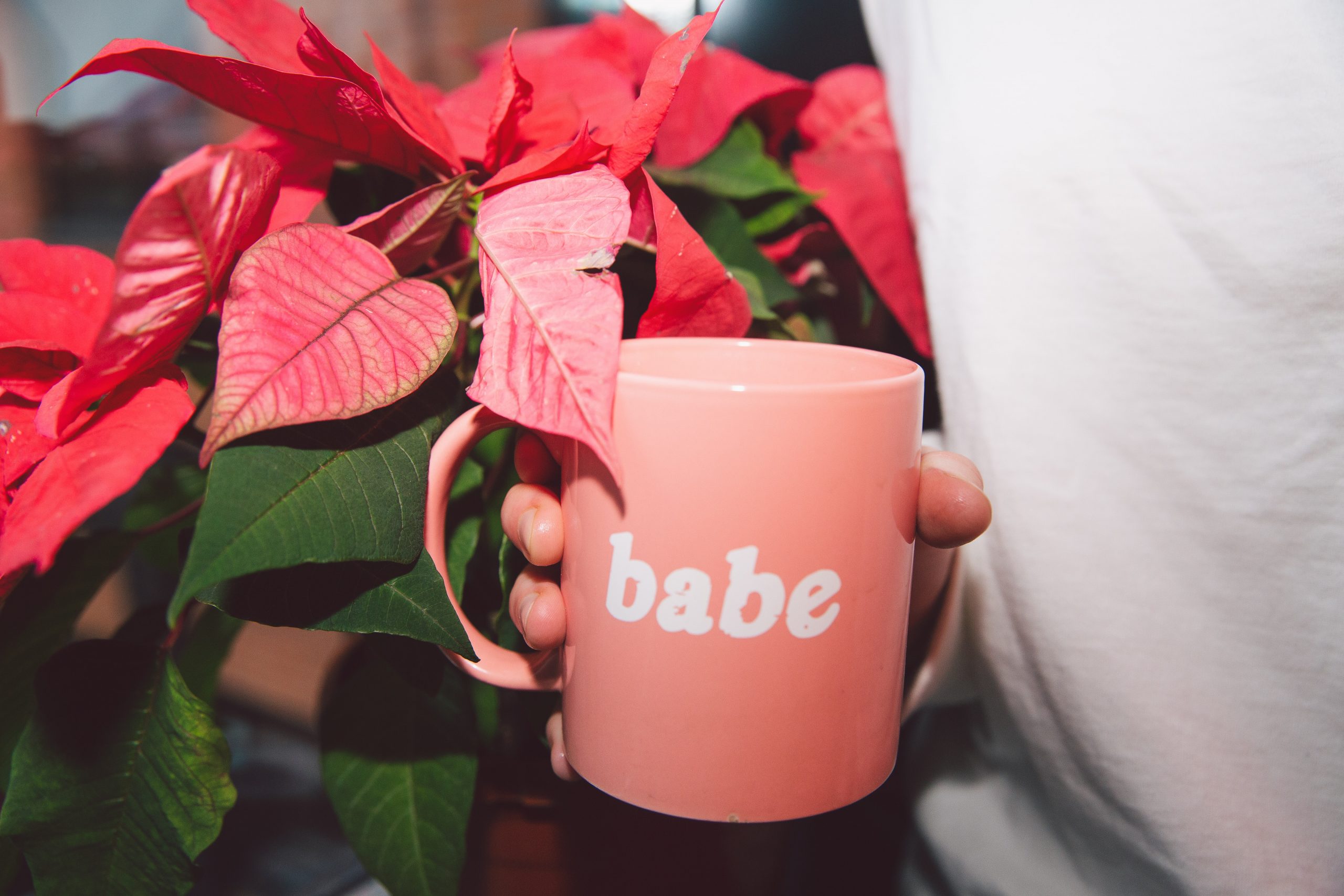 Romantic nicknames and pillow talk are only for couples who are in serious relationships, not for your FWB. Stick to calling each other by your first names, and if you catch yourself slipping in a "babe" or "honey," get out while you can.
DO THE DEED AND RUN.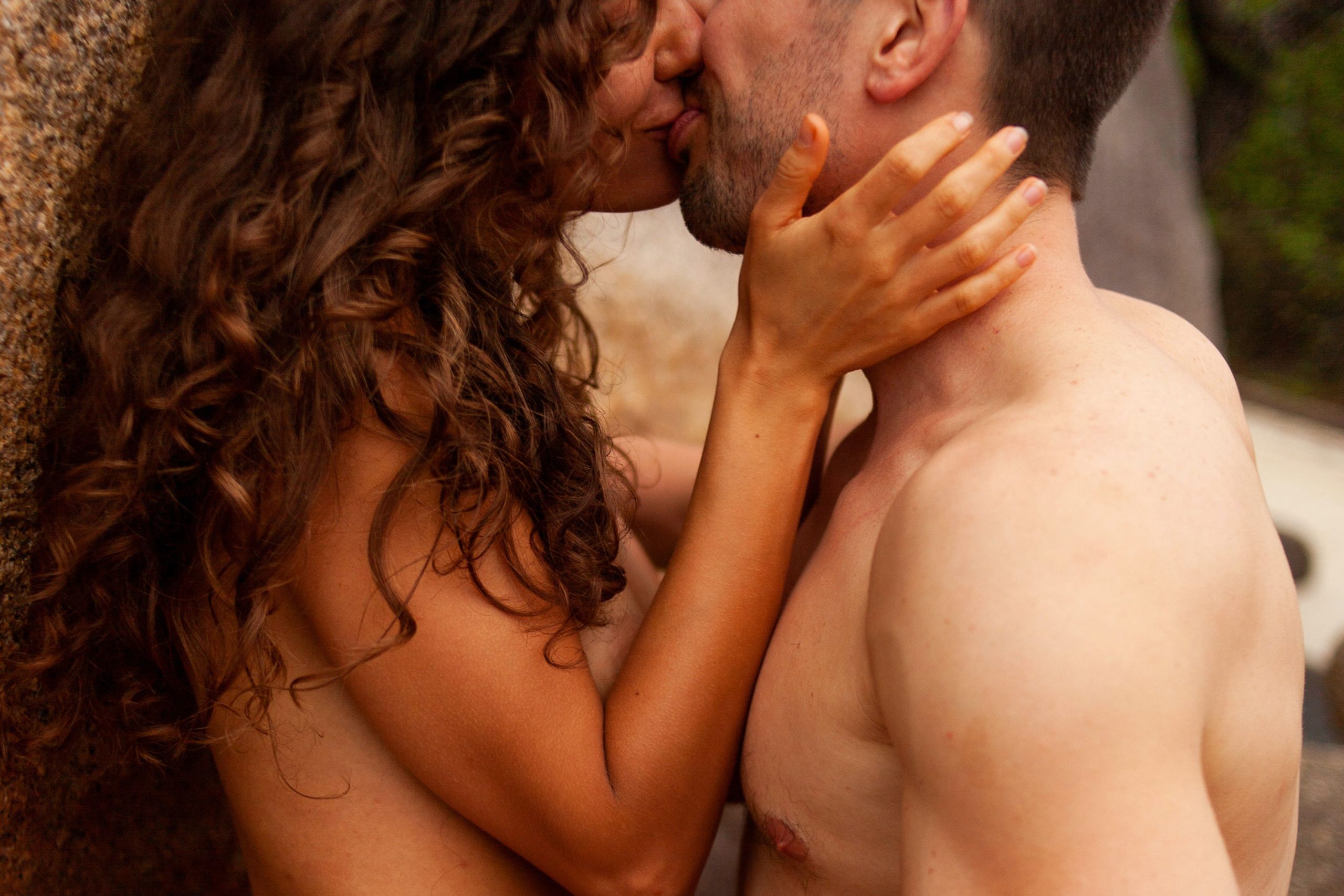 Don't sleep over, kiss, cuddle, or talk about anything other than when and where your next hook-up session will be. You can text or call each other as long as it's limited to sending suggestive messages, naughty phone time, or making plans for your next hook-up. Anything more romantic than that is off limits.
NEVER INTRODUCE HIM TO YOUR FRIENDS.
Your "relationship" should be between the two of you only, so if you've ever thought about introducing your FWB to your BFFs, drop that idea now. It would only make it harder for you to walk away from him when the time comes.
DON'T LET HIM BE THE ONLY MAN IN YOUR LIFE.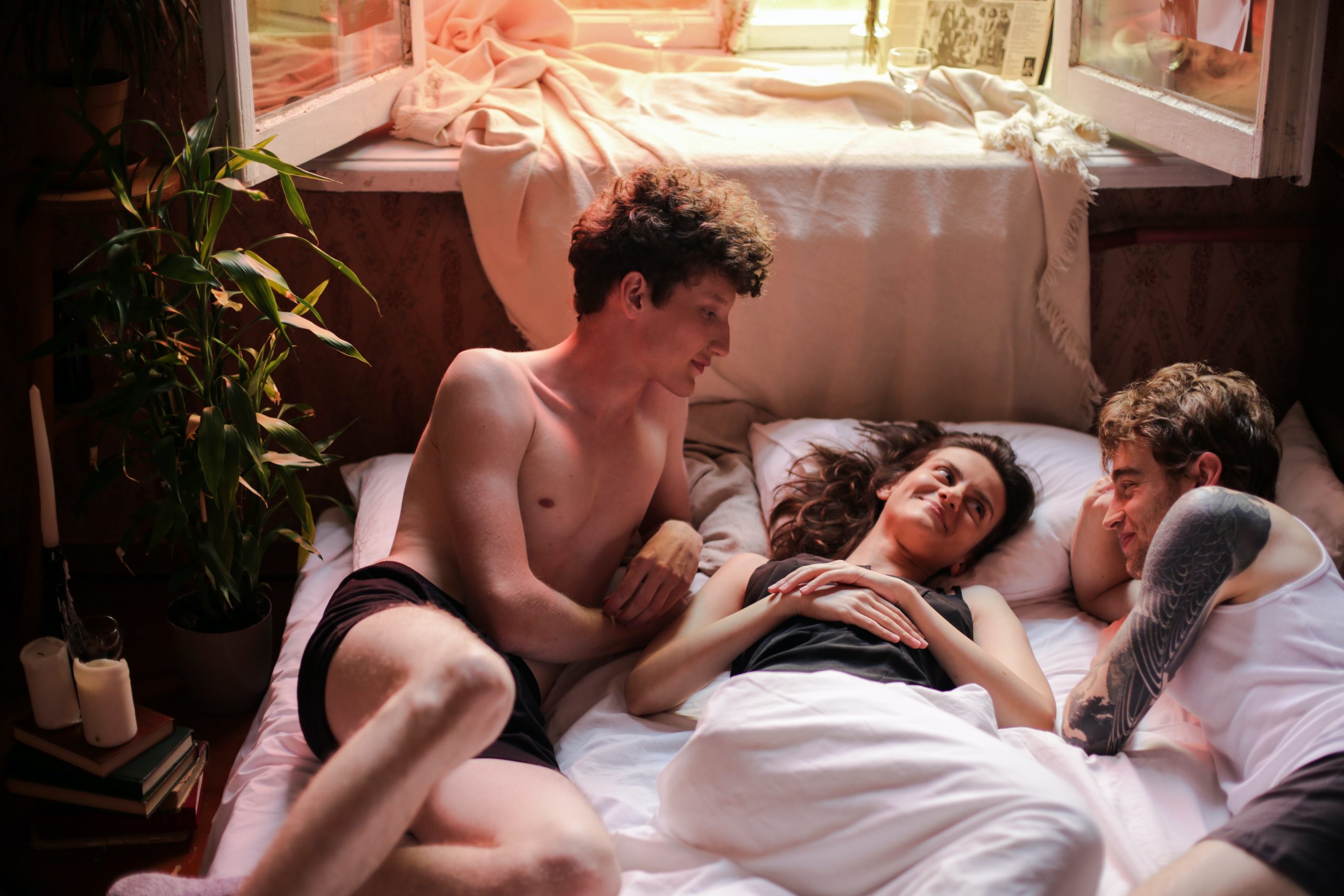 Since there are no strings attached in a FWB setup, you're free to see other people if you want to. Take advantage of this, so the chances of developing deeper feelings with your FWB will be reduced significantly. That doesn't mean you have to be sleeping with all of them (unless that's your thing), but have other guys in your life so you never get fixated on this one.
MASTER THE ICE QUEEN PERSONA.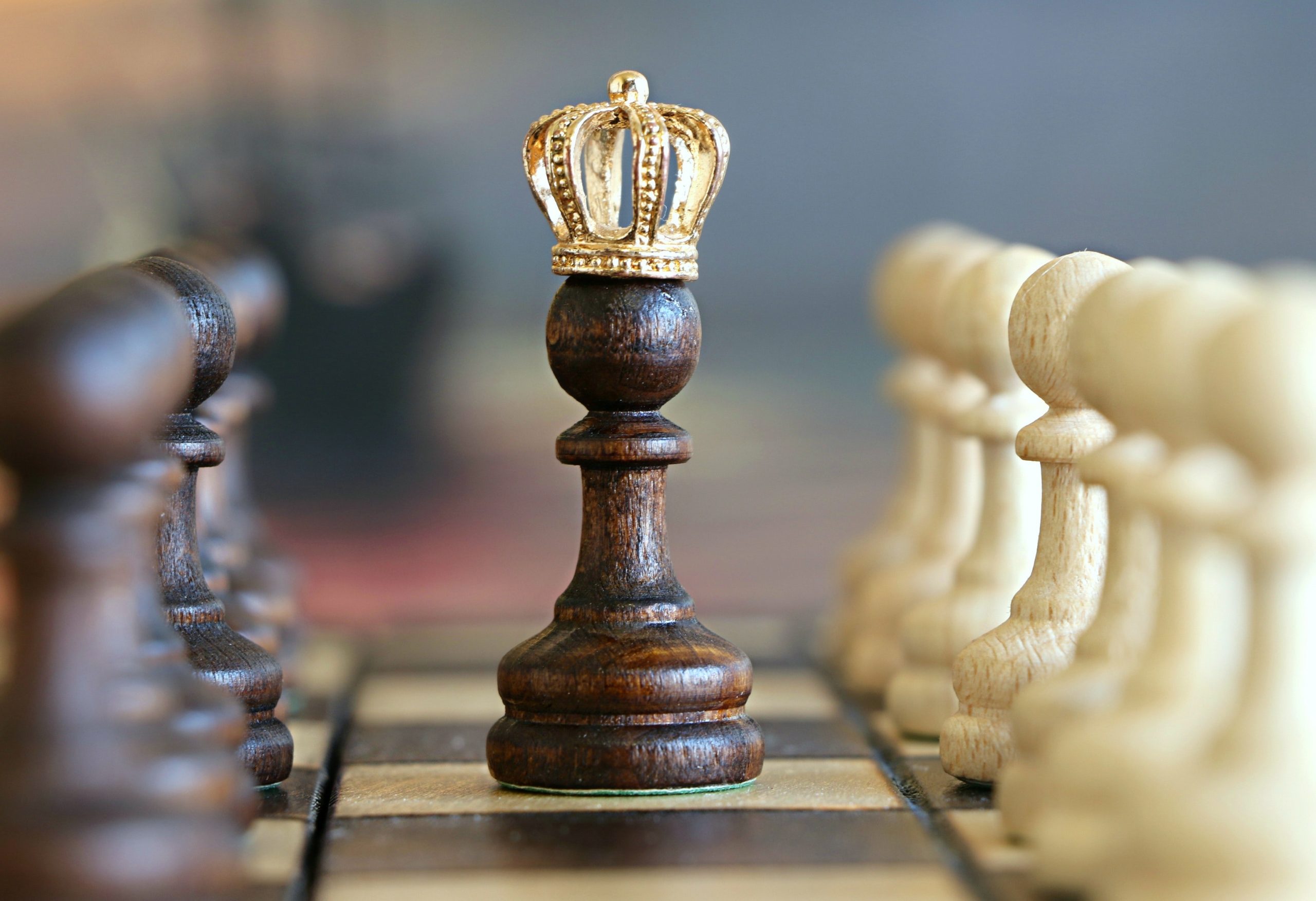 While your FWB deserves to be respected, don't treat him as if he's more of an FWB to you. Don't serve him food after your hook-up session and never make him feel as if he's special. Never lead him on if you don't have intentions of having a serious relationship with him in the first place.
KEEP THE CONVERSATION SUPER CASUAL.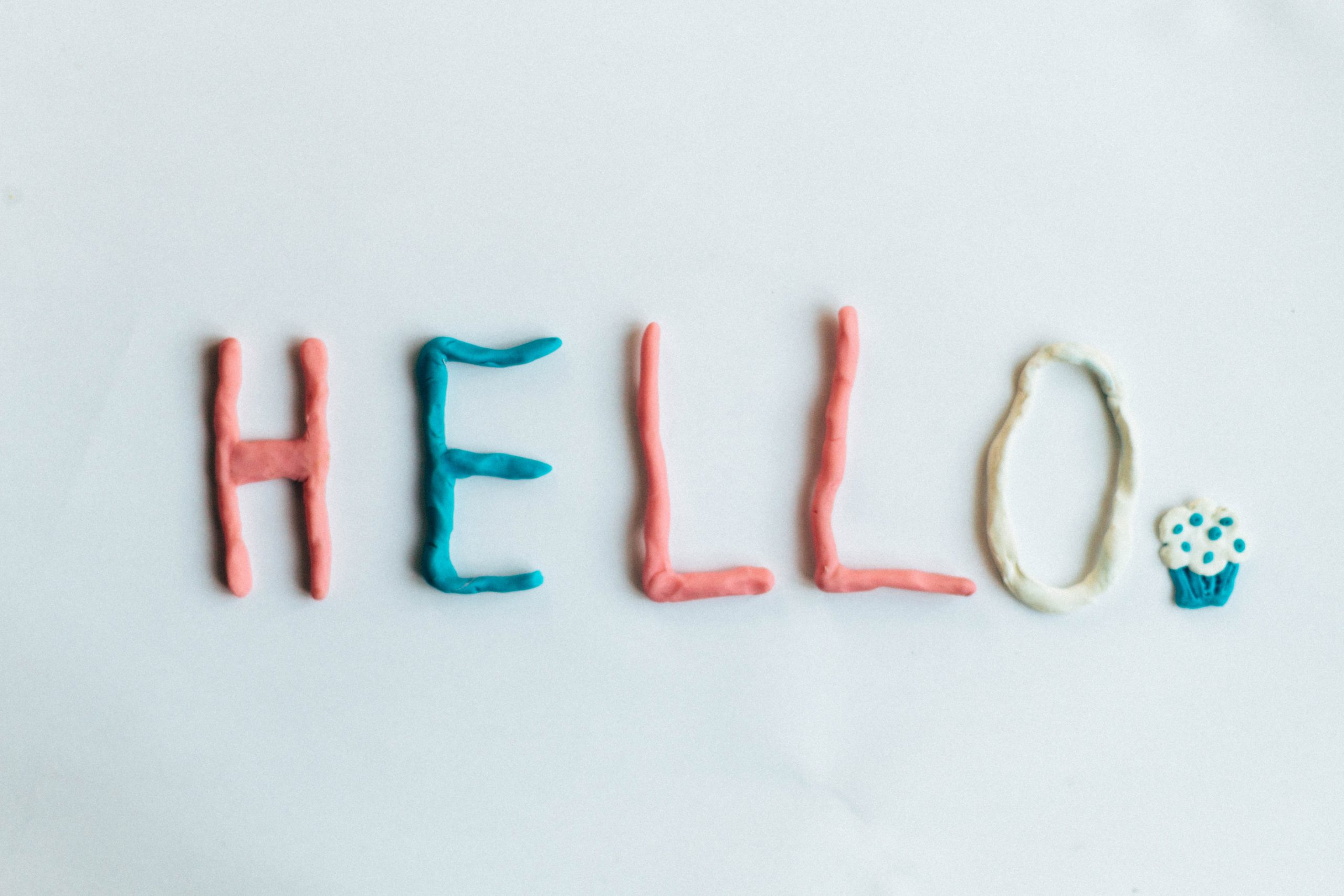 Don't talk about anything with your FWB other than matters that revolve around casual encounters. If you have personal problems, let the steam off with your FWB in bed, not by having a deep and meaningful convo. After hooking up, leave. Then, call an actual friend if you need company.
SIGN A BINDING AGREEMENT.
It may seem like a Mr. Grey-ish thing to do, but you'll thank yourself for doing this in the long run. Unlike verbal agreements, a written binding agreement can't be easily forgotten and dismissed. So put your FWB rules in writing and sign it. This will serve as a constant reminder that you're only together for hooking up and nothing else. Plus, it might add an extra element of fun to your hook-ups, which is never a bad thing.
5 Rules to Follow as Friends with Benefits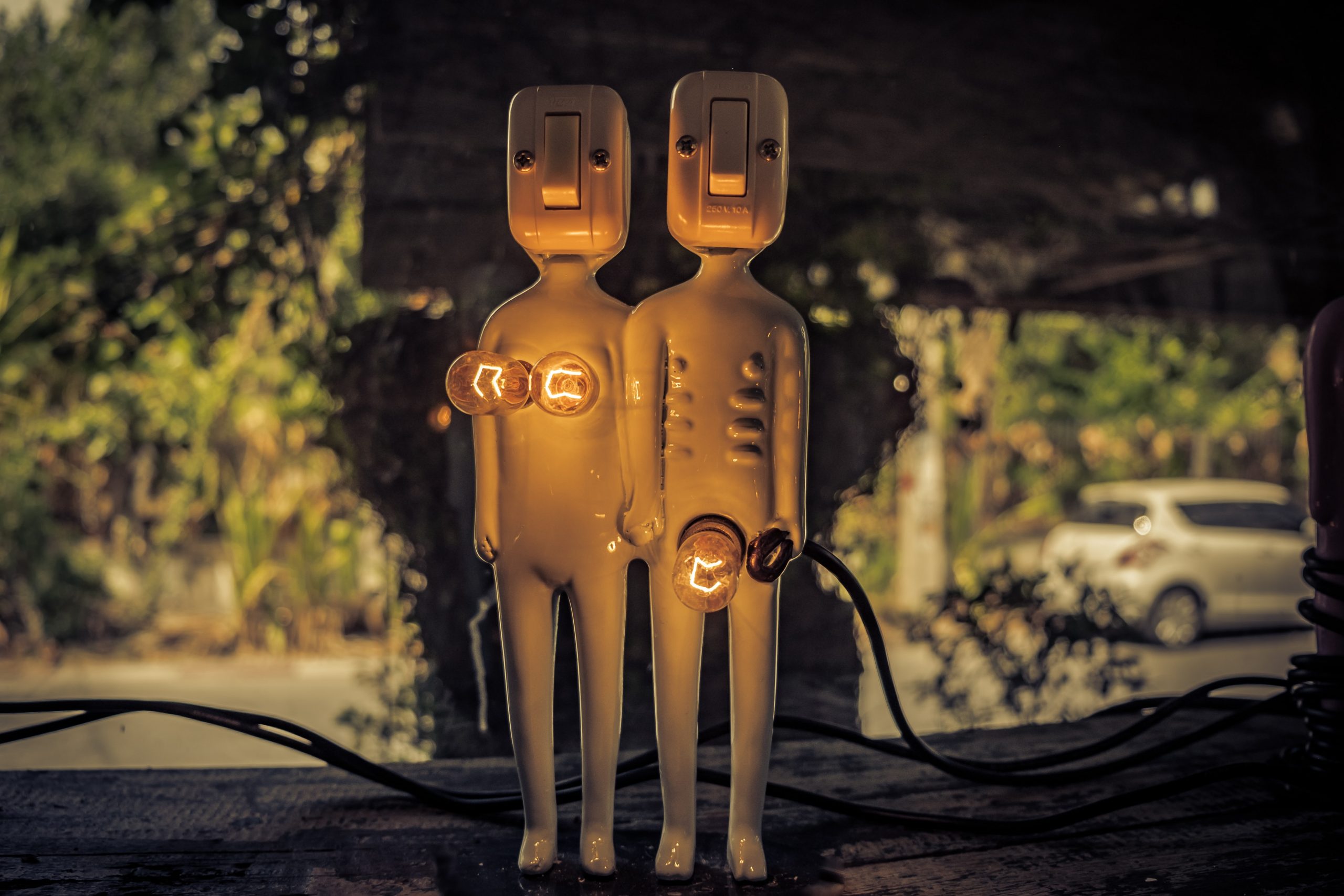 Now that you know how not to mess it up, learn how to keep it hot and casual! Friends with benefits don't have the same clearly defined roles as a spouse, partner, or someone you're seriously dating.
No two friends-with-benefits relationships are exactly alike, but there are some rules that can help lay the groundwork for a fun time in bed with a friend:
Rule 1: Everyone must always ask for consent.
Consent is so important when you're fooling around with anyone, whether it's a one-time hookup, an ongoing friends-with-benefits relationship, or even a spouse. You and your partner need to be clear about each other's boundaries.
Rule 2: Friends with benefits must always use protection.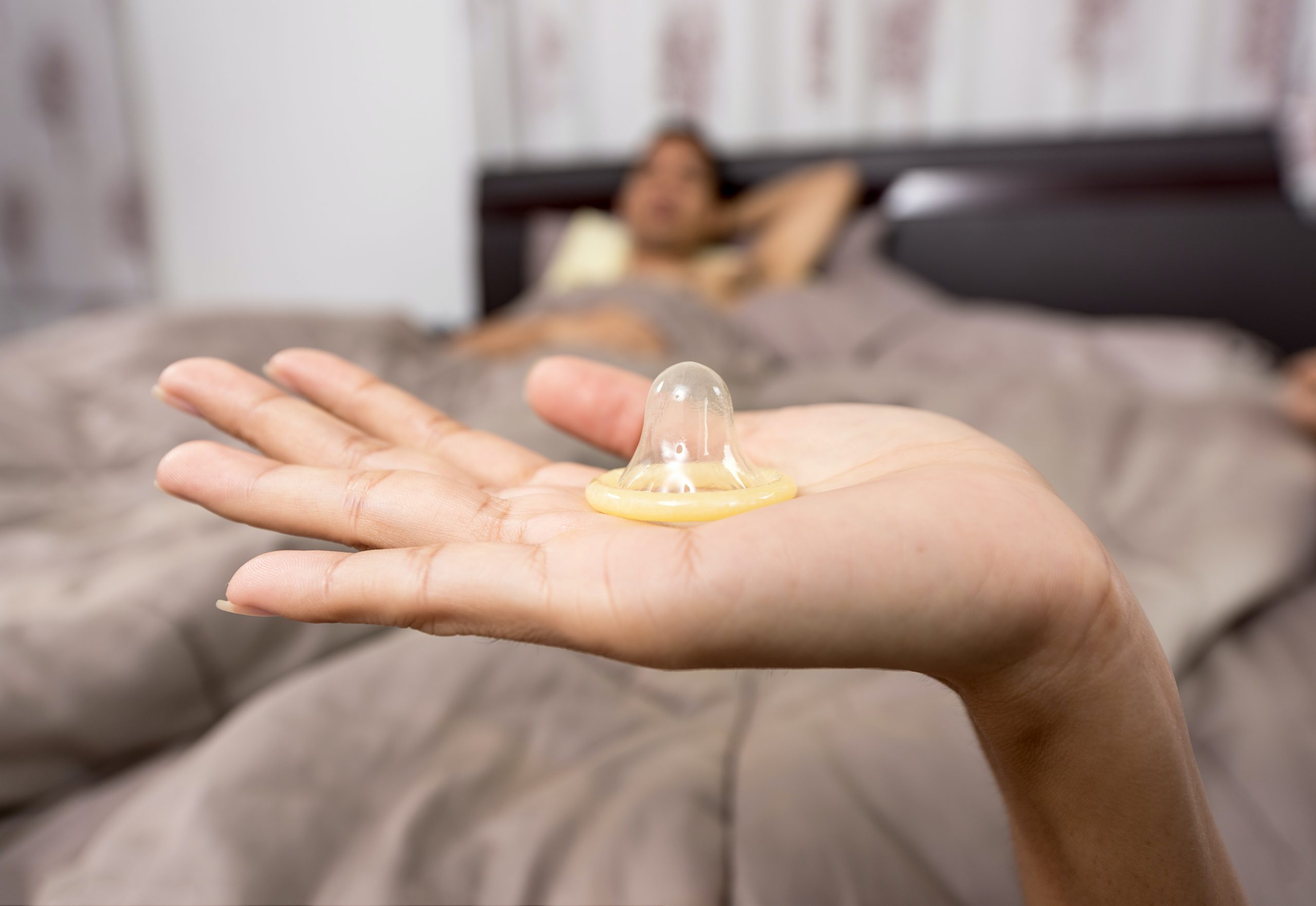 Nothing sucks the fun out of sex quite as quickly as getting an infection or having a pregnancy scare. Whenever you're talking about sexual relationships, you have to consider using protection.
Consistent use of protection will help keep you and your partner healthy. But when you have an active sex life, it's never a bad idea to see your doctor for regular STD screenings.
Rule 3: Friends with benefits should have fun exploring.
Friends with benefits gives you the chance to embrace your sensual side and experience sexuality in fresh ways. Take advantage of the opportunity by exploring your desires and ultimately having fun with it. Explore your kinks and try new sexual positions!
Rule 4: Friends with benefits shouldn't try to be more.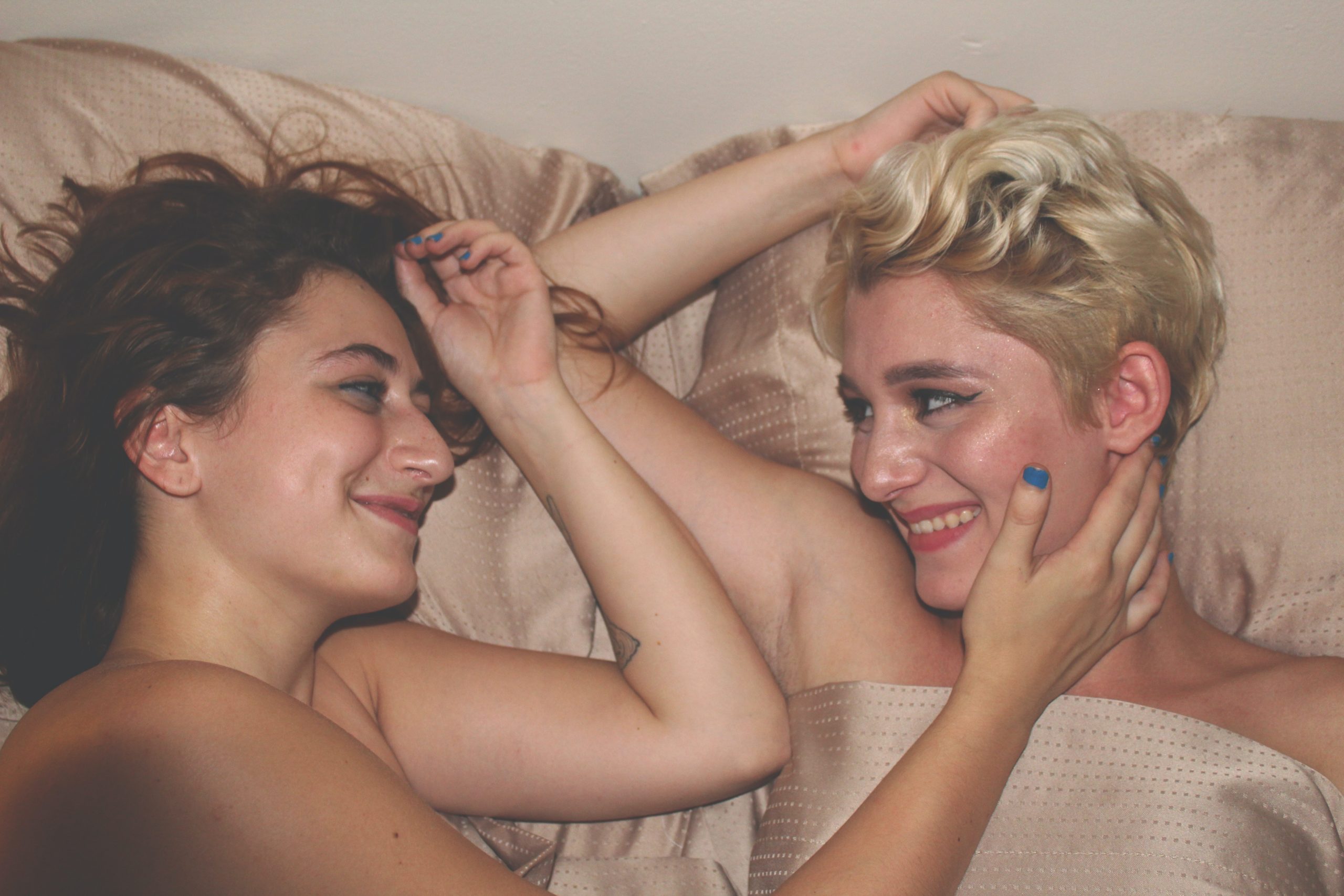 Although you might start out as friends with benefits, there's always a chance that you or your partner could find you want more out of the arrangement. Is it possible to turn it into a committed relationship?
Speak up about your feelings. Your friend with benefits might even want the same thing! But if that's not in the cards right now, you need to call it quits on the hookups.
Rule 5: Friends with benefits should know when it's time to move on.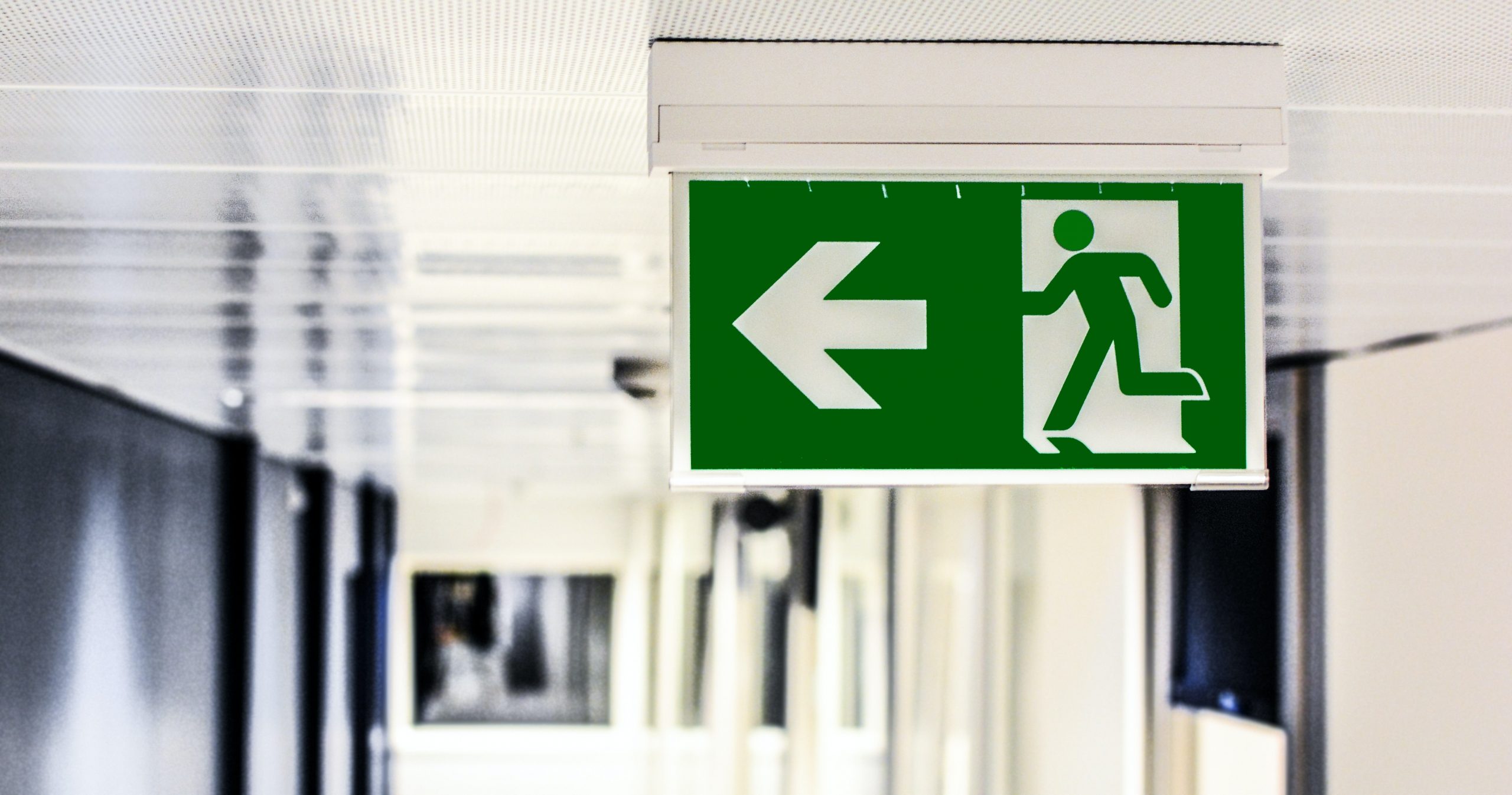 No friends-with-benefits relationship lasts forever. Knowing when it's time to move on will help things end on a high note.
Keep it going as long as it's fun. And when the sexual chemistry has run its course, end your friends-with-benefits relationship and move on to something (or someone) bigger.
Friends with benefits means something a little bit different to everyone. And finding some common ground (beyond the bedroom) will help keep the experience steamy. To learn what works—and what doesn't— the only way is to actually explore and be in an FWB.
Now, go forth and find a friend to fuck, but make sure not to fuck it up!