Dating Tips
Find the Perfect Date With These Dating Tips for Women
Before, signing up for an online dating platform seemed to be the last resort for people who can't find dates the conventional way. Good thing we have some dating tips to break the "forever alone" curse. 
Nevertheless, these days, things are different. As a matter of fact, a lot of people have met their "the one" through dating sites. You know what that means? Well, it only goes to show that the rules about finding a partner have changed drastically — looking for your match on the internet is not taboo anymore!
Now, the question is, how can you achieve online dating success as a woman?
There can be several factors that'll affect your success rate but in our opinion, your approach and attitude toward online dating are very significant. 
That said, we have here some dating tips that'll help you find the guy of your dreams — let's keep our fingers crossed that he's still single.
Take dating seriously like it's your job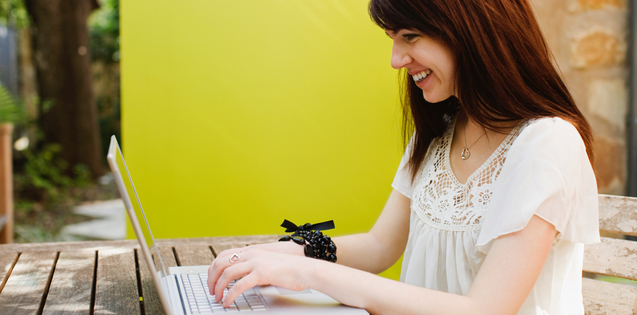 When you want the odds to be in your favor, you have to pour plenty of your time and attention to online dating. If possible, you have to be on the site of your choice for at least three hours every week. 
Yes, that's already around three episodes of your favorite Netflix series. But if you're serious about finding your virtual lover, you better ditch your movie marathon sessions for now. 
Put a dash of creativity in your profile
Apparently, no one would be interested in dating someone with a boring profile intro. So don't just say that you like checking out new food hubs — try to go deeper than that. Maybe you can write about your hobbies or the things that excite you. 
Moreover, only 75% of your profile should be about you while 25% is dedicated to expressing what you want in your potential partner. After all, your goal is to attract "the one" and not everyone, right? 
Pick natural and inviting pics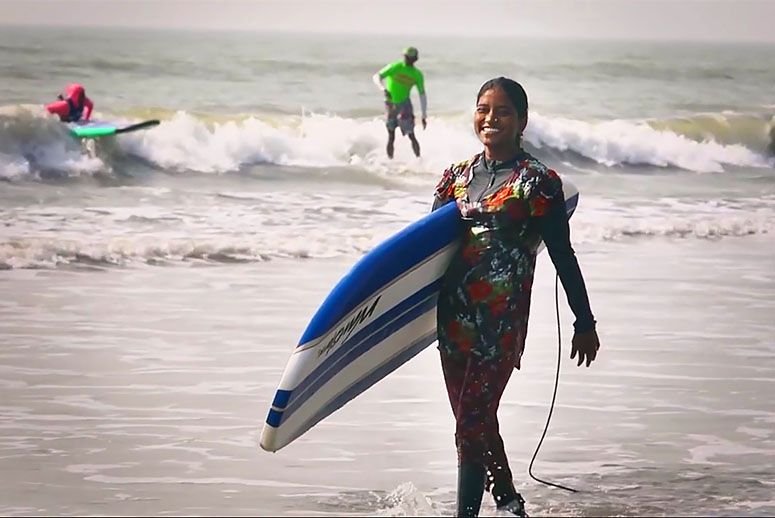 Your corporate headshot might have helped you land your dream job, but it wouldn't do the trick on internet dating. Also, you might want to avoid mirror selfies as they give the impression of vanity. 
Now, how can you ensure that you have the best pics? Well, you have to assess if they have the three C's which are color, context, and character. Choose photos with vibrant shades (red works best), an image that shows you doing a hobby, and something funny or quirky. 
Messaging them first is okay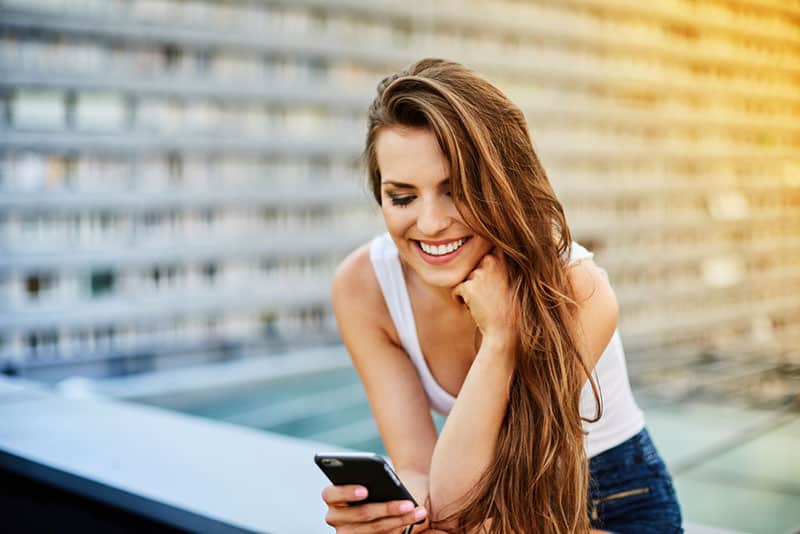 If you feel like men are too shy in sending you a message first, then go ahead— make that bold first move! You can either text them or like their posts to let them know that you find them interesting. Aside from getting a positive response, you'll also boost your profile to the top of the search results for being active. 
And more visibility means a higher chance of finding a date. 
Ask him out immediately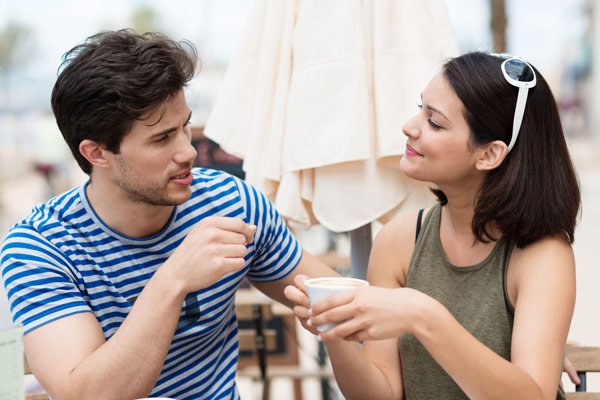 Most women tend to talk with possible matches for a long time before they finally decide to meet up in person. However, it may become a disappointment as it turns out that the very eloquent conversationalist online is too shy in real life. 
So, keep in mind that men who usually send you long messages are the ones who are hesitant to meet you. 
If you go out sooner, you'll know whether they'll pass your standards or not and you'll not be wasting much of your time and energy. 
Perform a self-assessment first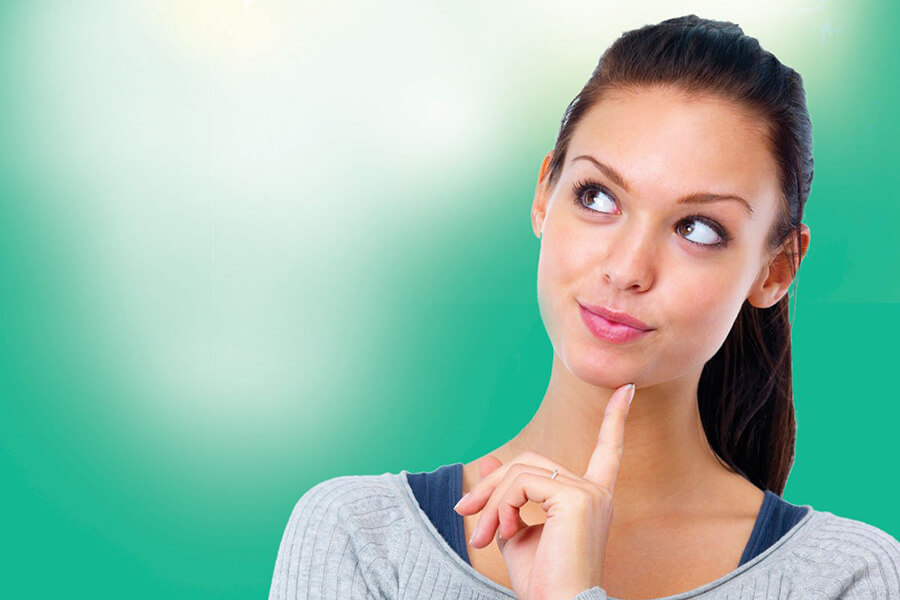 Are you looking for someone responsible and independent? 
Well, before you ask for a man with these attributes, you better make sure that you also hold the same standard. Don't ask more than you can give — it's that simple. 
On top of that, it's alright to expect high standards but NEVER demand them which means writing your demands on your profile is a no-no. 
Learn to filter your messages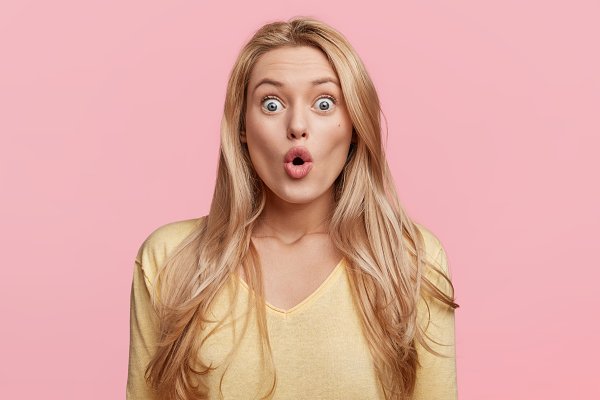 Let's face it — ladies can easily secure a date compared to gentlemen. Imagine receiving more or less 100 messages a day while men get almost nothing. 
But even with this advantage, you should know how to sort the chats in your inbox. Ask yourself if which of these men have similar interests with yours.
Yes, it's tempting to reply to every single one of them; but do you think that can help with your dating success? The answer is a resounding no.
Nothing is instant in online dating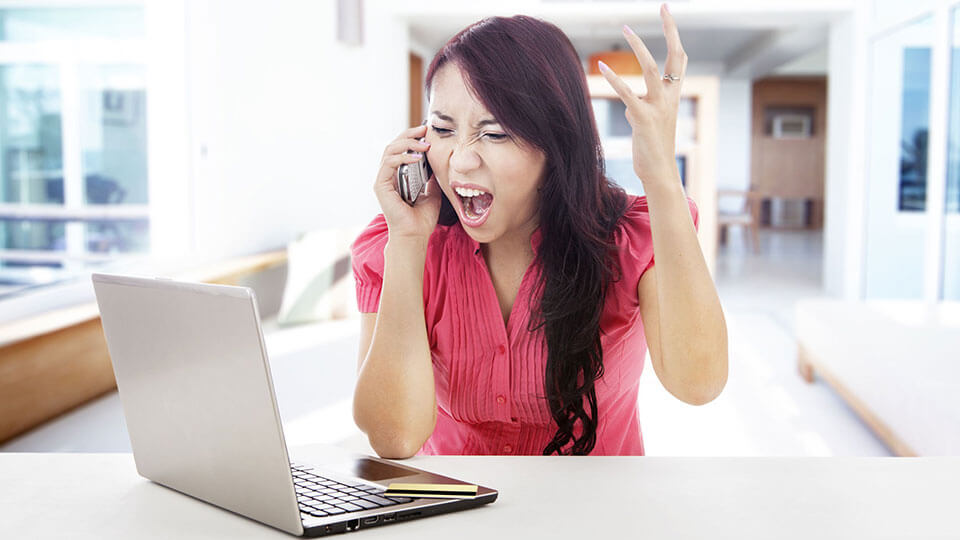 It's been so long and I haven't found a date yet. What's wrong? Maybe I should just quit. 
Hey, sweetie, cheer up! It doesn't work that way. Well, unless you're born under a lucky star, you won't just find the perfect partner that easily—- this isn't a fairy tale. 
You have to endure the first few dates and disappointments before you can finally find your knight in shining armor. 
A mismatch can happen but don't give up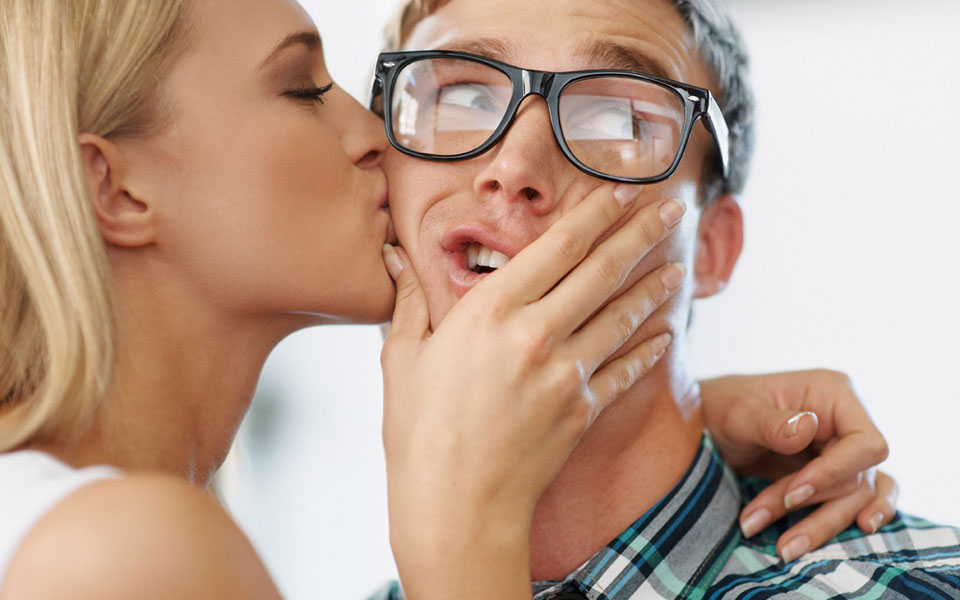 We've heard stories of women who went home after a date night and said that they won't meet anyone EVER again. 
Bringing this attitude to the table will just release negative energy to your "search." And when you have that desperate vibe, chances are, you'd less likely attract the best candidates. If you complain about your dates, you'll start looking at them like pessimistic experiences which will then affect your future judgments. 
Now, repeat after me: Desperation is not appealing. 
Be honest on your profile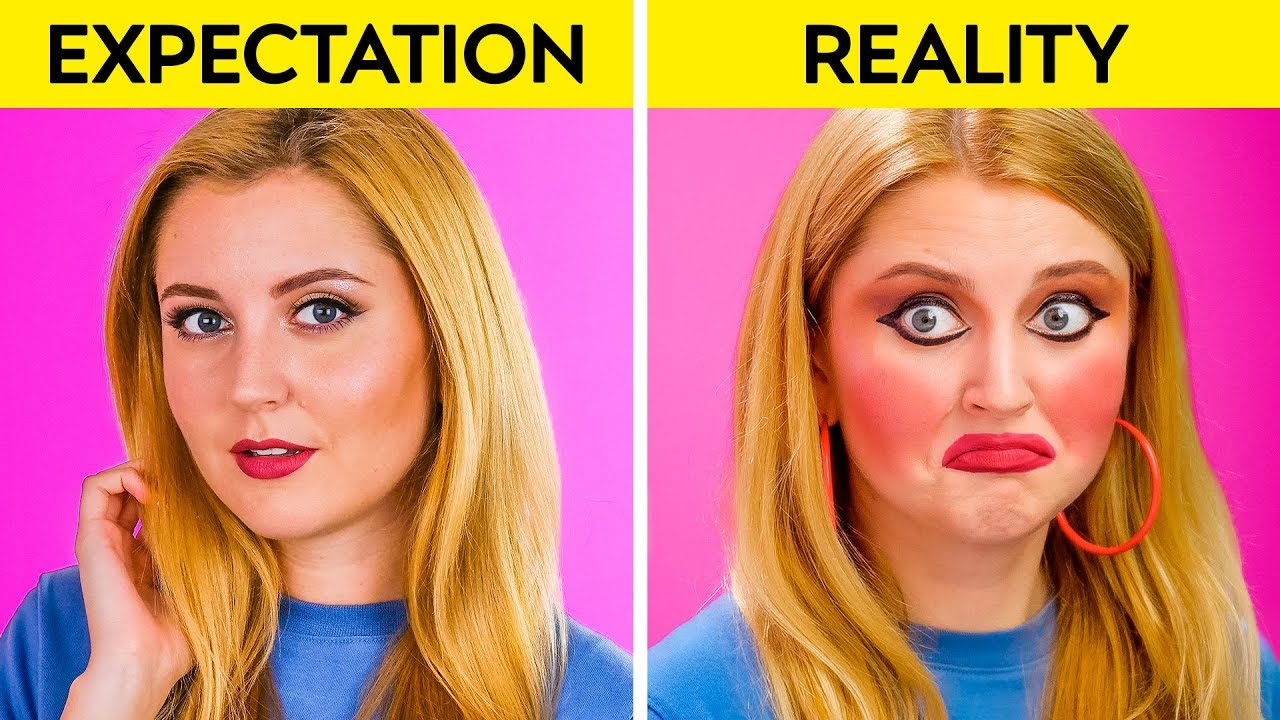 Don't post pics of you from 50lbs ago. Don't write that you don't have kids when you actually do. Don't pretend that you're into rap-metal when in truth you really hate it. Don't be like "I do mountain climbing as a hobby" when in reality you're afraid of heights. 
So yeah, it's better to be honest.
Here's our final say
With the advancements in technology, you don't have to go to bars and coffee shops and wait for your "the one" to notice you. These days, online dating is the best way to go — all you need to do is learn how things work and be persistent–you'll get there.