Dating Tips
These 10 Online Dating Tips for Men Will Help You Score a Date!
Ever tried your luck with online dating? 
Well, if you have done it before and failed to meet your match, then maybe you're doing it wrong. Come to think of this — there are tons of dating platforms on the Web and loads of people looking for potential partners. Now, how are you going to make yourself stand out? 
We had the same question floating on our minds before — what's the right way to do online dating and be successful in it? 
And finally, we got the answers! Yes, you read that right — we have figured it out. Don't fret because we're going to share these tips with you. 
So without further ado, let's get right to it!
Know what you're really after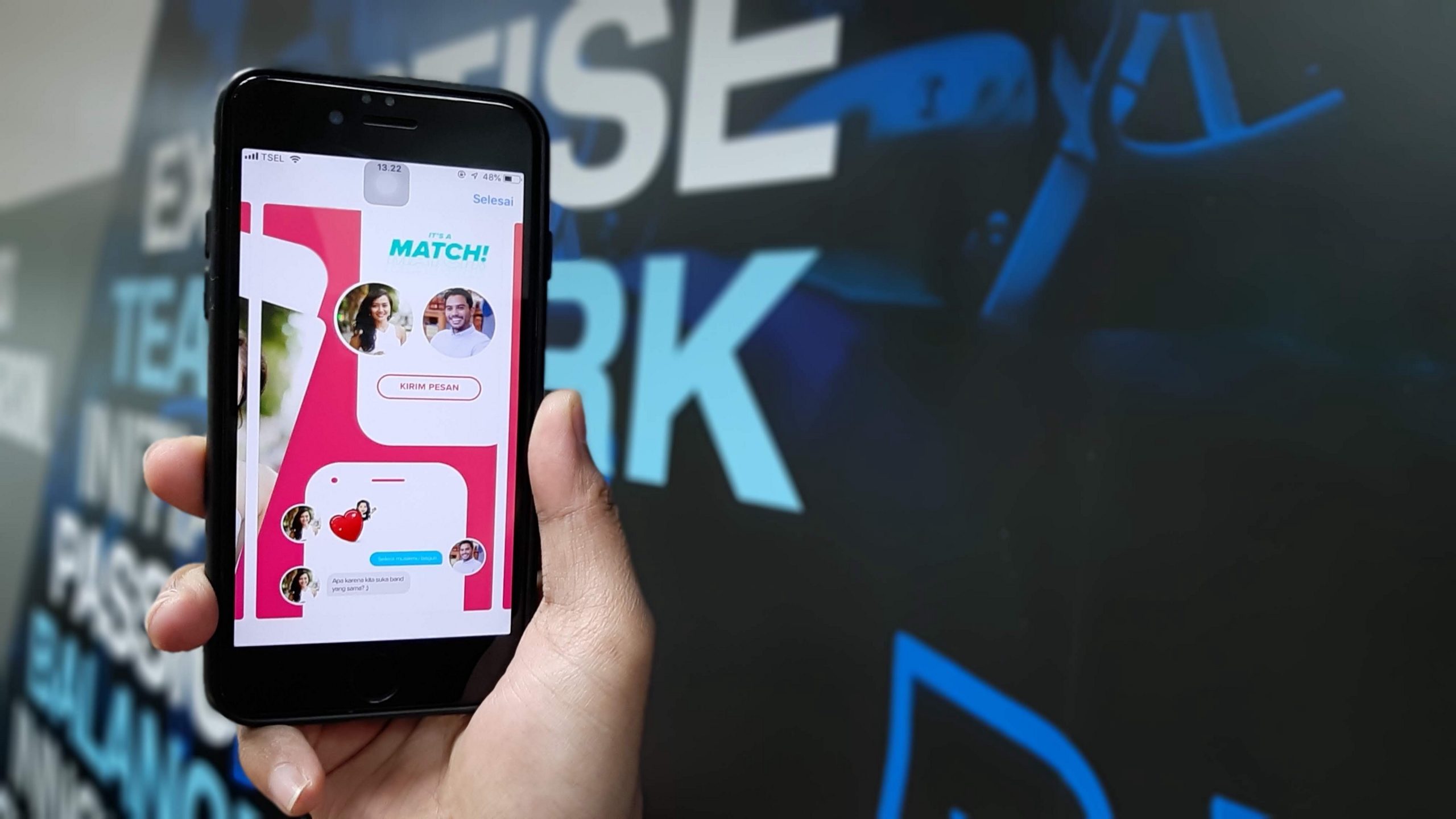 Before you dive into the vast ocean of internet dating, you have to determine first the kind of relationship you're looking for. Are you looking for a serious relationship, or maybe just a casual hookup or a no-strings-attached adventure? 
Make clear goals of what you want to achieve then create your dating profile with those in mind. 
Leave old pictures behind
It's best that you upload the most recent photo of you on your profile and NEVER misrepresent yourself using your old photos or other people's photos!
If you were a football player back in the day but have now gained 20 pounds, better leave those varsity photos in your photo album where they belong. You don't want people to think you look nothing like your pics once they see you in the flesh.
You don't want to start a budding relationship with dishonesty, do you? Keep in mind that being true from the start could possibly impress someone you like. 
Between the show and tell, showing is more favored
This is one of the biggest mistakes men usually commit when trying to score a date on the internet. They tend to write about their traits on their profile instead of demonstrating them.
For instance, telling your match that you're funny would have no effect and wouldn't be true unless you actually crack a joke or share a knee-slapping story. And remember that people who say they're cool are usually the opposite — so steer clear of that "I'm a cool guy" introduction. 
Choose your profile picture wisely
Yes, your photo must be something recent like what we mentioned earlier but it doesn't mean you'll take a selfie of you smiling from ear to ear and looking directly at the camera. No, that's not what we meant. 
When you're selecting a picture, you should find one where you're looking away from the camera. And yes, you shouldn't be smiling. 
Even though most women would love cheerful guys, they also want to see your sense of intensity and focus. 
Ditch the generic greetings
Once you see someone you're interested in, don't just say "Hi" or "What's up?" If you want to own this online dating stuff, you have to create a more personalized message. 
Sending a well-thought greeting message would make your match think that you're really interested in striking a conversation with her. And another tip, you might want to check out what her profile says so you can relate your message with her interests.
Converse naturally and correctly
When you're talking with a potential match, avoid text speak. If you want to make a good first impression, you have to make sure your grammar is good and your spelling is correct. Did you know that having a lousy grammar and spelling is a major turn off? This can be a red flag for some—so, be mindful of those. 
Stop sending messages like "omg ur sexy" or "ur hot" as women get that all the time. Why not talk about their interests instead of focusing on their looks? 
Feel a connection? Ask her out!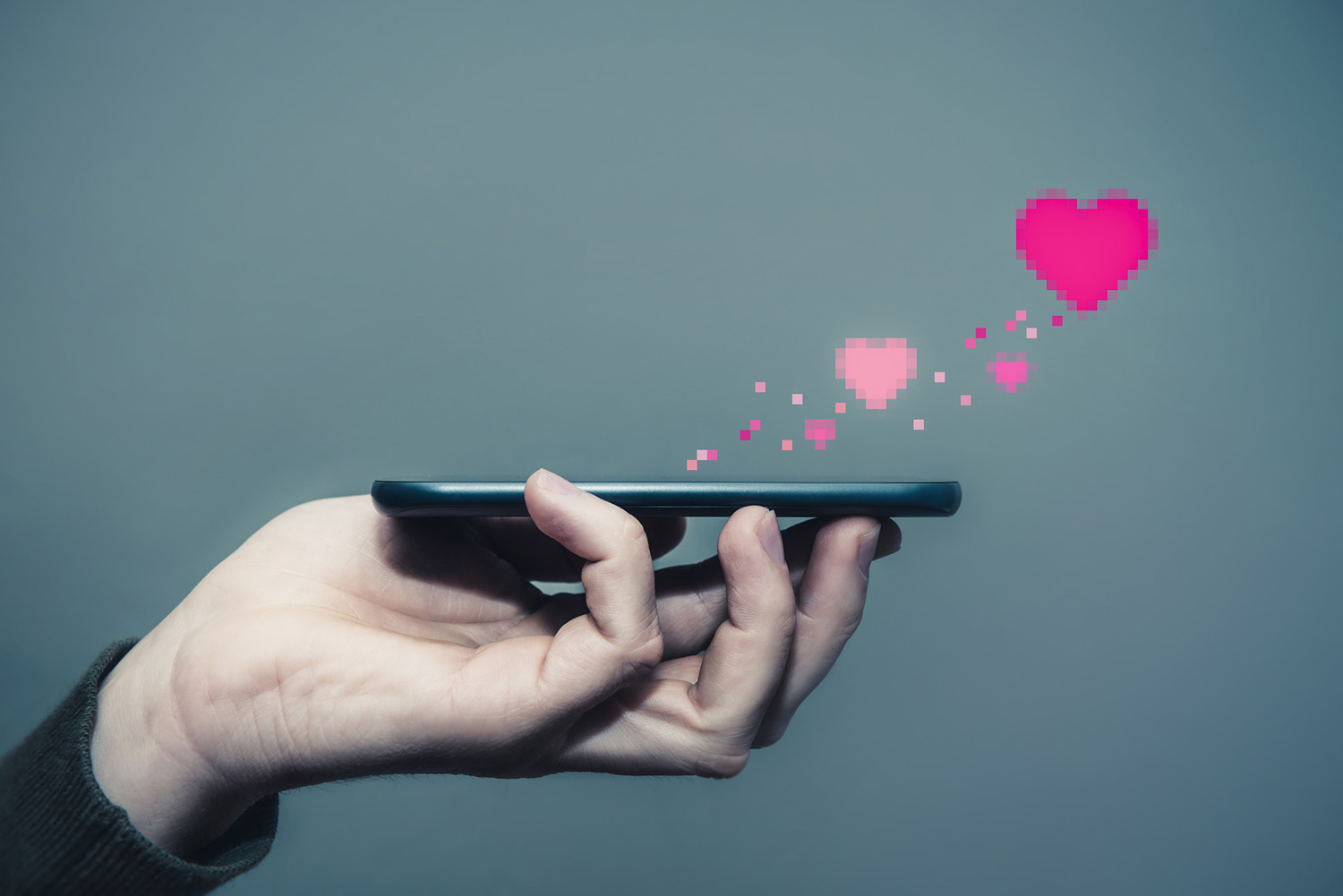 If you like the person you're talking to and you've been conversing for quite a while now, don't you think it's time to muster enough courage and ask her out? 
No, we're not talking about simply asking her digits — we meant taking it to the next level. A real date!
No need to fret — it's not like you're now going to "put a ring on it" already as Beyonce says. Think of this as the "getting to know each other stage version 2.0".
Never play with someone's feelings
Want to play games? Then online dating is not for you YET. When you're on this platform, you have to be mature enough not to pretend to be someone you're not. And if you're really interested in your match, just tell them. Don't play hard to get or act as if you're unavailable. 
Remember that it's alright to filter out people you met on the Web so you can easily find your ideal woman. It's easier to be honest. 
Rejections are normal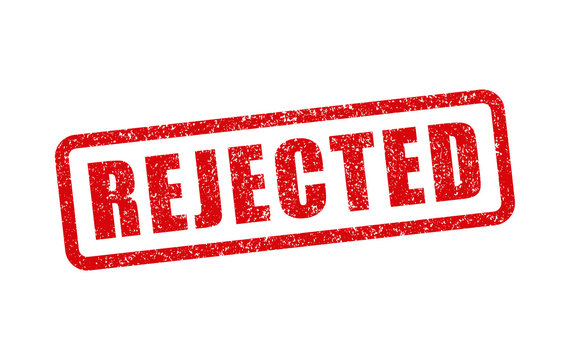 Rejections are inevitable and it's perfectly alright to be rejected. Here's the thing — not everyone you ask out on a date would instantly say yes. 
Sadly, most men overreact when this happens and end up sending all the dirty words in their vocabulary to the women who rejected them. Well, that's not how it works, bro. Respect their decision, accept it, and move on— it's as simple as that!
Never do all the talking
No matter how tempting it is to share with her every single thing about you, it's still important to give her the chance to talk about herself as well. You might also want to ask questions from time to time to let her know you're interested. 
If you do this right in the first few messages, chances are, you'll be talking with her more in the future — which means you'll have the opportunity to share your stories.
Keep in mind that the conversation shouldn't be all about you. 
Here's our final say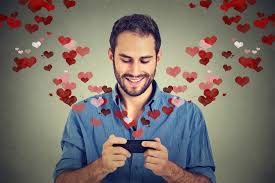 If this is your first time trying online dating platforms, these tips might increase your chances of scoring a date with your dream girl. We know that this type of dating can be awkward and weird especially for people who didn't grow up using the internet as a socialization tool. But hey, it's worth the shot. So, happy matching everyone!