Dating
Bring Your Sex Life to the Next Level With These Sex Positions!
Do you want to add variety to your sex life? Well, welcome to the club, man — fist bump! 
Now, I have here various sex positions that you can try with your partner. I've tried some of these and it helped my lover orgasm through different types of stimulation. So without further ado, here's the list. 
Swiss Ball Blitz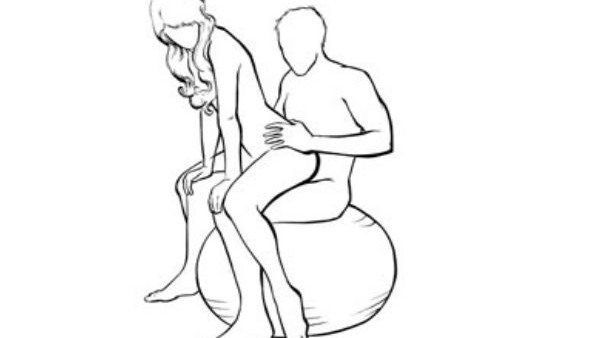 This position is also known as the Romper Room and it can help add bounce in every thrust. 
The Elevator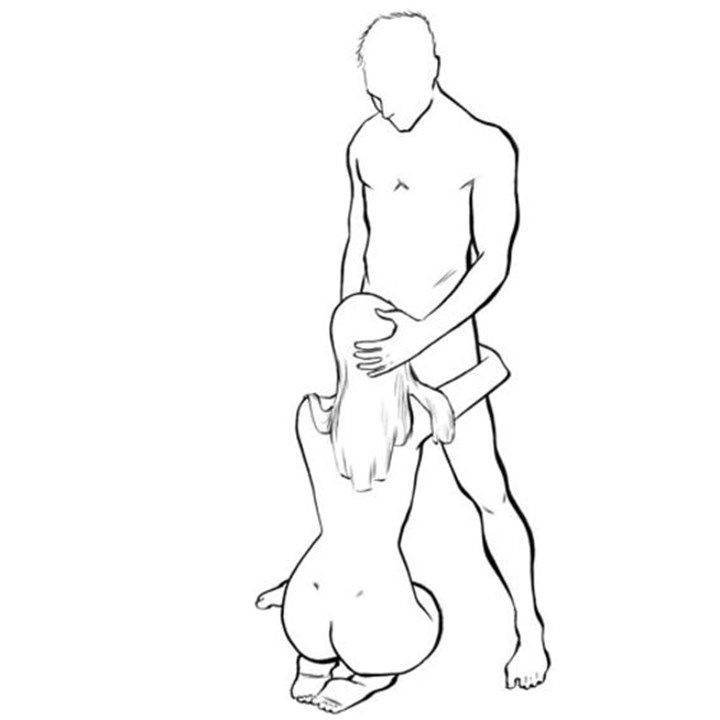 This also goes with the name The Bees Knees and it's a great position for out-of-bedroom fellatio. 
The Face Sitter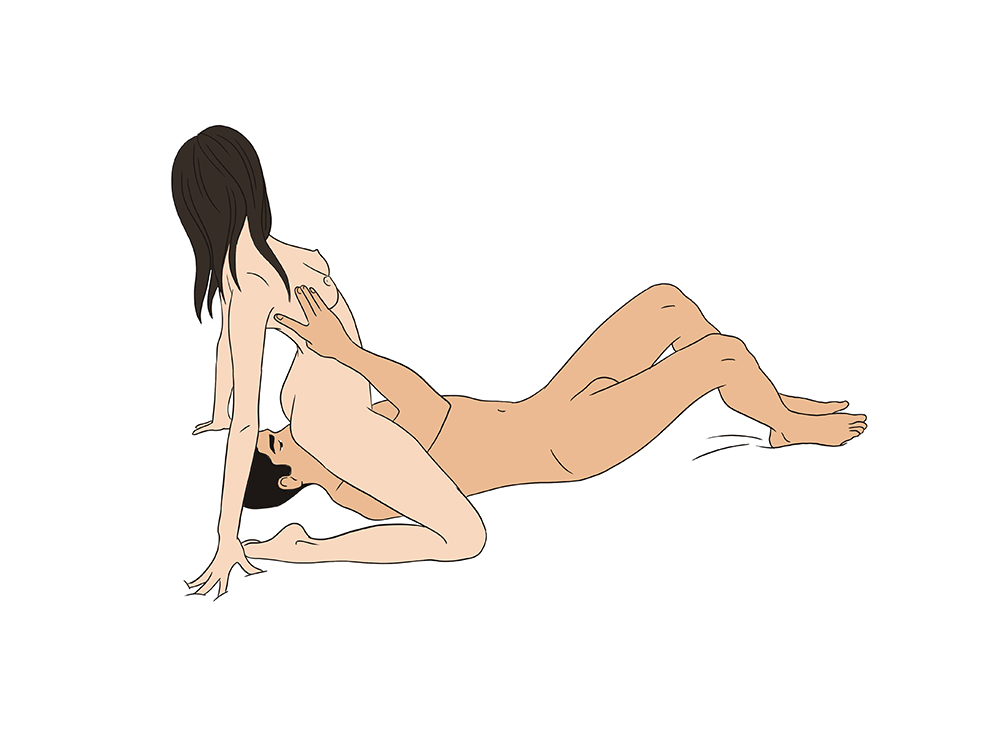 It's also known as the Hovering Dragonfly. I tried this one before and my partner said that it's a comfortable position for her. 
Sixty Nine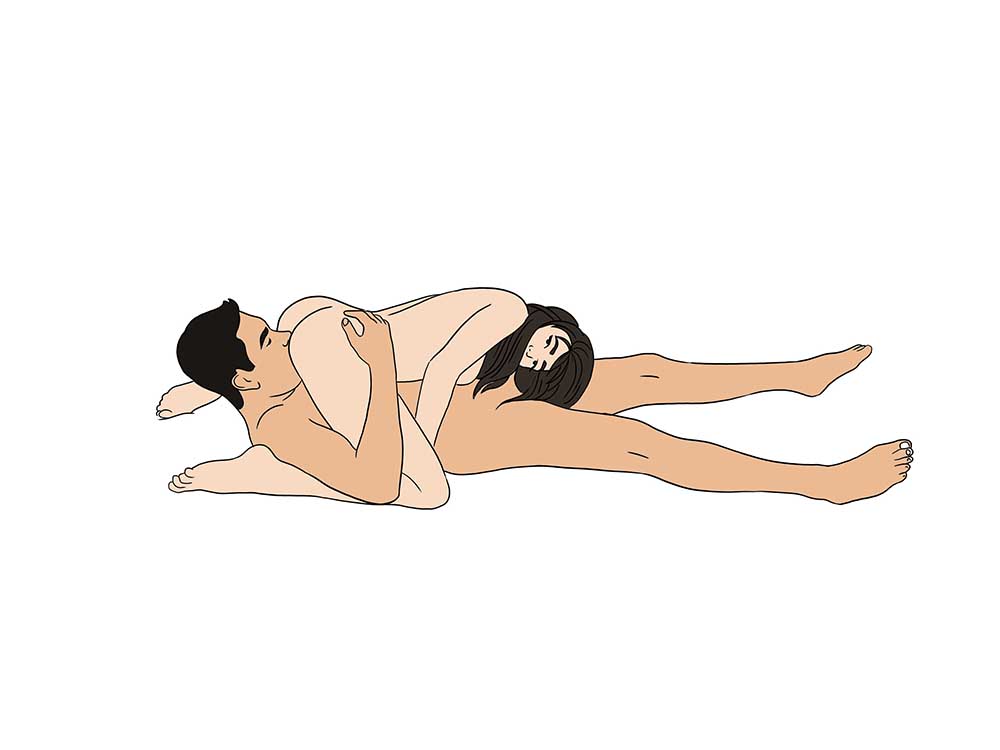 Perhaps most people may be familiar with this one. It is a fantastic choice if you want simultaneous oral pleasure. 
The Spider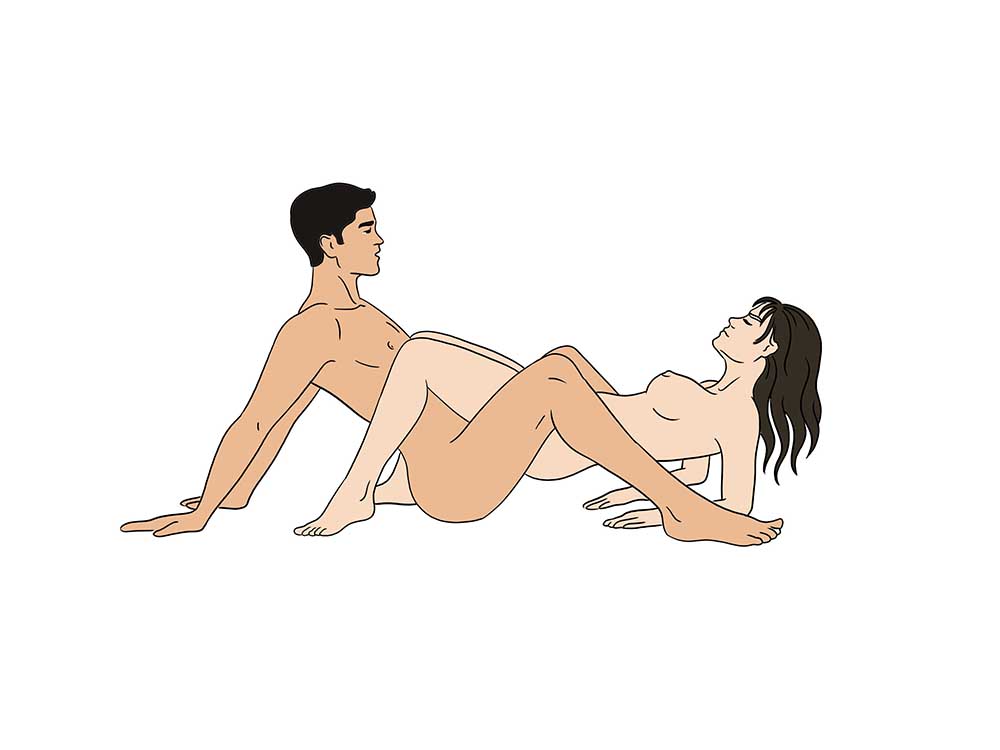 In this position, the two of you can maintain eye contact while enjoying the view at the center stage. 
The Fusion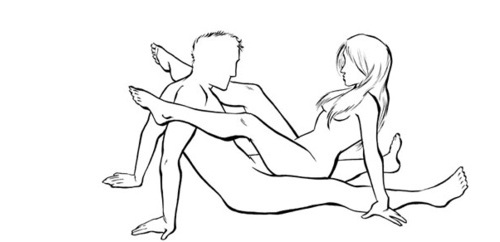 This promotes easier motions and helps your partner achieve quicker orgasms. It's also known as Getting a Leg Up. 
Snow Angel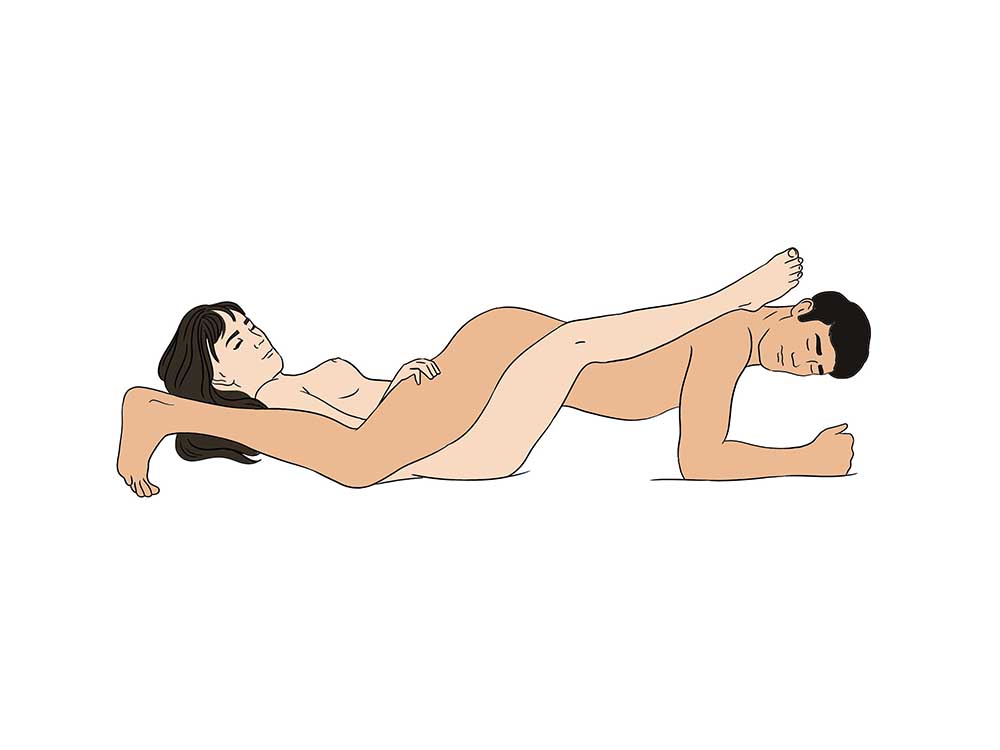 Also known as Bottom's Up. In this position, you can give your partner a prime view of your sexy bum. 
The X Position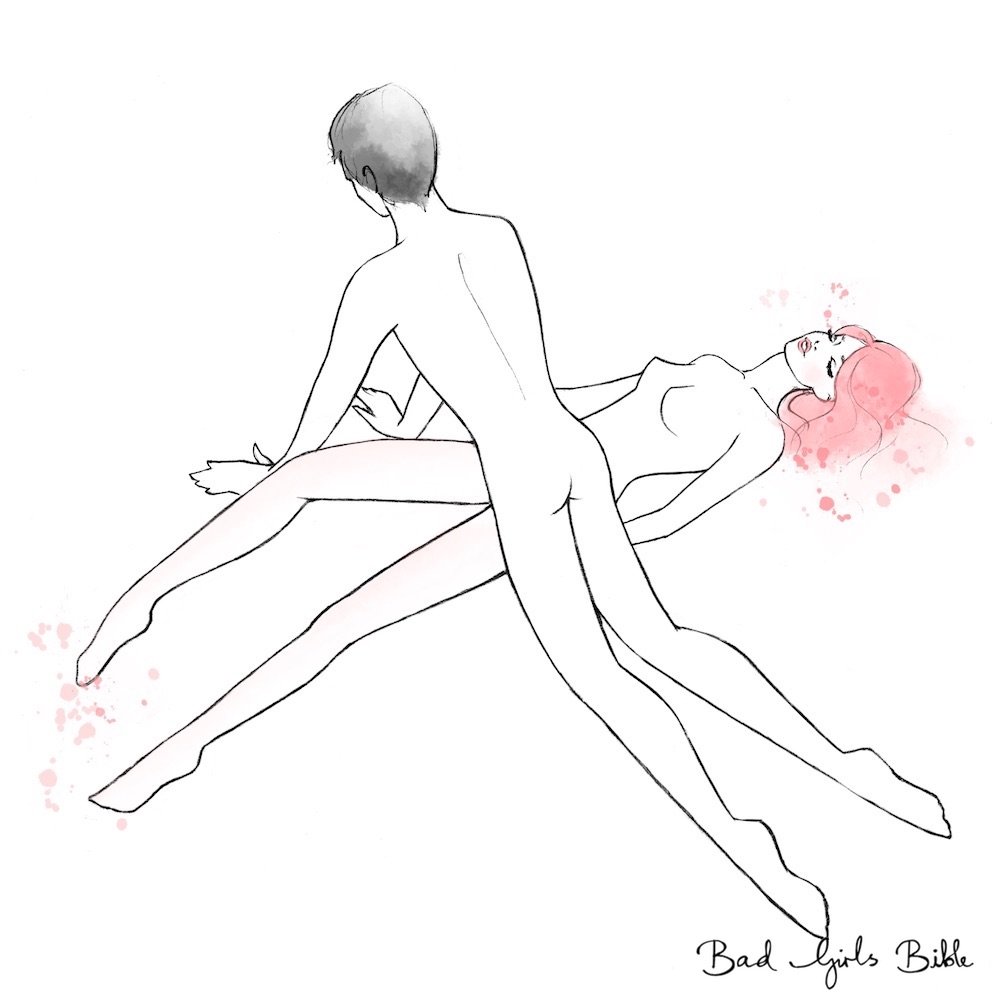 This is also known as Crisscross. The shallow thrusts you make in this position can stimulate the nerve endings on your penis head. 
Spoon, Facing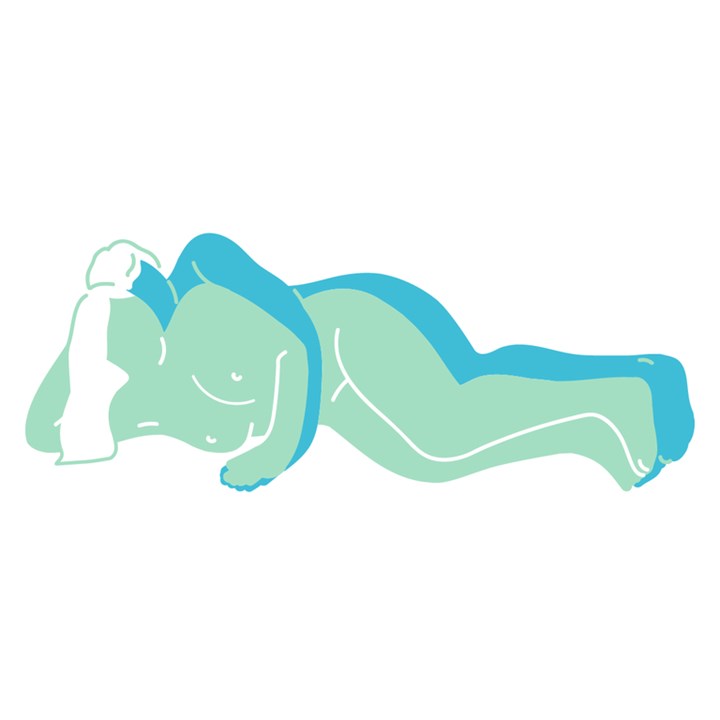 I love this one as it is a very intimate face-to-face position. Through this, hugging and kissing your partner is easier. 
Gift Wrapped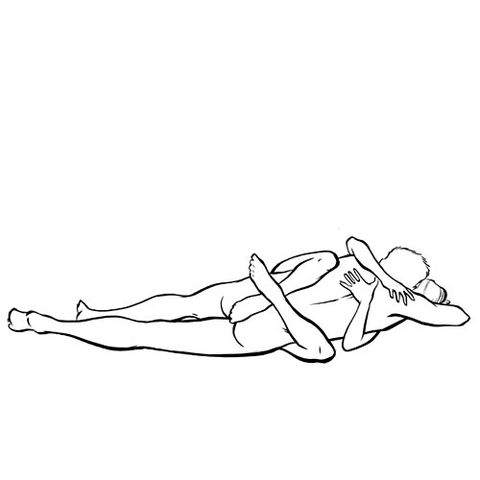 This is also known as The Horny Mantis and it's a relaxing position that can increase intimacy and encourage a deeper penetration. 
Spork
Also known as Scissoring or Spoon and Fork Combo. It can offer you a natural bridge to more creative sex positions. 
Spoon
This is the best position if you have a pregnant partner. It's also ideal for people who love the idea of long lovemaking. 
Missionary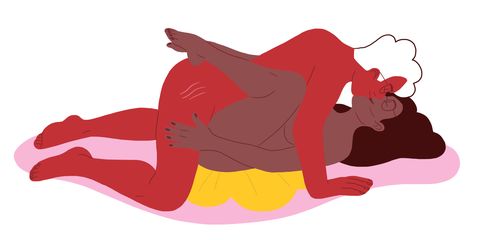 I guess this is one of the most familiar positions on this list. Missionary encourages lots of body and eye contact. 
Quicker Picker Upper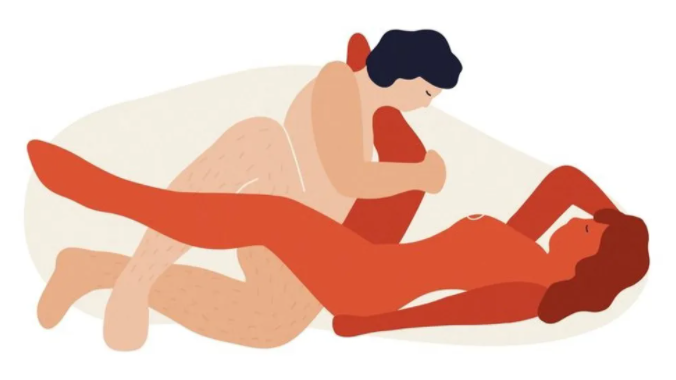 If you feel like the missionary is starting to become stale, you can try this variation. This can even be a great upper body exercise. 
Mountain Climber
This is also known as The Pushup and it's a great position if you prefer lots of eye-to-eye contact. It also keeps your weight off her body. 
Quickie-Fix
If you love having quickies in the kitchen as I do, then this can be the ideal position for you. Just lift your partner's skirt up and you're good to go.