Dating
Where to Take a Cougar on a First Date (And Increase Your Chances of Getting Laid!)
You finally gathered the courage to ask that cougar you've been talking to online for a while on a proper date and she said yes. Congratulations! We are sure you are going to have an amazing time. In case you are wondering what kind of first date activity your cougar would prefer, here are fail-safe date ideas to keep your elusive cougar coming back for more!
Never a Cougar Get Bored!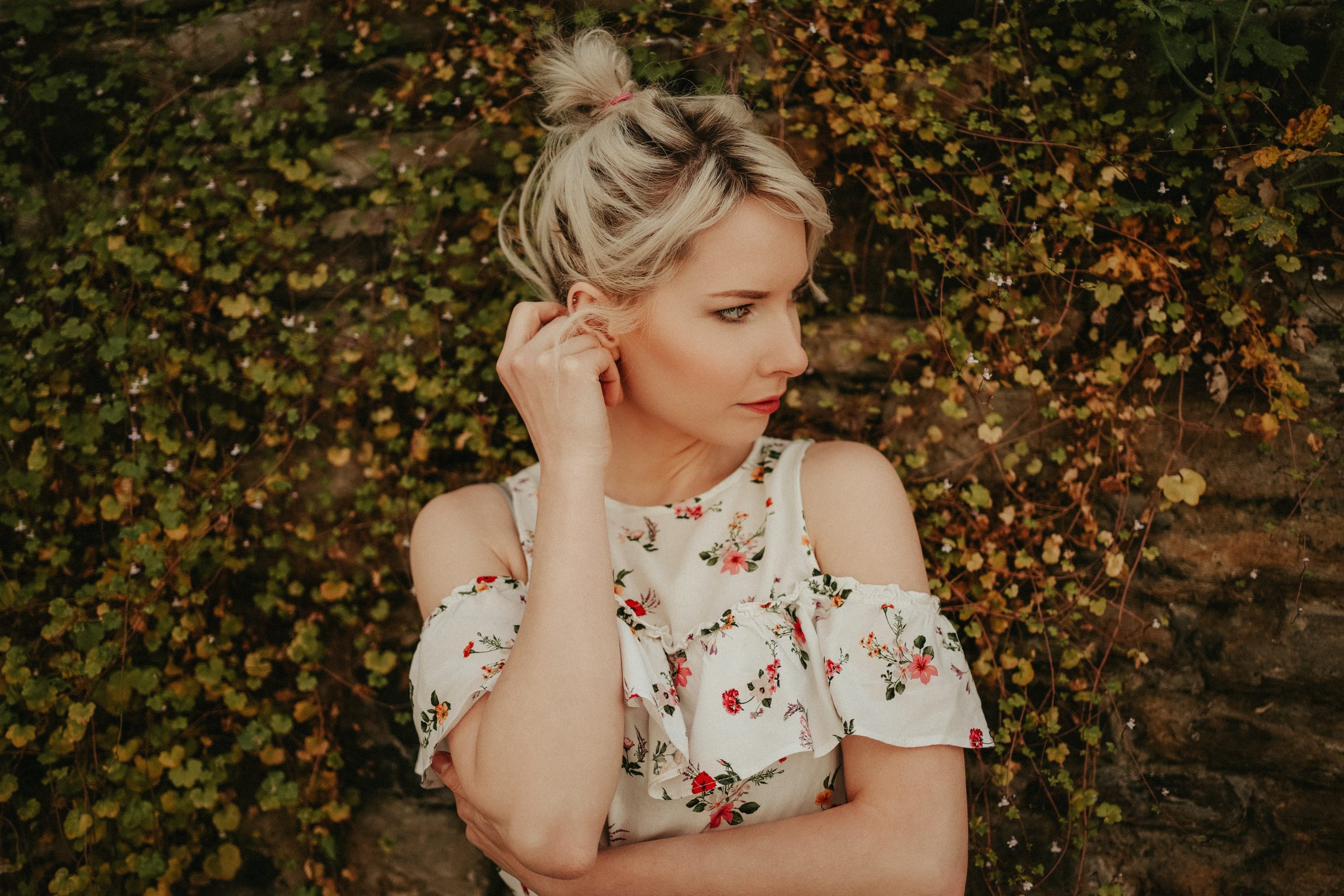 Usually the main reason that a MILF goes looking for a younger guy is that she is looking for something new and exciting. Perhaps she is tired of her boring old husband at home, or maybe she is sick of all the dull relationships she has had with men her own age.
Regardless of the reason, this is your cue to step things up and put some excitement back into her life. Try being spontaneous and a little carefree, so that your dates are always full of fun and excitement. She will appreciate it, and will probably be even more attracted to you.
Be careful if you start to fall into a routine while dating a MILF. This could be a sign that it could be coming to an end. Keep things interesting by surprising her and having fun with your casual relationship. Remember, it is a casual relationship, so treat it like one. Keep the compliments and the wine flowing, and you will be sure to have a good time.
First Date Ideas with Your MILF
Don't fuck it! This is finally your chance to fuck and hook a cougar in. You want them to keep coming back for more, so don't be lazy.
Many of these are classic date ideas, but since tons of guys are only after pussy when it comes to cougars, these are sure to impress.
The key to hooking up with a cougar? Don't focus on your boner, but focus on her instead. These date ideas allow you to show off your personality, and there's nothing cougars like more than a hot guy who's not a male bimbo.
Plan your first date around these ideas!
Lure her in with coffee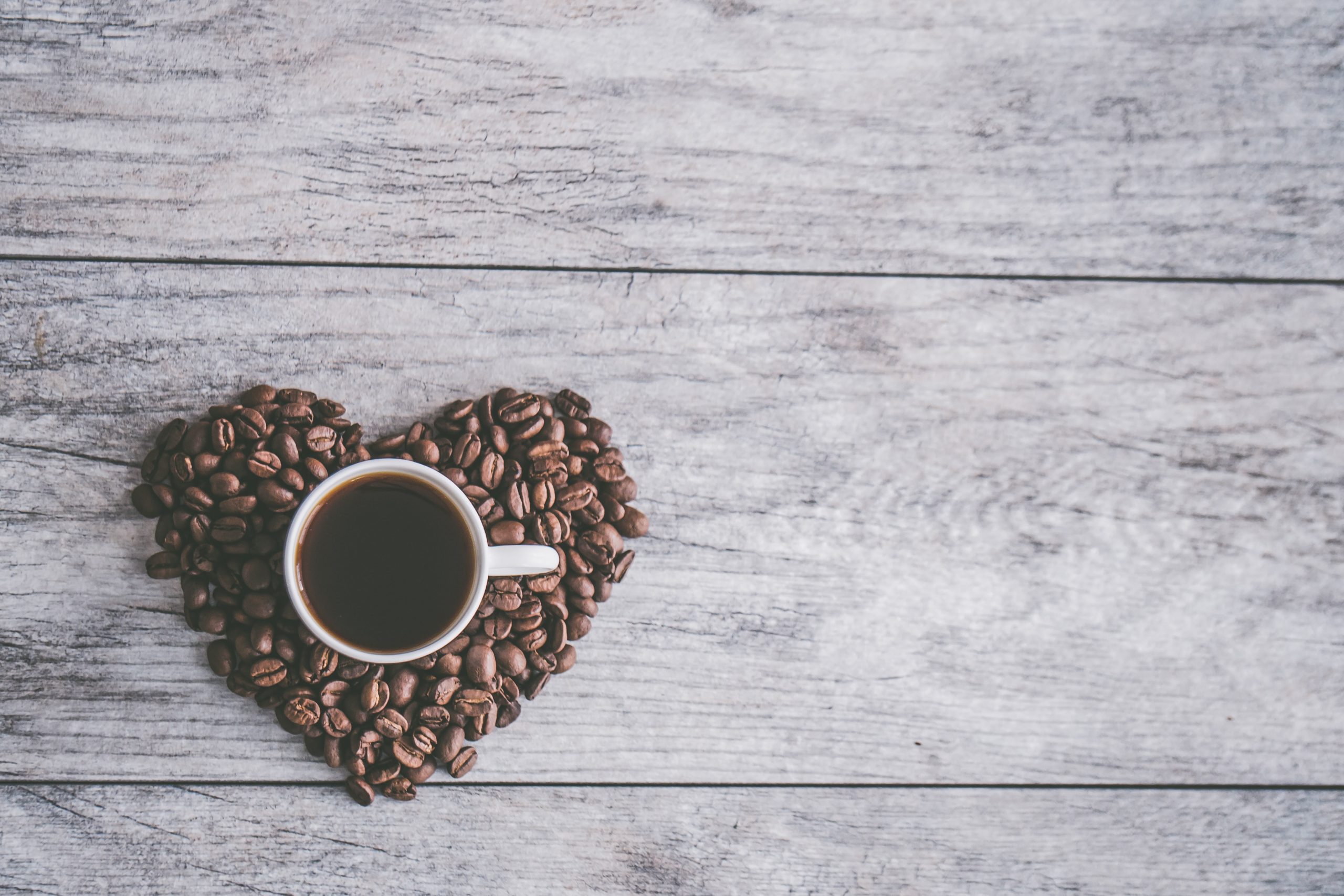 This may seem a little too basic, but it's a classic, and for a good reason. Having coffee for a first date is a great way for you and your cougar to get to know each other better, experience each other's physical company for the first time and get a feel of it in a safe, pressure-free environment.
What's more innocent than two people having a cup of java? Everyone (well, almost everyone) drinks coffee so why not combine the love for this delicious hot beverage with your date?
After coffee, you can either go your separate ways or change the scenery and go do something else. Coffee makes a terrific ice-breaker and a neutral setting for a first date.
Pro-tip: Make sure to wear something that shows off those pecs and abs!
Take Her to Elegant Drinks and Dinner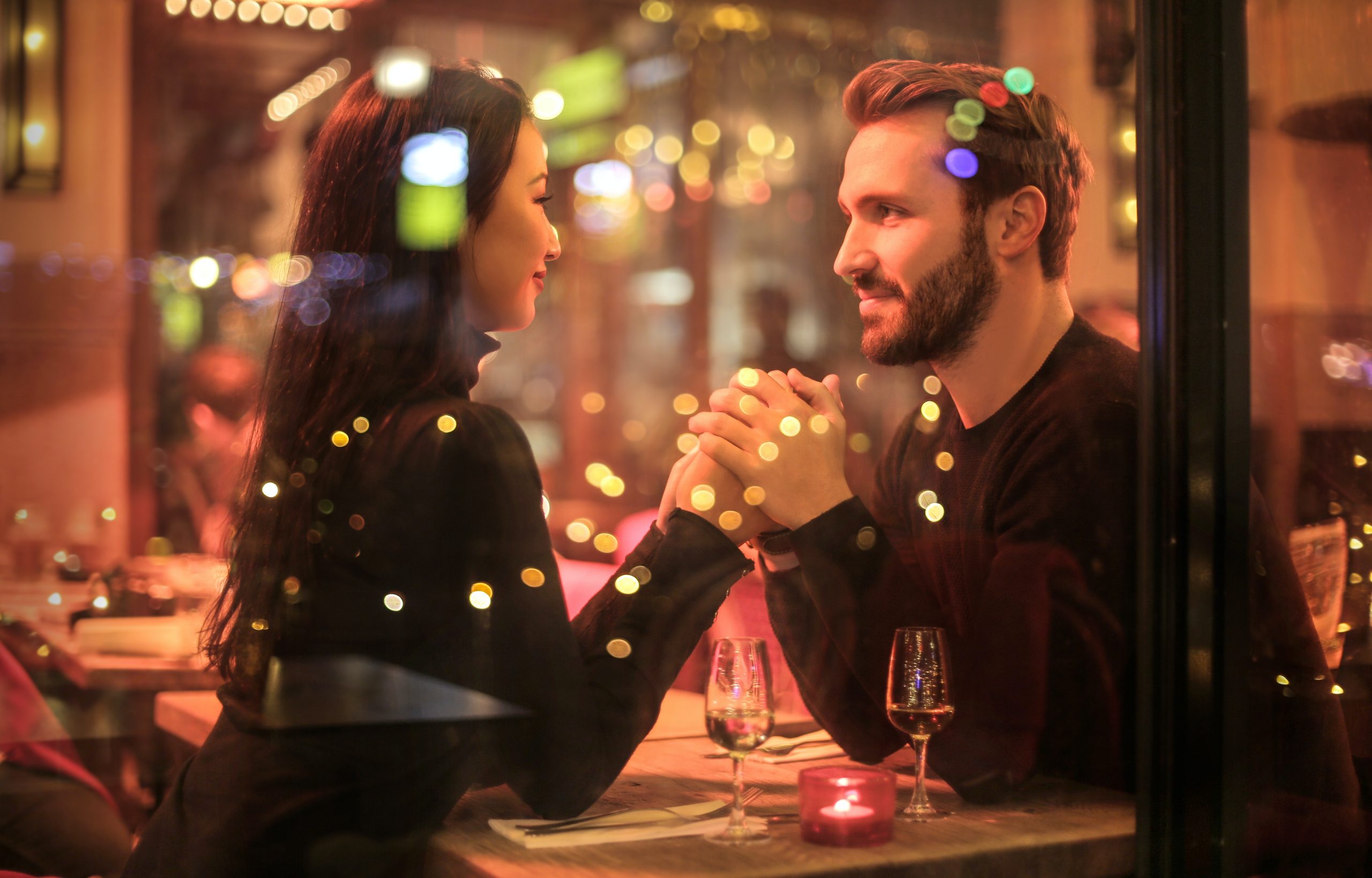 Another classic, again for a good reason! The good ol' drinks & dinner date may seem like a cliché but trust us, it's popular for a good reason and it's one of the cougar dating essentials. Drinks serve as a nice prelude to the "actual" date, which is dinner.
Why drinks? Well, to loosen the initial tension that is almost always present on a first date. You have a cocktail or two, chat for a while and see how much more relaxed you both will be. You can have your drinks in a bar or at the restaurant, it doesn't matter.
The dinner part is equally important. A nice, fancy restaurant is a great setting for you to show your class and style, to bond over some delicious food and wine and to get to know each other some more. Don't forget to pick up the check!
Invite her to a romantic picnic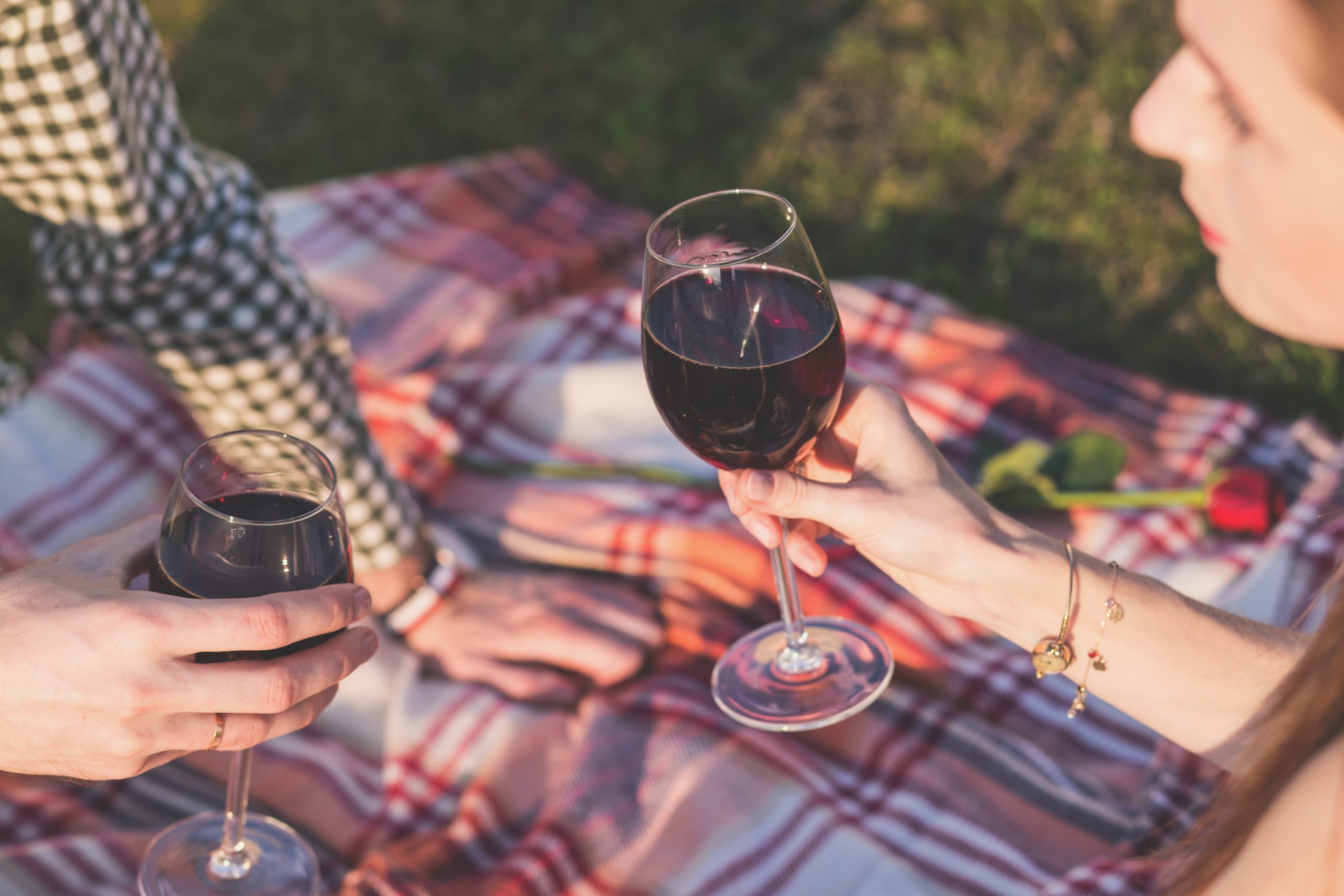 If you don't feel like walking down the same beaten path of coffee dates and dinners, how about a nice picnic? It's similar to a coffee date in a way it's set in a neutral, but comfortable environment. In fact, it's even better, because you'll be outside, in the fresh air, enjoying the nature in all its beauty.
However, make sure to plan carefully for this date. Pick a really nice, clean blanket, a fancy picnic basket with all the goodies inside – some delicious sandwiches, a cake perhaps, some champagne or a nice bottle of wine…
Don't use paper plates and plastic cups – if you can, spring for a picnic basket that comes with some nice china and glassware.
Treat her to a concert or theater show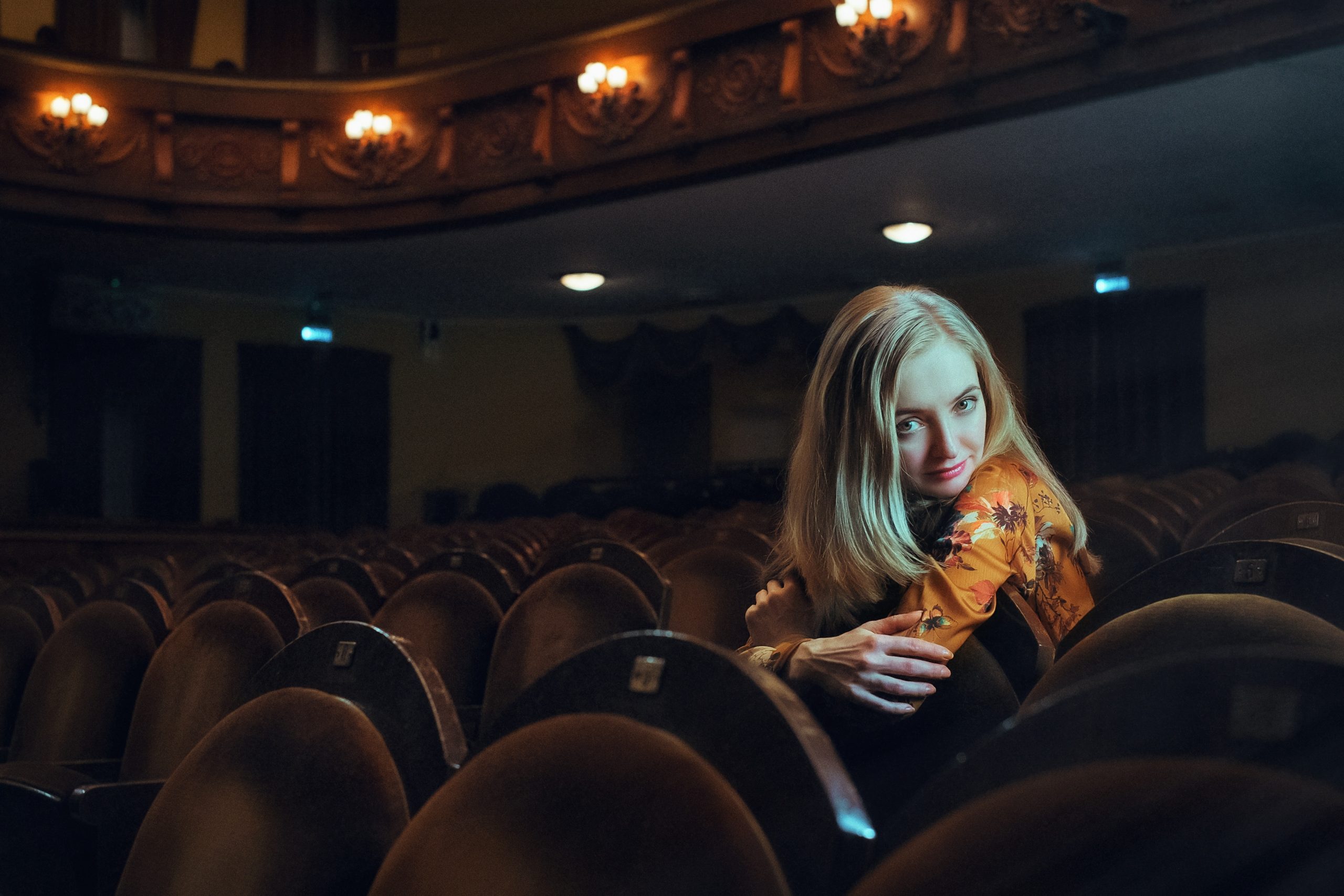 If you want to impress your cougar with style and class, take her to a nice concert, preferably a classic music concert or even opera, or go see a play. You can combine this with dinner or drinks, and it's actually a good idea since you won't be able to talk much during your concert or play.
Of course, make sure to ask your date what she's into musically and what kind of theater she enjoys. Don't make the mistake of taking a woman who hates musicals to see The Producers – that would be your first and your last date, that's for sure.
Go on a date at a fair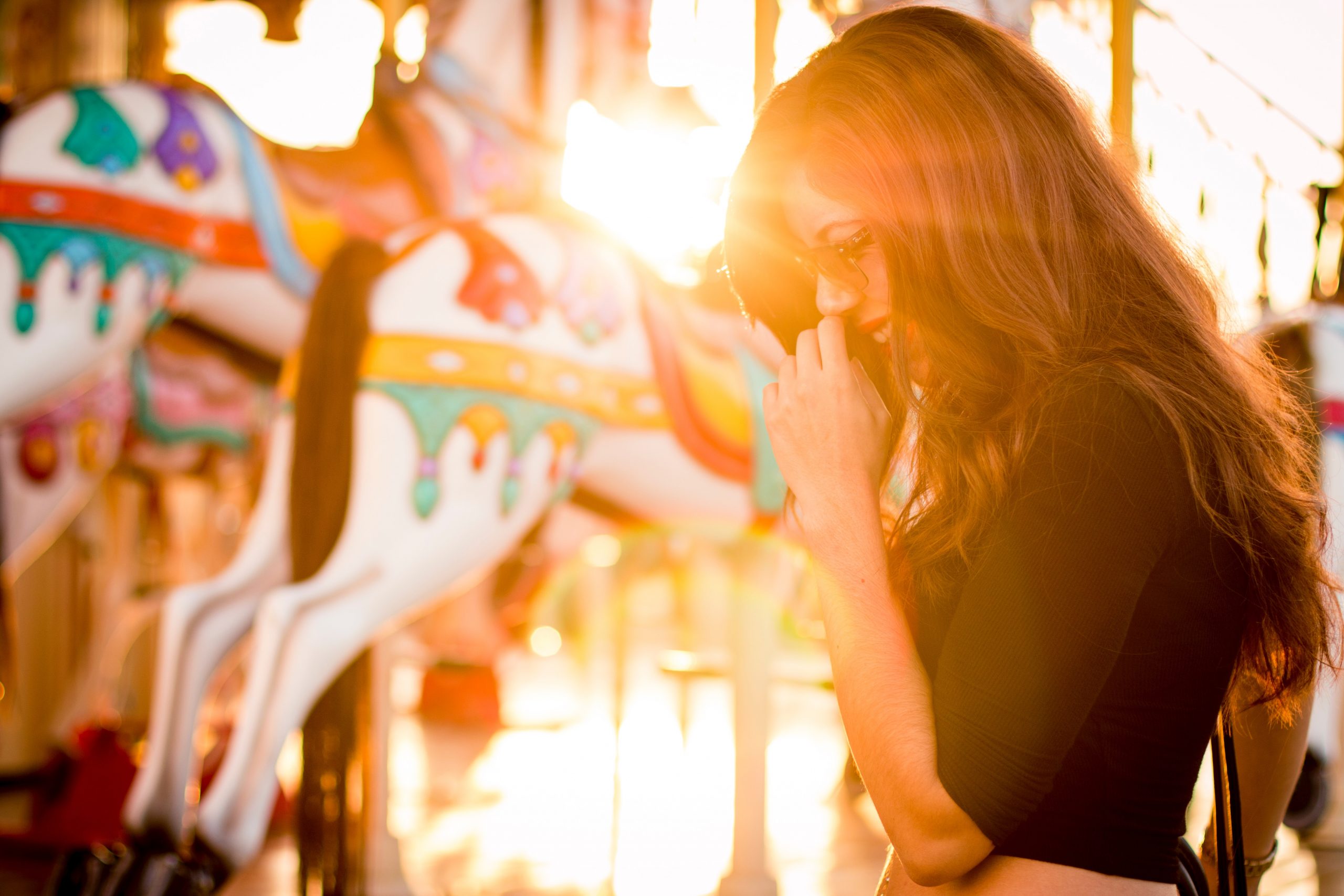 Fairs can be corny but they can be so much fun too, if you just relax and try to enjoy yourself. You don't even have to be serious about it – you can both laugh about it and just have some fun. Ask your date whether she enjoys amusement park rides before you get the tickets for them, though. Some older women don't enjoy the adrenaline as much as they did when they were young girls.
Get her to go antiquing
Older ladies love antiquing. It may sound like a nasty stereotype but it's actually true. Cougars usually have more money than college girls and they enjoy spending it on beautiful things for their home.
Antiquing is fun because it's both practical and entertaining. You get to learn a bit about history and to look at some truly amazing pieces of furniture and home décor. Just don't let her see that you're not as enthusiastic about antiques as she is, or she'll feel like she's boring you.
Visit a museum together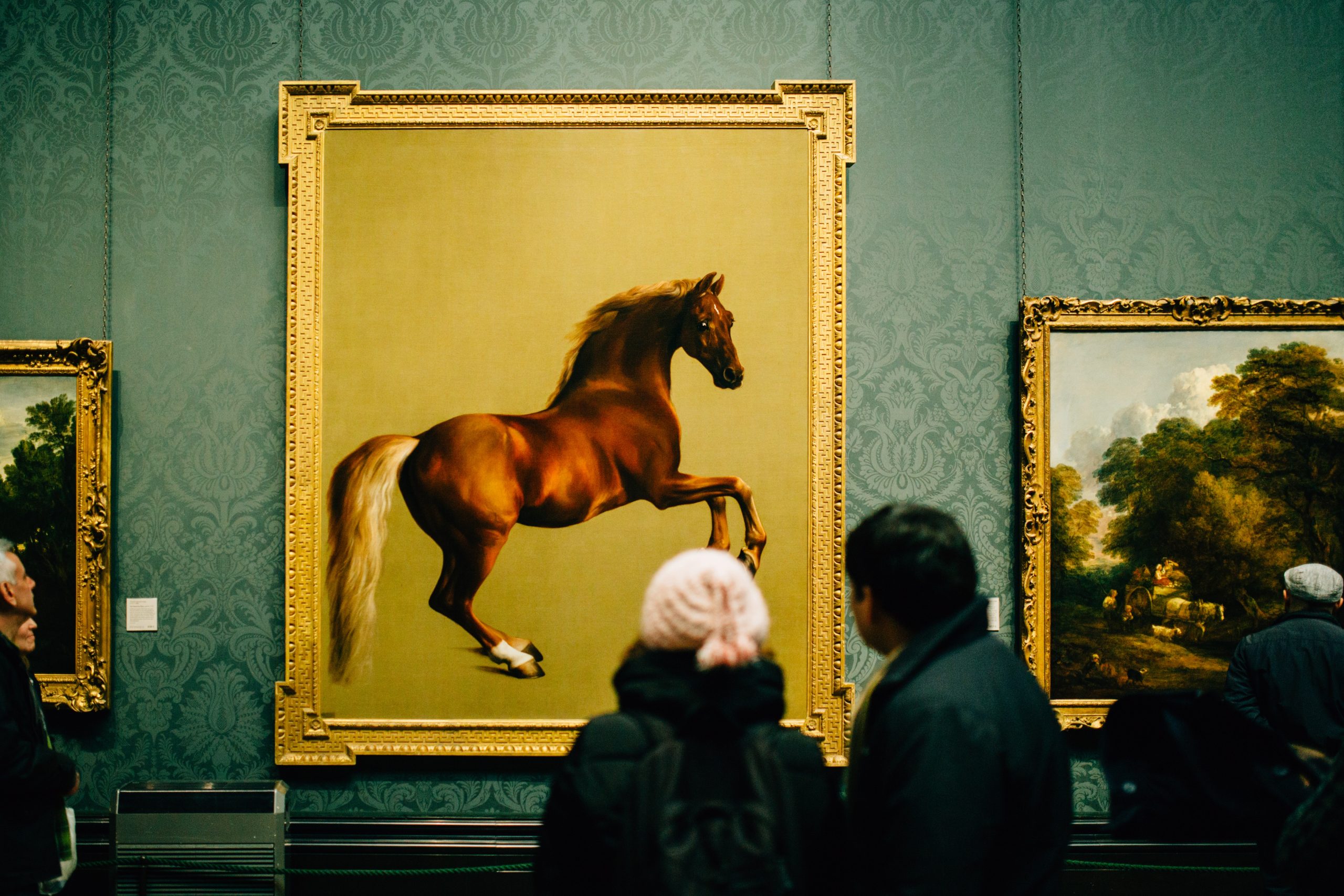 Similar to antiquing, going to a museum is a great combination of entertainment, education and simply looking at pretty things. Museums are great for first dates because you are in public but at the same time you are alone with your date.
You can talk about the exhibits, about your tastes and preferences in general, or you can just chat about anything else as you stroll through the museum rooms and halls.
Plus, your cougar date will be impressed when, instead of a movie, drinks or dancing, you ask her out to a museum!
Have Fun with Your MILF On and Off the Sheets!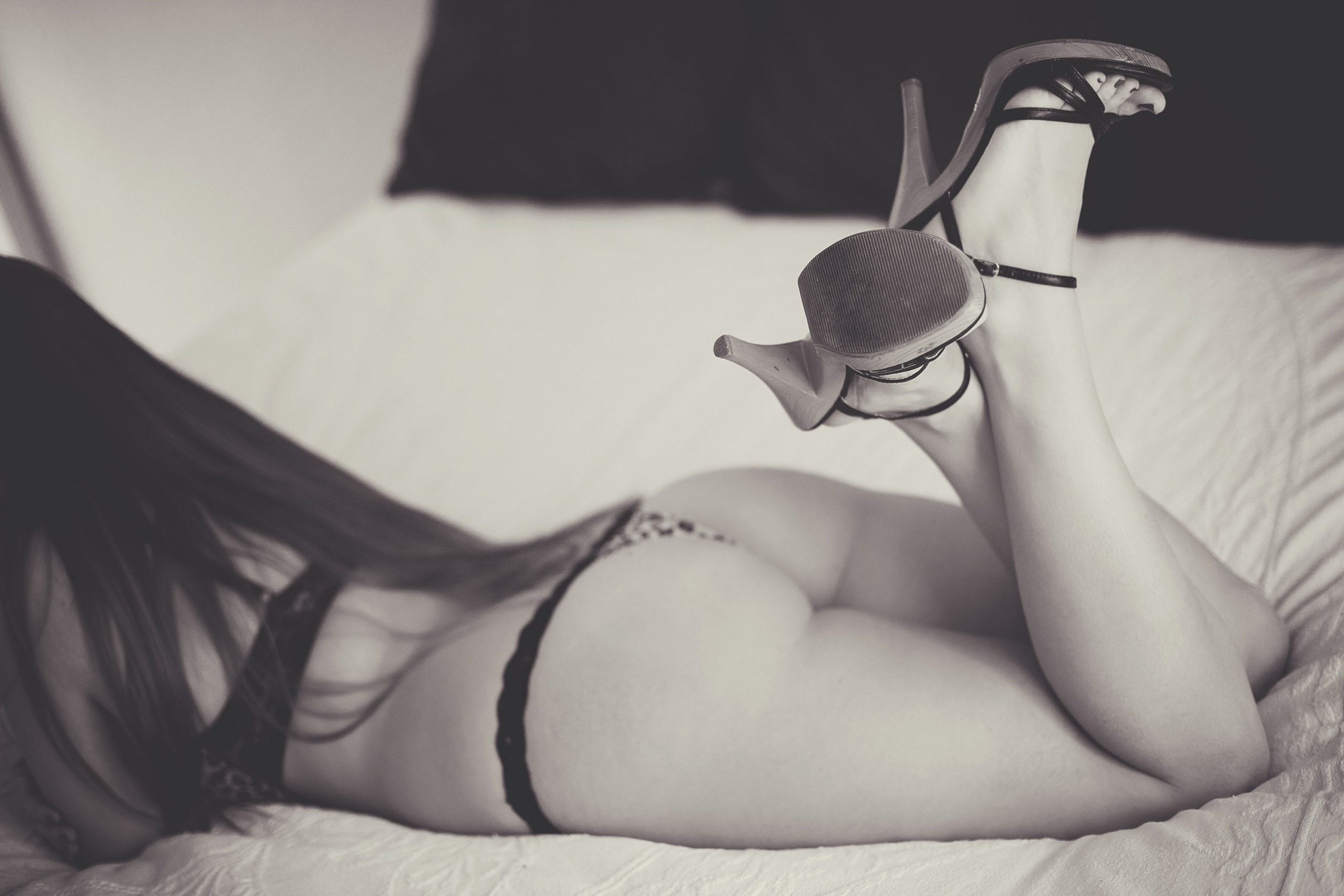 The goal of these first date tips is to keep your cougar coming around, not just have her for a night. After all, you worked hard to catch a cougar, it would be such a waste to let her go so soon! But if that's all you're after, make it unforgettable for you and for her with this tips on having a mind-blowing one-night stand!