So now that you have exchanged some flirtatious messages with your online date, take the plunge and ask her out! You might have a plethora of thoughts down your thinking lane about meeting your online date in person for the first time. You might be nervous and excited at the same time.
First meetings that are catalyzed through the medium of the Internet need not be highly complicated. To make things simpler and easy-going, there are a few caveats that you need to heed before jumping into the idea of online dating in person. To have the best possible time while being confident at the same time, read on to learn about some useful ways.
Here are some helpful tips:
Be Yourself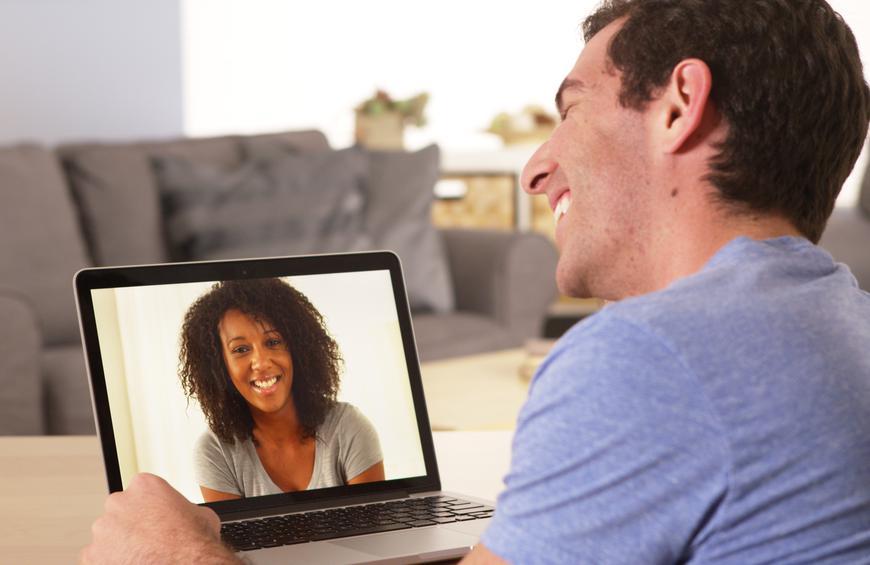 This is one of the most important tips that would help you shine out in front of the significant other. You have to present yourself as the same person that the other side had been encountering all these while. Do not try to act artificially. There are instances when individuals react completely different when interacting in person than they were on the online medium. This gives the impression of meeting a completely different person and takes away the required charm. To create the best impression even when meeting in person, try to be as natural as possible.
Dress Up Properly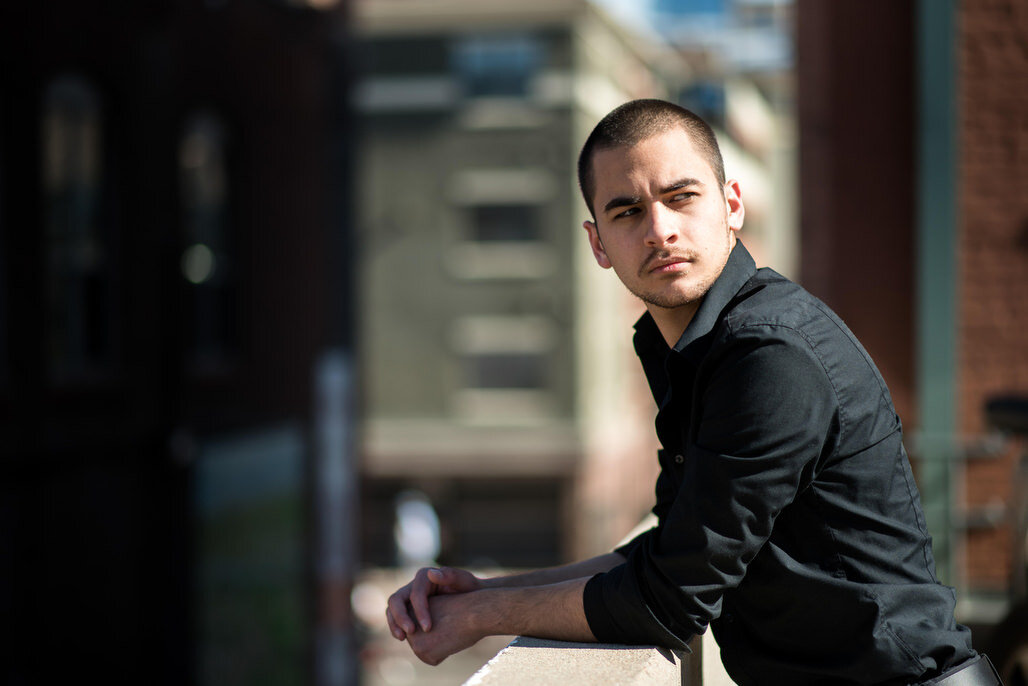 Though you might have seen much of each other on the online platform itself, it is still imperative to look your best when you are meeting each other for the first time. Dress up, drag out that LBD and ensure that your hair is upright for the perfect date. You would never like to meet your online date without looking hot & sexy. Make an everlasting impression on your date by creating a scope for another meeting or hookup.
Flirt Openly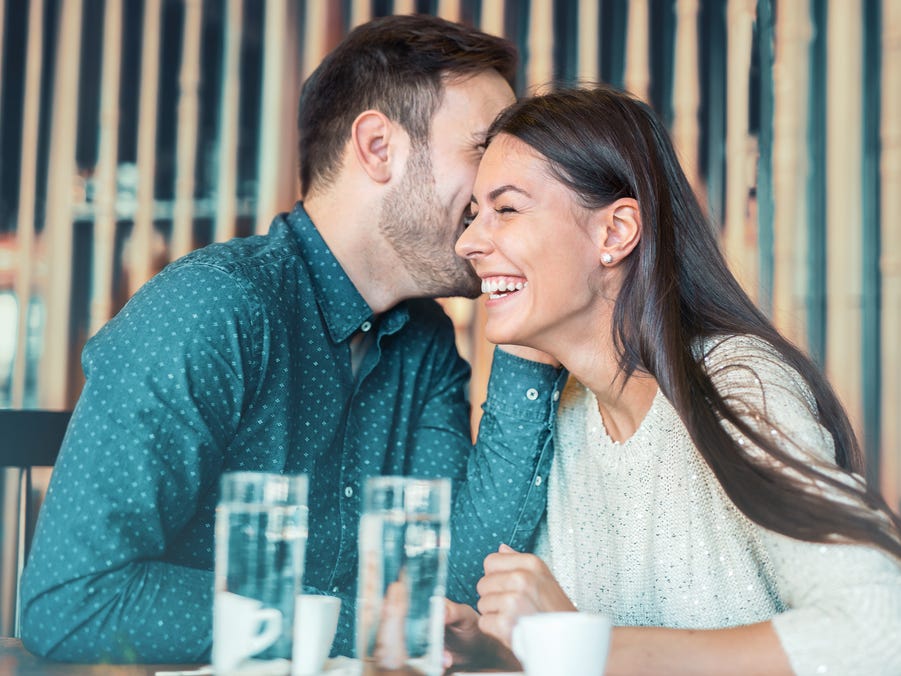 You might have had a good share of flirtatious messages and selfies during online dating. However, do not let the spark go away even while meeting each other face to face. When you are meeting in person for the first time, it is a completely different experience. Therefore, make the most of it by complimenting each other and flirting openly. Show off your sexy side such that you receive ample compliments from the other side.
All's Well that Ends Well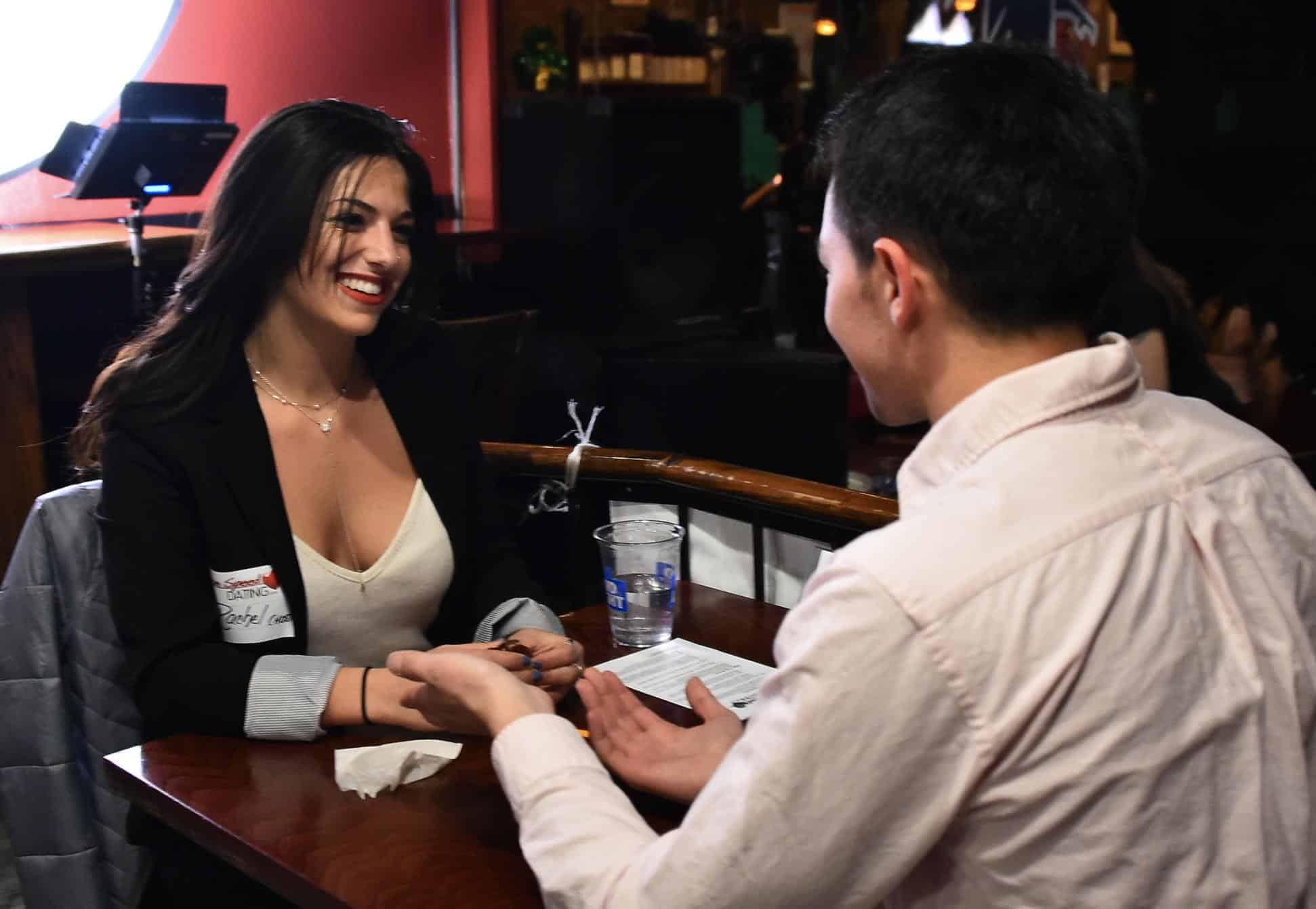 The end of your date can be awkward, especially if you are unsure whether you wish to meet that person again or not. However, instead of making it awkward for both of you, try to make it uncomplicated by having a happy ending. Come up with lines like "I really enjoyed your company, but I think we two aren't quite the match I hoped". Appreciate him or her for the good ways and individual positive aspects. This way you wouldn't end up hurting the emotions of the other person and can still reminisce about the good time you two had spent together.
Don't Jump Into Dinner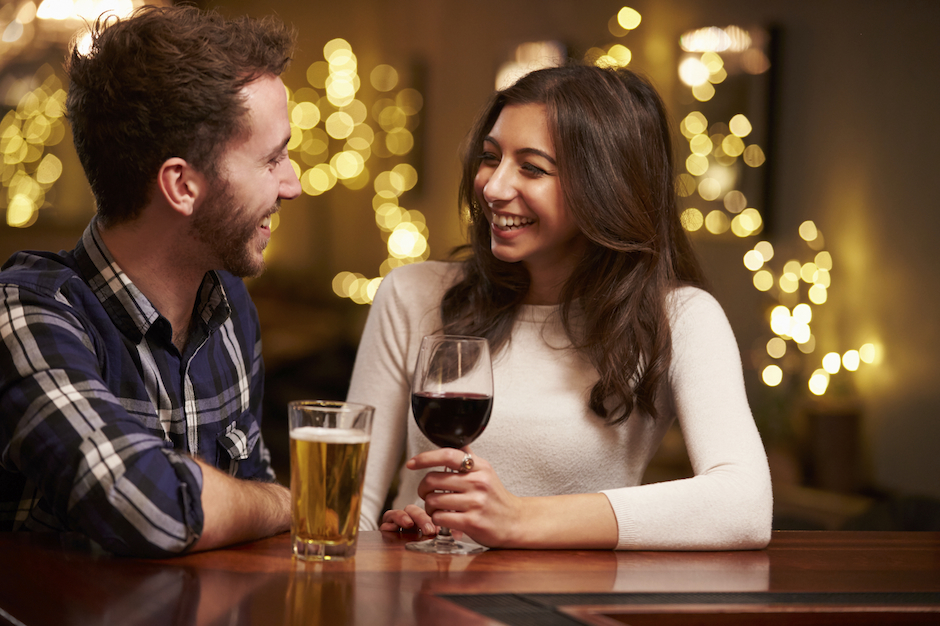 It is great that you two have decided to meet each other in person. However, it is always recommended to be on the safest side. It is not always the case that the person you were dating online turns up to be equally exciting in person as well. Therefore, try to avoid heading out to dinner in the first place itself. Grab up some casual drinks. If you two are able to get along well, then catch up for dinner the next time.
Talk it Out Before Meeting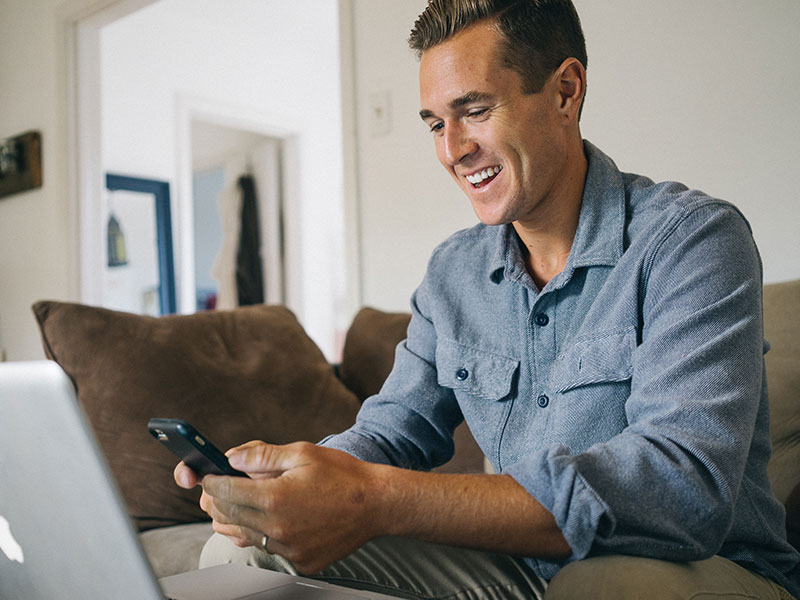 Before meeting the other person that you have been dating, it is suggested to talk to him or her the day before you meet. It will clear away all the doubts about taking the next plunge or not.
Visit fapchat.com to have the best online dates & hookups ever!