Note: This is not to be confused with the previous article, "Top 10 Dating Apps for 2019." This blog post focuses on dating SITES only.
We all want to find love—or, at least, someone to warm our bed during cold, dark nights—in any way possible. Thanks to technology, getting connected with people across the world is now easier. Whatever device you use in finding your one true love, these sites and apps help you do just that.
But with so many dating sites out there, where should you start looking? Among the best ones, of course. Here are the top 5 Dating Sites we recommend you try this 2019.
Elite Singles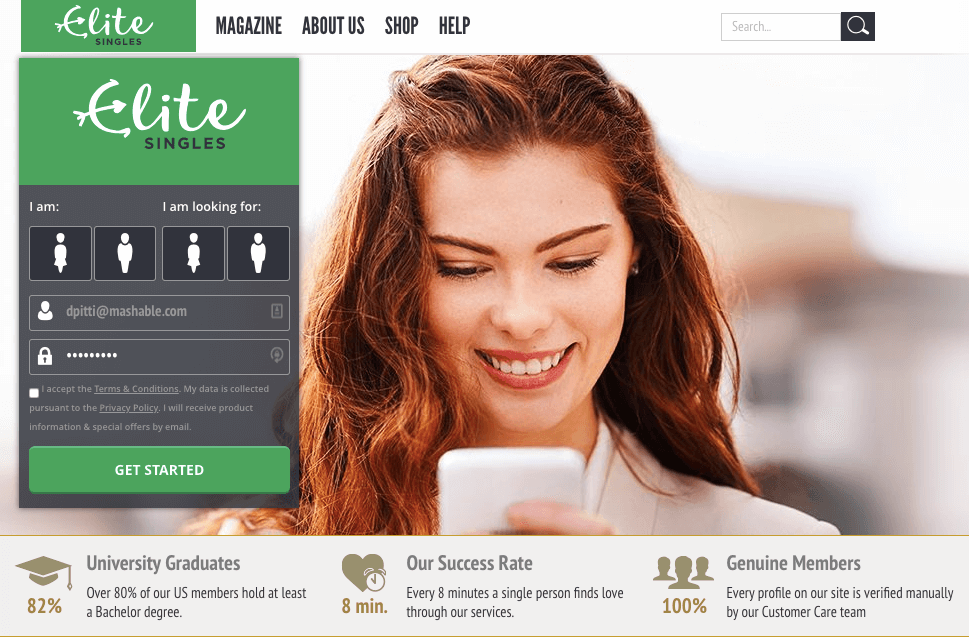 Elite Singles is a dating site that specifically caters to educated young professionals who are too busy building their careers to find love. Most of their members have bachelor's, masteral, and even doctorate degrees—a perfect dating site for men and women who have high standards when it comes to their partners.  If you know that you are the best, then you certainly want the best person to be by your side.
This dating site has a free version. But if you want to enjoy their perks to the full, sign up for a three-month ($57.95/month), six-month ($44.95/month), or twelve-month membership ($31.95/month).
Match.com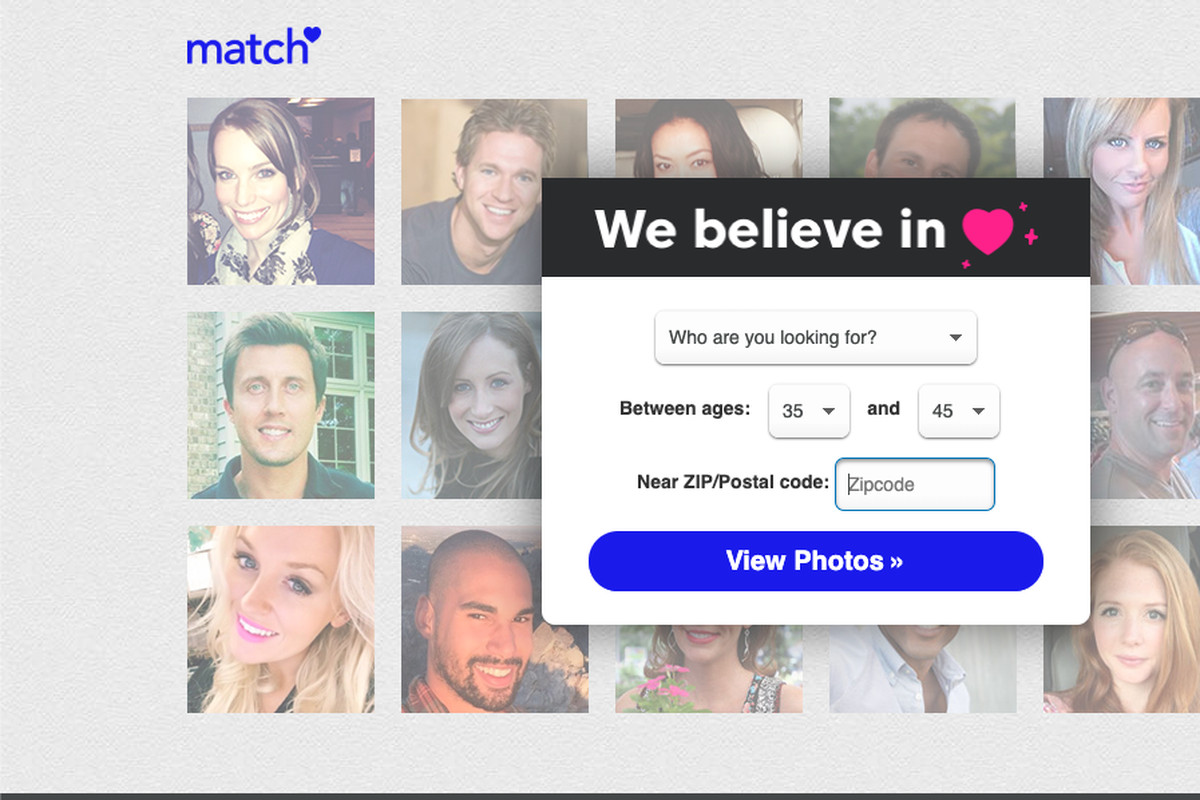 Match.com has been around the dating scene since 1995, making them one of the pioneers of online dating. And because they were the first, they earned the trust of most people in the online world for the longest time. And Yes, they have the track record to prove it.
This dating site guarantees that you would find your match in the span of six months. If not, your membership, which is $20.99/month for the six-month membership, is free!
ALT.com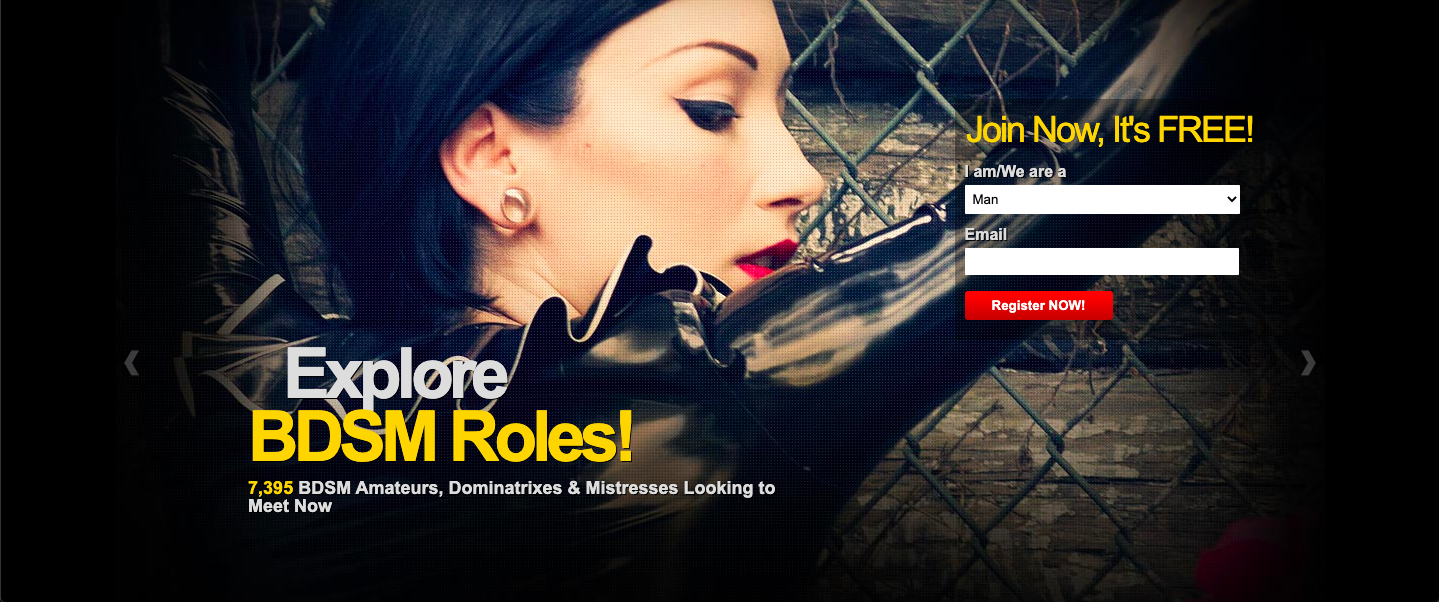 If you are into the BDSM lifestyle, then this site is for you! ALT.com specializes in providing BDSM partners for both Dominants and Submissives across the world. Their members include all sorts of people who are into various kinks and fetishes. They even have famous dominatrixes and mistresses as their members. With over 900,000 members, you are sure to find one person that matches your kink. Premium membership starts at only $8.95!
eHarmony
Most, if not all of us, aspire to get married someday. But with our busy schedules and, in some cases, our personal insecurities, it can be difficult to find "The One" of whom we want to spend the rest of our life with.
eHarmony bridges that gap by providing an avenue for single men and women to find serious relationships that would surely lead to the altar. Their match algorithm is so effective—statistics show that their methods lead to about 542 marriages a day on average in the US. That's a lot of ceremonies!  And did we mention that you only need to pay at least $22.95 to find your future spouse?
Zoosk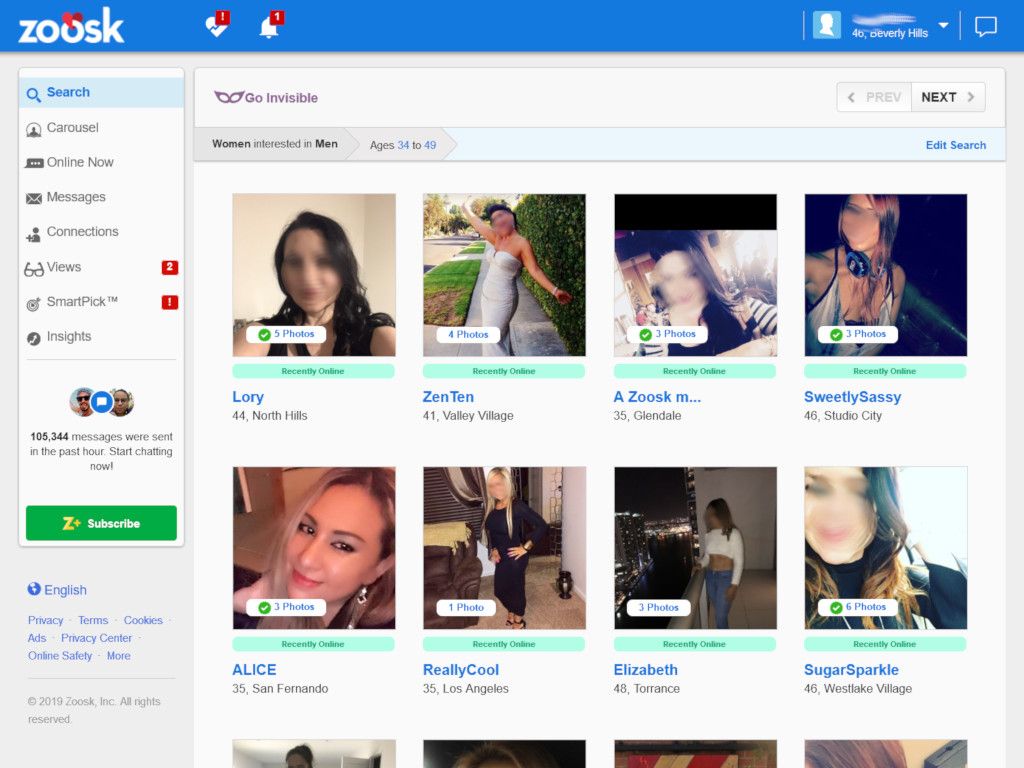 Zoosk.com was born in 2007, a time when social media was slowly but gently flourishing. Because both basically grew up together, Zoosk made it a mission to integrate their dating services into their member's social media accounts. As long as you have a Facebook account, you can sign up on this dating site and browse other's profiles for free. At only $12.49 a month, you can have the chance to find your match from millions of users from around the world. Who knows, one of them could be your future lifetime companion.
Make 2019 your year of finding love by trying out these top 5 dating sites today. And while you are at it, thank your lucky stars that you were born in an era wherein you don't have to travel far and wide just to find love—it can come straight to you!