Snapsext
Snapsext is an adult online dating service that has been around for 10 years! In this fast-moving industry, that is literally a lifetime. If you want to know how they've survived for this long, the answer is simple: by offering something unique.
Take at look

Score

Bonus
Fully Mobile and Tablet Compatible
More than a dating website, Snapsext banks on the continuous flow of user-uploaded content (photos, videos, live cam streams, live online chats) to keep community members active and eager to interact. Thanks to its large database of members and user-friendly platform, Snapsext is an excellent choice for hooking up with other singles in your area, especially if you want to break away from the style of traditional dating sites.
So far everything looks great. The Snapsext homepage boasts a design that is simple and beautiful. Get ready to feast your eyes on a marvelous display of erotic photography featuring several gorgeous women who will leave you stunned and speechless. But will we actually find those same girls inside the website when we become members?
We're through with the introduction. Let's get on to the meat and bones of the review, shall we? Continue reading and we'll tell you everything you want to know about Snapsext. Members' area, features, pricing – it's all here!
The Experience
Registration on Snapsext takes only a handful of minutes. It's pretty much the standard procedure for dating sites. The first step consists of entering an email address, username and password. Next you'll be required to answer a few basic questions about yourself and the kind of experience you seek on Snapsext. For example, you'll be asked to choose if you're looking for a friend with benefits, open relationships, online flirting, meet in person or other. To complete your registration, confirm your email address and upload at least one photo of yourself. The hotter the photo, the better your chances of getting laid!
When entering Snapsext, it might cause quite an impression. You'll instantly be bombarded with tons of images flashing on and off all over the screen. Yes, profiles of hot girls will be in your face and you'll want to chat with all of them. Relax, take a deep breath, baby steps – you'll do all of that in due time.
Snapsext offers many different options for contacting members and enjoying their profiles. Take your time to browse through an endless collection of hot girls from all over the planet. Check out selfies and videos, send and receive chat messages. Due to its advanced search options, Snapsext makes it easy to find ideal matches though its filters: nationality, body type, age and sexual preference. It helps you focus on the type of singles you want to meet.
Every section on Snapsext has a lot going on. Though the experience might seem chaotic at times, it's always fun to browse through the huge amount of content available. The menu at the top is divided into five tabs: home, search, online now, chat and safe. After completing your profile, make sure to choose your mood, in other words, show others what type of relationships you're looking for on Snapsext. The options are: online flirting, meet a person, serious relationship or sugar daddy/baby.
Snapsext offers five types of subscription packages. We suggest getting the 1-Month Gold Membership for $34.95. Note, however, that if you choose the 18-Month subscription for $120 you get six months of membership for free! Definitely worth considering.
Free Features
Like profiles
Add favorites
Send 2 messages
Activate profile notifications
Paid Features
 View full profiles
 Send and receive unlimited messages
 Swipe Game
Group chats
Image Gallery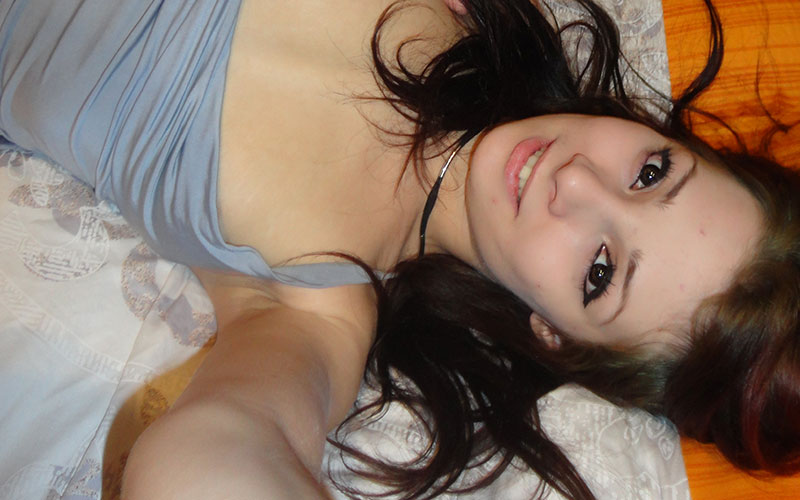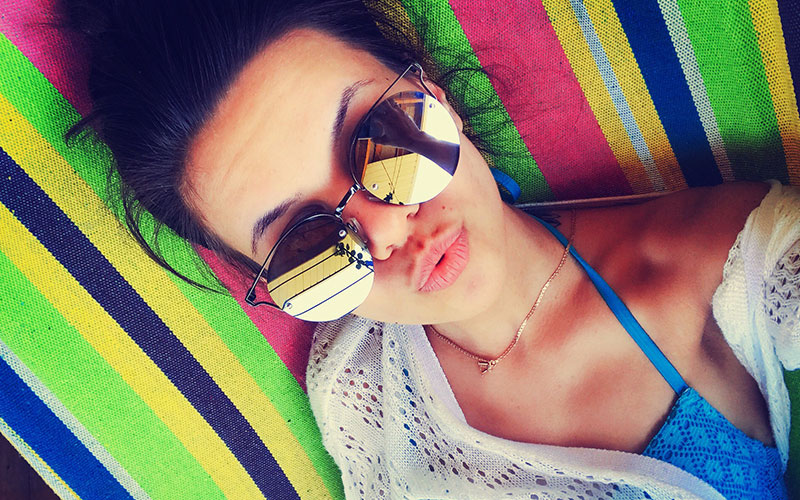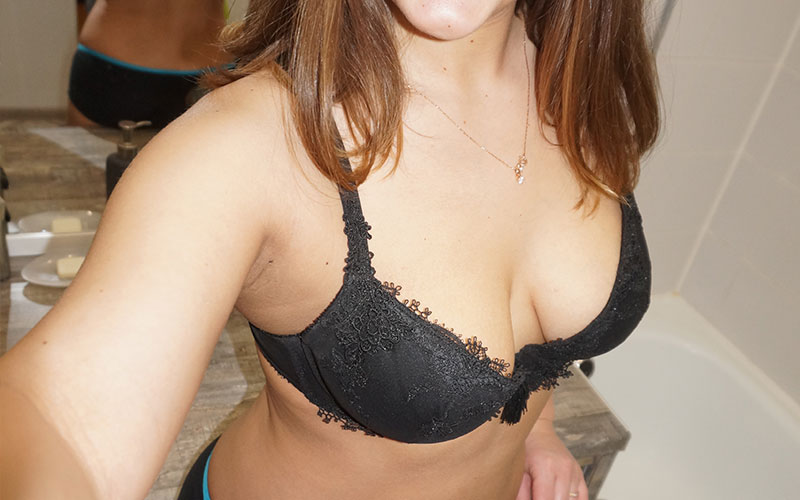 The Conclusion

If you're looking for a fun way to view explicit selfies of hot women and interact with other members, Snapsext does not disappoint. Don't think of Snapsext as a dating site, but more as an online community for naughty adults who love to mingle while sharing racy photos and videos! Snapsext goes to great efforts to weed out fake accounts, which is why you'll hardly find any spammers compared to other dating sites. The membership packages are adequately priced and the site itself offers several nice features. All in all, Snapsext takes adult dating to new levels of entertainment!